GWINNETT COUNTY, Ga. — The alleged ringleader of a $100,000 methamphetamine operation is on the run.
Gwinnett County police confirmed to Channel 2's Chris Jose there are at least four people involved in the meth ring.
Police say they have busted three of the suspected drug dealers, but the Duluth woman accused of leading the ring has managed to elude them.
Jose went to the alleged ringleader's home and showed her mug shot to her neighbors.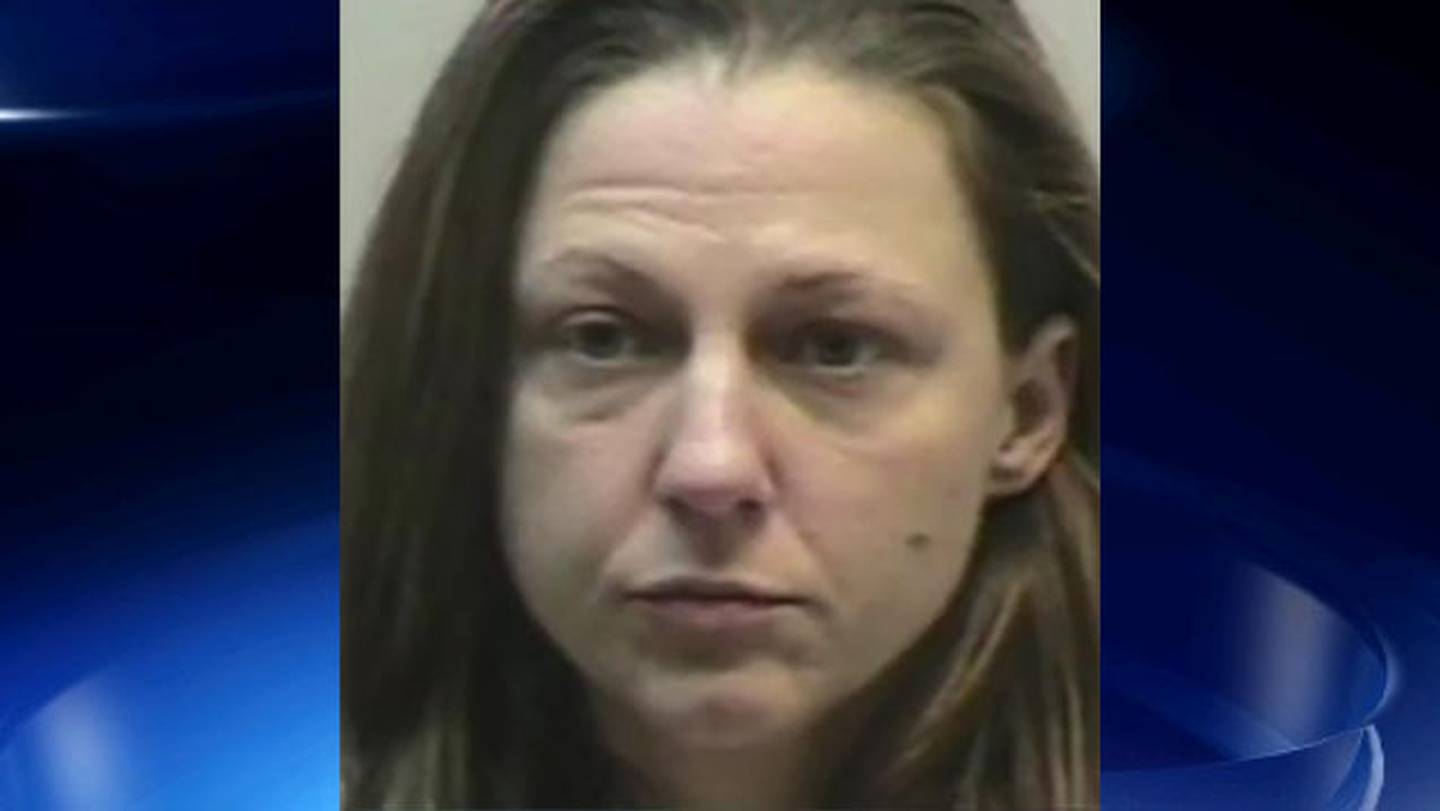 One person recognized her.
"I've seen her earlier. She had her hair pulled up in a bun," the neighbor, who asked not to be identified, said.
Jose told her to call police.
Other tenants at the gated, luxury apartment complex were just as surprised.
"It goes to show, it doesn't matter where you're at. Anything can happen," neighbor Brad Bassett said.
On Thursday, the arrests of Jennifer Bone and Ronald Jones led police to a much bigger drug operation.
Police arrested the duo at a Circle K gas station in Habersham County. They had less than one pound of meth in their car.
TRENDING STORIES:
Police say Bone and Jones were dealing drugs for Tonya Loudermilk.
Gwinnett County deputies then searched her apartment.
"We have security who walks around. For that to happen, that's just crazy," Bassett said.
Loudermilk wasn't in her apartment and she's still on the run.
Police found a third person connected to the meth ring at the apartment. Investigators say Derek Cagley tried flushing more than 4 pounds of meth down the toilet.
He's now locked up in the Gwinnett County Jail.
During the search of Loudermilk's apartment, police say they discovered $100,000 worth of meth and $20,000 in cash.
"This is a really nice neighborhood, like, a really, really nice neighborhood. For that to happen, I'm going to keep my antenna up," a neighbor told Jose.
Records show Loudermilk has spent time behind bars. She's been convicted for several forgery schemes but nothing drug related.
Cox Media Group