DEKALB COUNTY, Ga. — There is a new push by DeKalb County police to go after parents when their kids commit crimes after curfew.
Channel 2's Sophia Choi exclusively talked to police about what prompted the move.
One big reason: Police said juvenile crime is up and they're no longer playing around with parents who don't control their kids.
Police said they decided to rethink how they handle juvenile crimes after four teens broke into the Candler Road Pawn Shop and stole $9,000 worth of guns in November. Police arrested the teens and charged them with burglary. But because of their age, they're already released.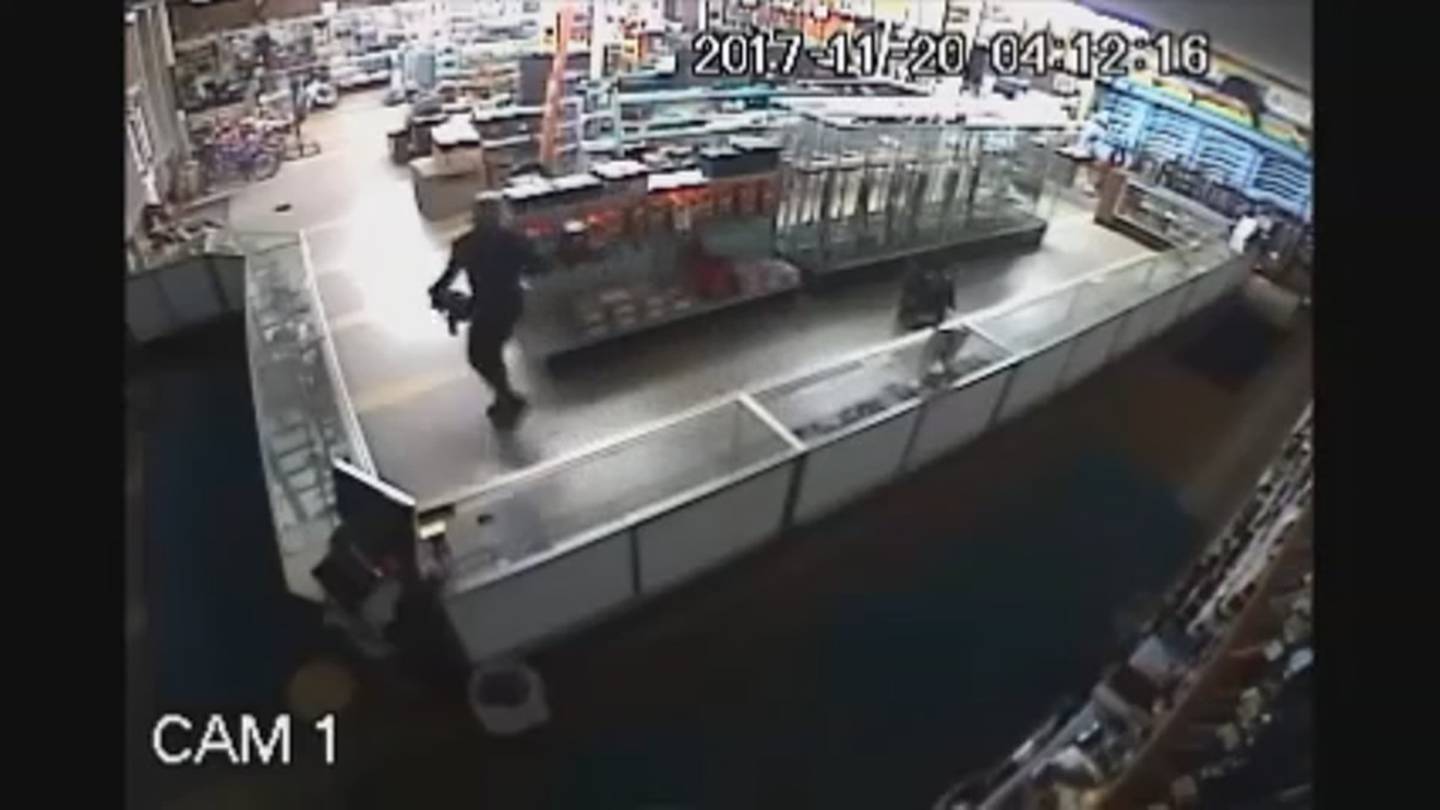 Now, police want their parents to face some consequences.
"You have kids under, you know, 16 breaking into a pawn shop stealing guns. And you have to ask yourself, 'It's three in the morning -- where were the parents?'" said DeKalb Police Maj. KD Johnson.
The ordinance allowing the prosecution of parents for incidents like this passed in 2013. But this is the first time DeKalb County is using it for a major crime.
TRENDING STORIES:
Police are still trying to track the guns down.
Parents could face a fine of up to $1,000 and 120 days in jail.
In many cases, police said their hands are tied because the kids live with their trusting grandparents.
"The grandparent will go to sleep around 9 or so, 9 p.m. And the kid will (think) grandma's asleep, I'm leaving," Johnson said.
Choi tried to get a comment from workers at the Candler Road Pawn Shop, but nobody wanted to go on camera.
They said they're too scared knowing that young criminals could come after them again.
While those at the pawn shop didn't want to talk, plenty of residents did. Some are all for police going after parents.
"If they're under age, it's the parent's responsibility," said resident Karol Dennie.
But others, feel for the parents.
"It's not necessarily always the parent's fault. You know, kids should be responsible for the crimes that they commit, regardless of age," said another resident.
Cox Media Group