DEKALB COUNTY, Ga. — A DeKalb County man was shot and killed while visiting family members in Chicago this week, according to his family.
Chicago police found Antonian Terrell Mixon, 47, dead Wednesday night on the south side of Chicago, outside a relative's house. Police say someone attempted to rob Mixon and shot him before taking off in a silver car.
"He didn't deserve it," said close friend Jamae Hicks. "It's still not clicking to me that someone actually took his life."
His family says the shooting was unprovoked and completely random.
TRENDING STORIES:
Mixon was a beloved and popular member of the Atlanta motorcycle community, according to friends. On social media, friends are posting about their favorite memories with the "gentle giant" known as "T-Rex."
"You can tell how many people whose lives he changed by a hug or by a smile or just by talking to him," said Hicks.
Mixon was a husband and a father of three who lived in Lithonia.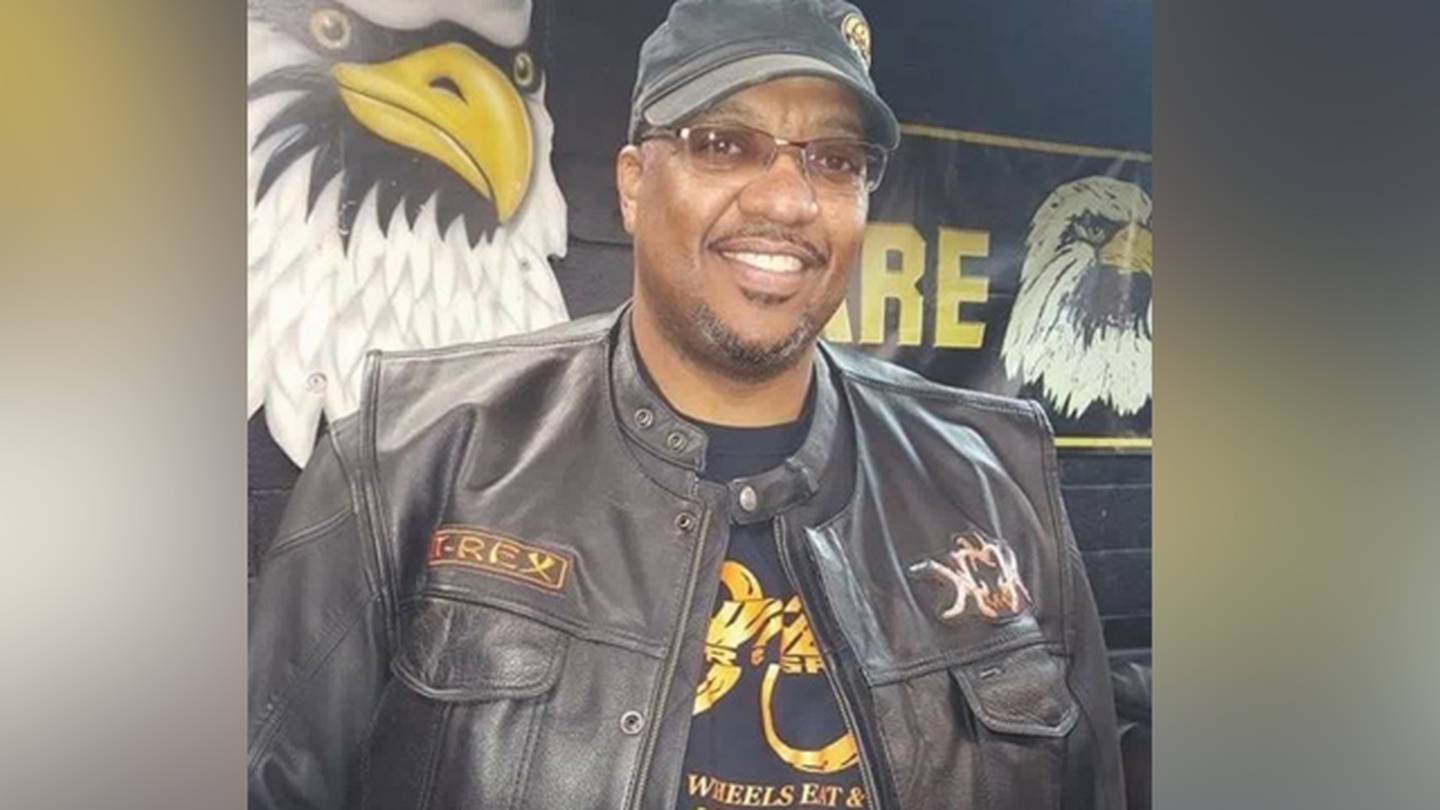 He was about to partner with another friend, Stacey Hicks, to work on motorcycles together at her business named SFLCUSTOMZ in Gwinnett County.
She says his family is reeling from the loss of their loving husband and father.
"They're all taking it hard, and we all are," she said. "It's just so unexpected. It's one of those things you just can't wrap your mind around."
A balloon release is scheduled for Sunday afternoon at 3 p.m. at 2 Wheel Bar and Grill in Fulton County.
Cox Media Group