CARROLLTON, Ga. — UPDATE: The city lifted the boil water advisory Friday afternoon.
-----
The city of Carrollton is under a boil water advisory after a water main break.
The break caused the water pressure in parts of the city to drop to dangerously low levels. Officials say that caused a potential health hazard because of backflow or back-siphonage of water into the system.
The city estimates that around 50 percent of customers, around 12,000 people, experienced low pressure and outages.
Customers have been brought back online, but the water may be discolored.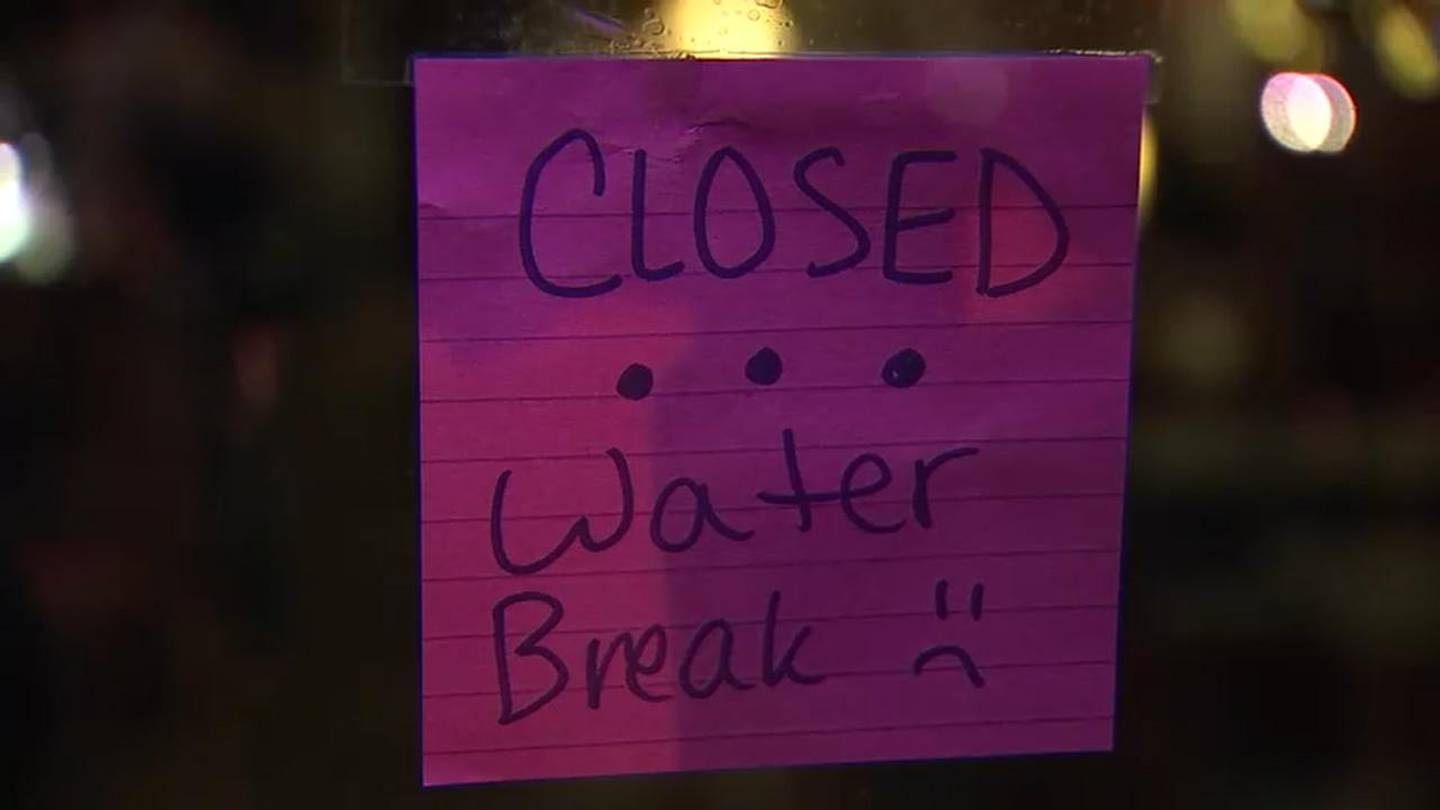 All city water customers are asked to boil all water for drinking, cooking and preparing baby food until notified by the city that the water system has been restored.
The water should be boiled for at least one minute after reaching a rolling boil.
Workers at nearby restaurants said the water main break happened during a busy part of the day.
"Luckily, we make our tea later in the afternoon, so we had full urns of tea and most everybody was drinking wine anyway," Plates of the Square manager Ria Kirk said.
RELATED STORIES:
University of West Georgia student Tamra Glass aid she was turned away from a coffee shop that closed early.
"I got an email from the campus saying all the water was  broken. I thought it just reached to campus, but apparently it's out here too," she said.
Kirk said they'll continue to boil water until a little after the advisory.
"We're actually boiling water right now to keep a stash up for tomorrow and after that as well," she said.
Cox Media Group