ATLANTA — Atlanta police are looking for the person who followed a 72-year-old woman from a grocery store to her house so they could attack and rob her.
It happened at her home on 17th Street in Ansley Park in northeast Atlanta around noon Wednesday.
The grandmother went to Publix in Ansley Mall to pull money out of the ATM as a gift for her mailman.
Police believe while she did that, thieves were watching her and preparing to follow her home.
"They were just waiting for someone to go to the ATM, get in their car and go home," the grandmother said.
She says as soon as she got to her home, someone snuck up behind her, attacked her and took her money
TRENDING STORIES:
"The first thing I knew, somebody just punched me from behind and flattened me," she said. "They wrenched my arm and grabbed the grocery sack that had my wallet in it."
She said she didn't get a good look at her attacker.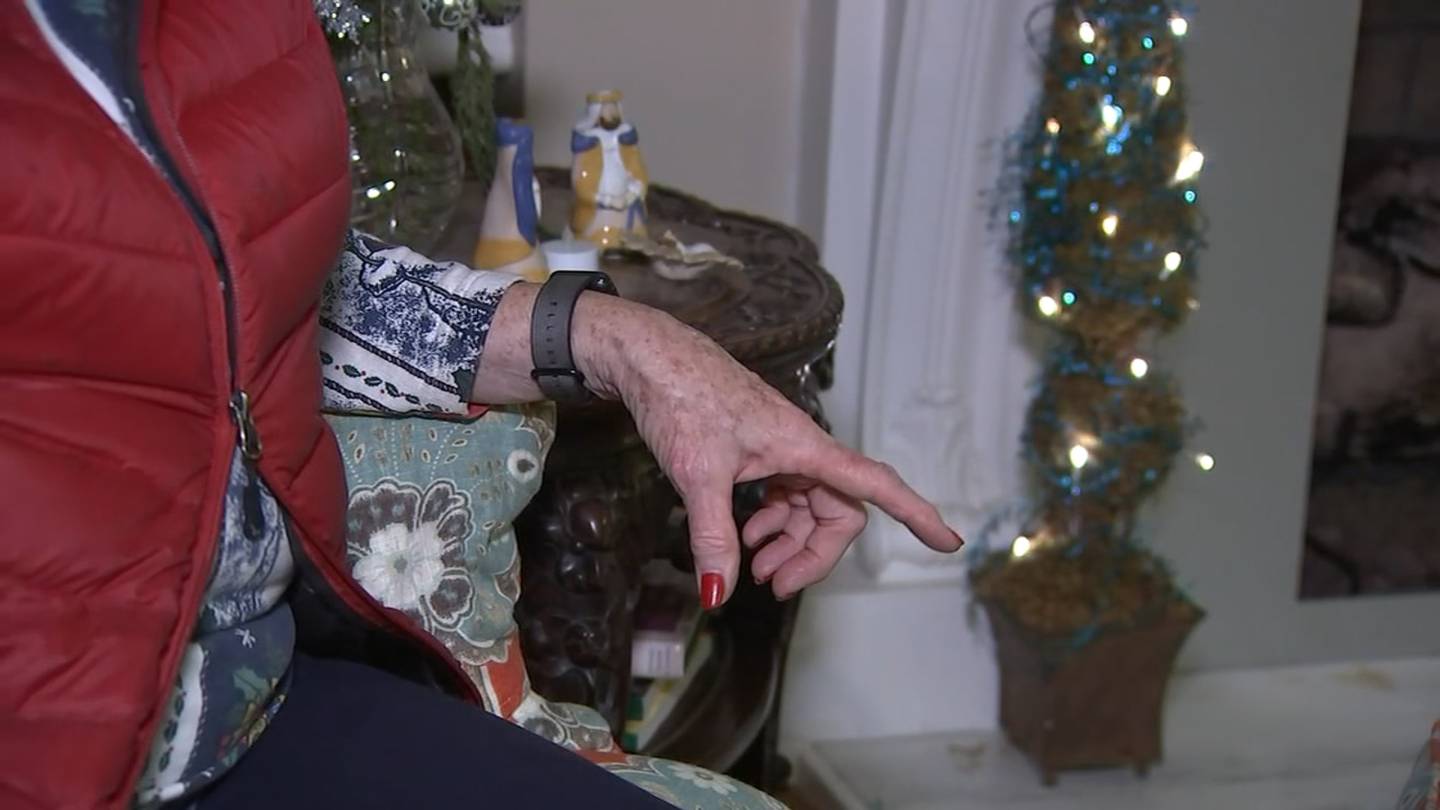 "By the time I got up and realized what happened, I was screaming, 'Stop! Stop!' He was across the neighbor's yard and headed up the side street," she said.
She got up, called 911 and also took action to try and help police when they arrived within three minutes.
"I hopped in my car and went up the street hoping that I would see him," she said.
Police believe the attacker had someone waiting for him in a car and they drove away.
She knows there isn't much she could have done to prevent the robbery, but she says it's enough to keep her away from public ATMs.
"I had no sense that I was being followed," she said.
Cox Media Group