GWINNETT COUNTY, Ga. — Duluth police are looking for a man who they say pretended to be a luxury car buyer and stole a Mercedes right off the lot.
They believe he's also responsible for another heist in Gwinnett County.
Surveillance video shows the man arriving at Alex Automotive on Monday afternoon.
"He was well-spoken, well-dressed, very calm, cool and collected," sales manager Brent Hawks said.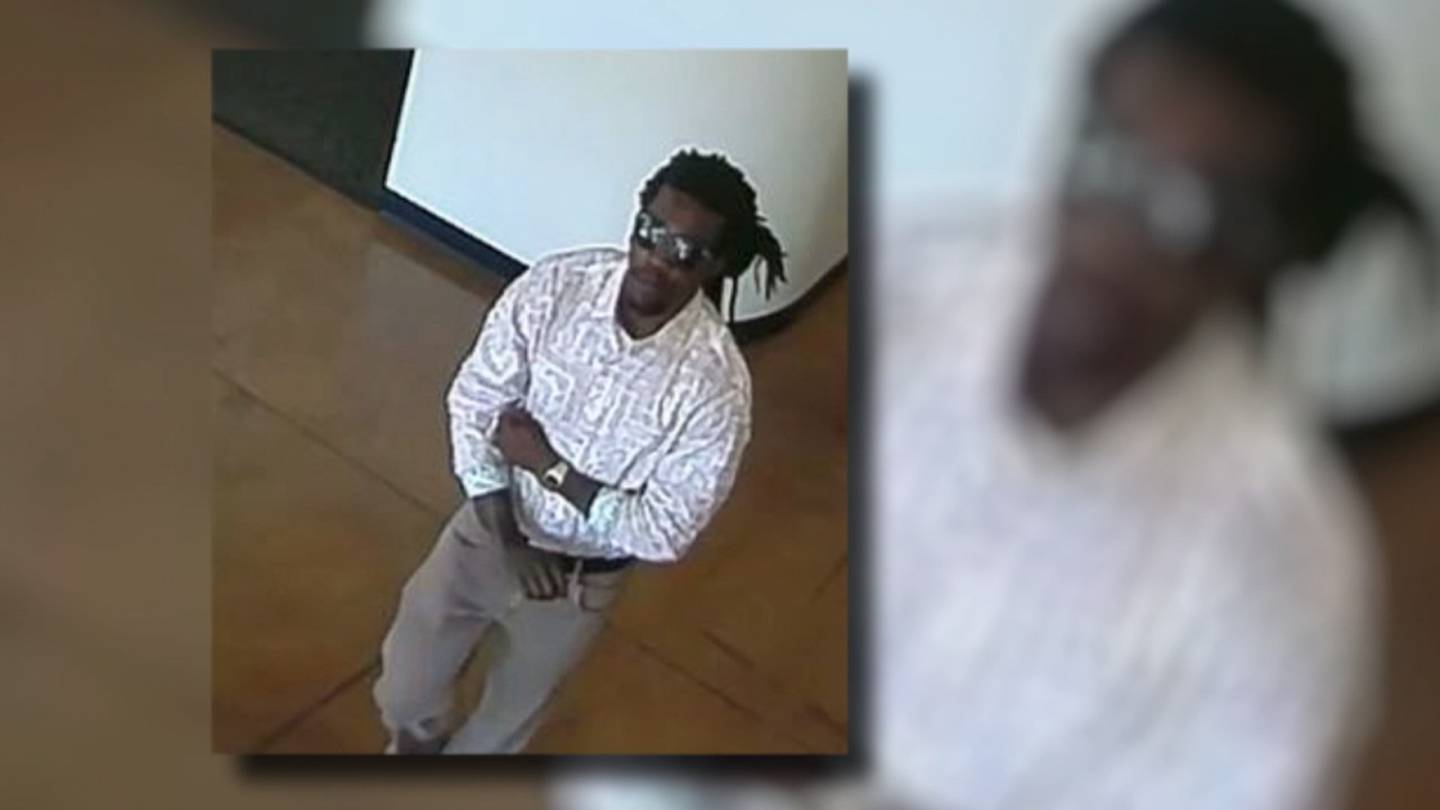 Hawks said the man introduced himself as Raymond Pittmans, but police said that could be a fake name.
"He said he and his wife had driven by and seen the car," Hawks said. 'He came back specifically asking for that vehicle."
TRENDING STORIES:
The man left after 20 minutes, but came back an hour later and asked if he could take pictures of the car.
Hawks was helping another customer. The man approached the vendor who was detailing the car and convinced him to hand over the keys. He got in the Mercedes GLE 450, which is worth more than $70,000.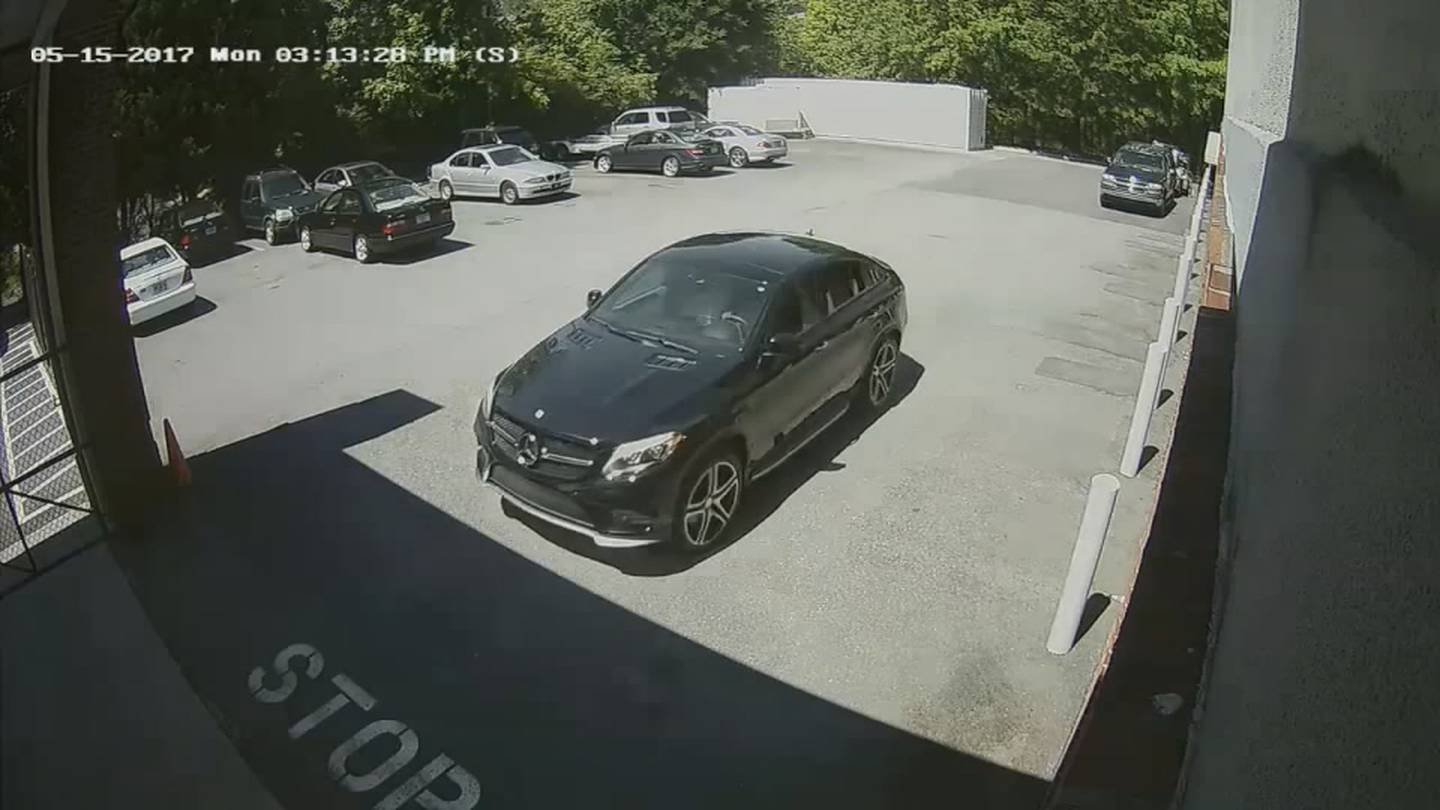 "What bothers me is the guy is probably making several hundreds thousand dollars a year living off of everybody else's back," owner Alex Whitney said.
According to a police report, the man also fooled a Chevy dealership on Tuesday. A $100,000 Corvette he stole has not been located either.
"What's going to stop the guy? If the guy is not caught, nothing is going to stop him," Whitney said.
Cox Media Group