GWINNETT COUNTY, Ga. — Police say two employees at a movie theater are behind an elaborate credit card scheme that has been going on for the last three months.
Gwinnett County police arrested Tiffany Webb, 23, but her accomplice Ricardo Montanez Blalock, 26, is on the loose.
According to police, Webb would provide customers' credit card information to Blalock at the end of her shifts at the Studio Movie Grill in Duluth. In return, Blalock paid her $1,000 in cash every week.
Detectives say the duo used a mini card reading device that can store data for more than 8,000 cards. When police arrested Webb, she had the card reader on her. Police say Webb confessed to using the skimmer to store information from customers she served food to.
So far, Gwinnett County police say they've received reports from eight victims.
TRENDING STORIES:
Channel 2's Tom Regan spoke with one of the victims. She says she noticed mysterious fuel charges pop up on her credit card within days of her visit to the theater.
"Lord knows how long they've been doing this," Melissa Maute told us.
A manager of the theater says the pair had access to hundreds of ATM cards during the last three months so the actual number of victims could be much larger.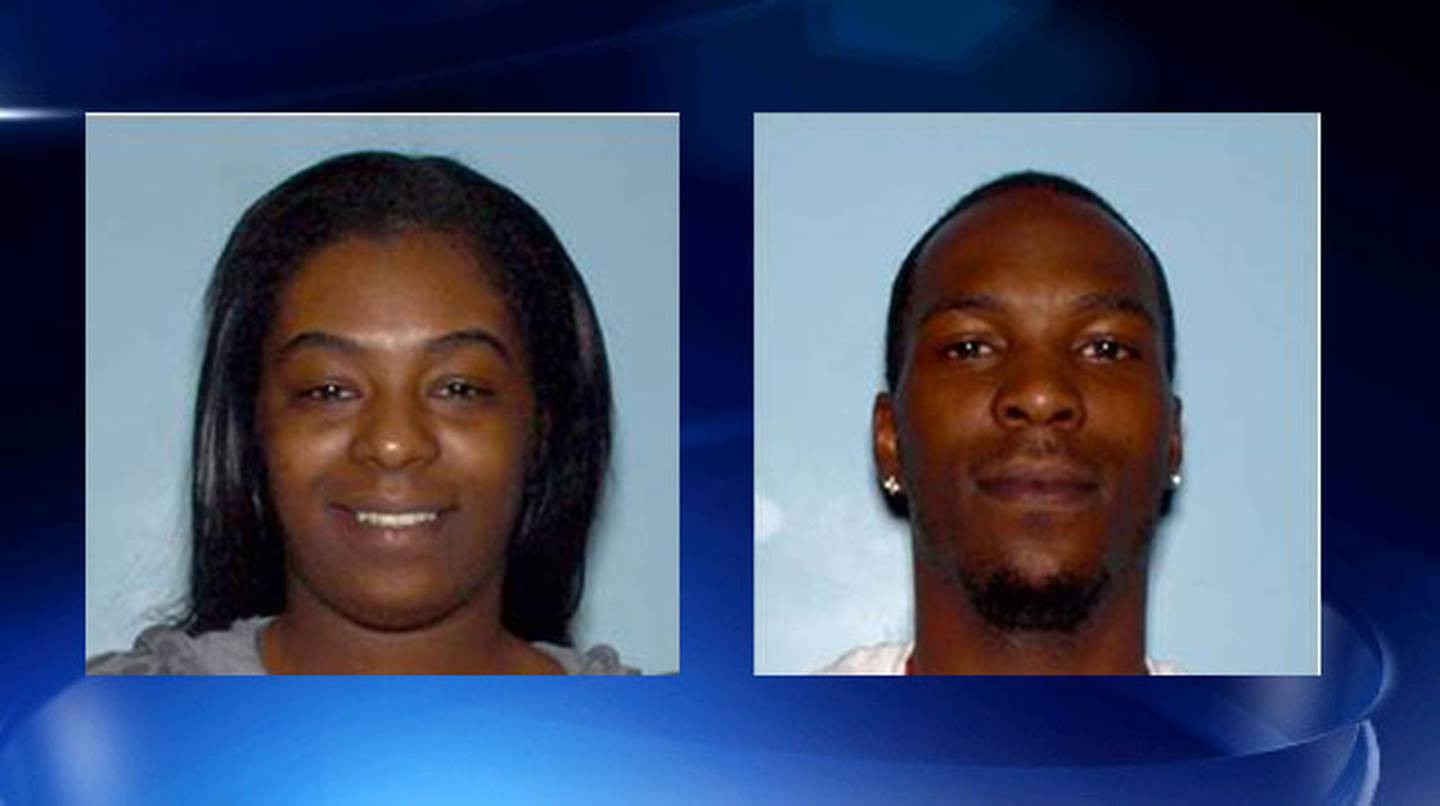 Corinne Hall's accounts were also hit. She, along with Gwinnett County police want to get the word out so other victims will come forward.
"That's what I'm afraid of. I'm afraid because they are fuel charges and so many people use their card to put gas in their car, they may not have even noticed that there is a fraudulent charge," Hall said.
Authorities say anyone who has visited the business during the last three months should check to see if their financial identity has been compromised. Patrons should contact their bank if they see anything suspicious.
Cox Media Group