TROUP COUNTY, Ga. — Deputies are investigating what led to a SWAT situation and an officer-involved shooting in Troup County.
The Georgia Sheriff's Association told Channel 2's Mark Winne that a Troup County deputy was grazed by gunfire.
Sheriff James Woodruff says Deputy Michael Hockett was making a welfare check when a man, identified as Matthew Edmondson, opened fire.
"We got a call to do a welfare check after the family said he was experiencing some psychological problems," Woodruff said.
TRENDING STORIES:
Hockett was hit in the forehead, elbow and waist by pellets from a shotgun blast. Hockett returned fire at Edmondson.
Hockett was taken to a local hospital to be treated for non-life threatening injuries. He has since been released.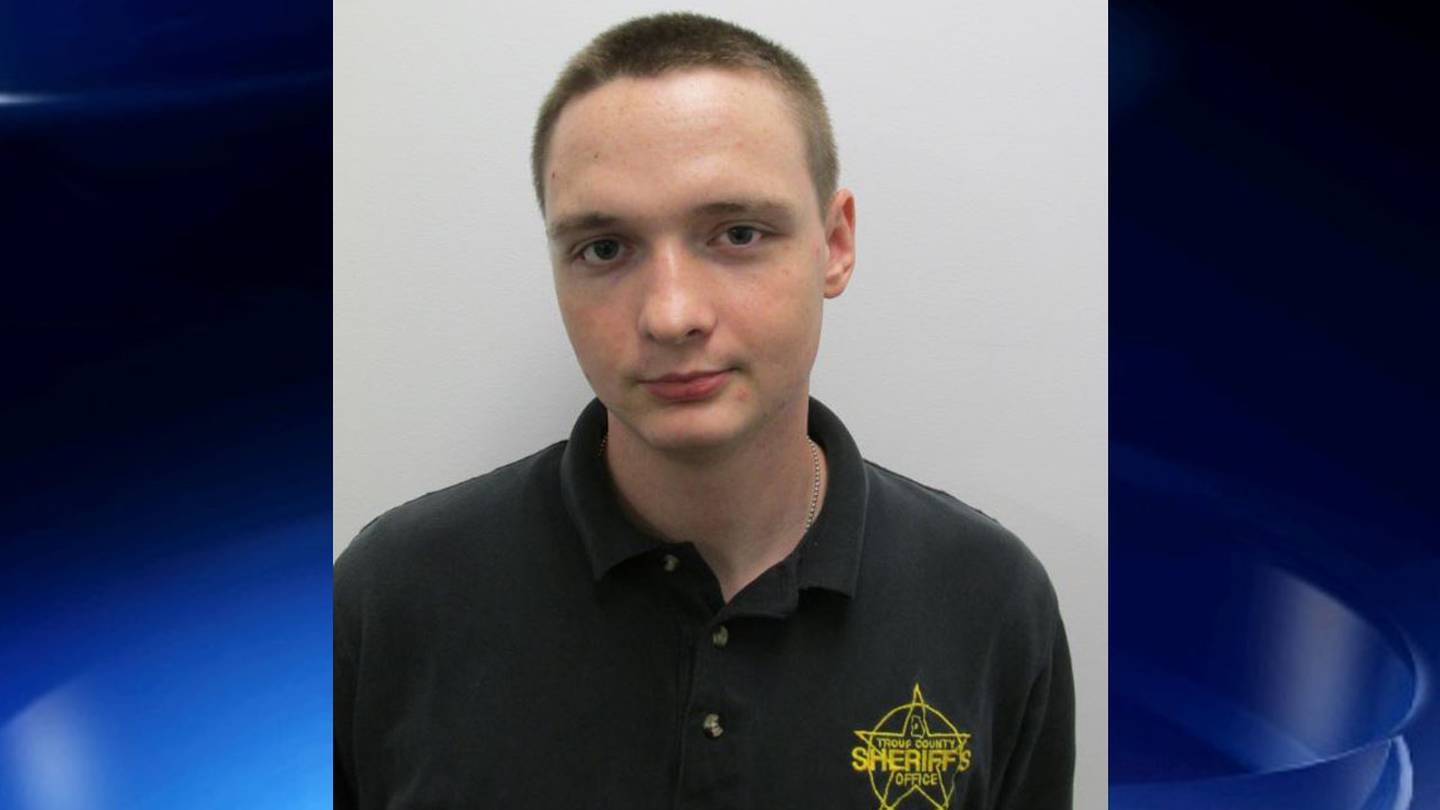 Edmondson holed up inside the home on Jackson Street for hours. Several agencies were on the scene.
Deputies were eventually able to talk him out of the home. He surrendered and was taken into custody just before 6:30 p.m. Monday. Woodruff says Edmondson had a gunshot wound to the shoulder and was taken to the hospital to be treated.
Woodruff says he warned his officers just this morning to be careful.
"You know, at any time it can happen, just like today on a call for a welfare check," he said.
Neighbor Dennis Hand says he's known the suspect for years.
"It's unbelievable. He's always been quiet," Hand said.
Woodruff says his deputies have been called out to the house before.
Edmondson is charged with criminal attempt to commit murder, aggravated assault on a peace officer with a deadly weapon, possession of a firearm during the commission of a crime and false imprisonment.
Cox Media Group