COWETA COUNTY, Ga. — One of the largest meth labs ever busted in the state is no longer in business.
Deputies in Coweta County and federal agents say they uncovered hundreds of pounds of the drug, worth millions of dollars, at a home on Shell Road in Palmetto.
DEA agents raided the house last week. They say a man, woman and three young children were living in the home.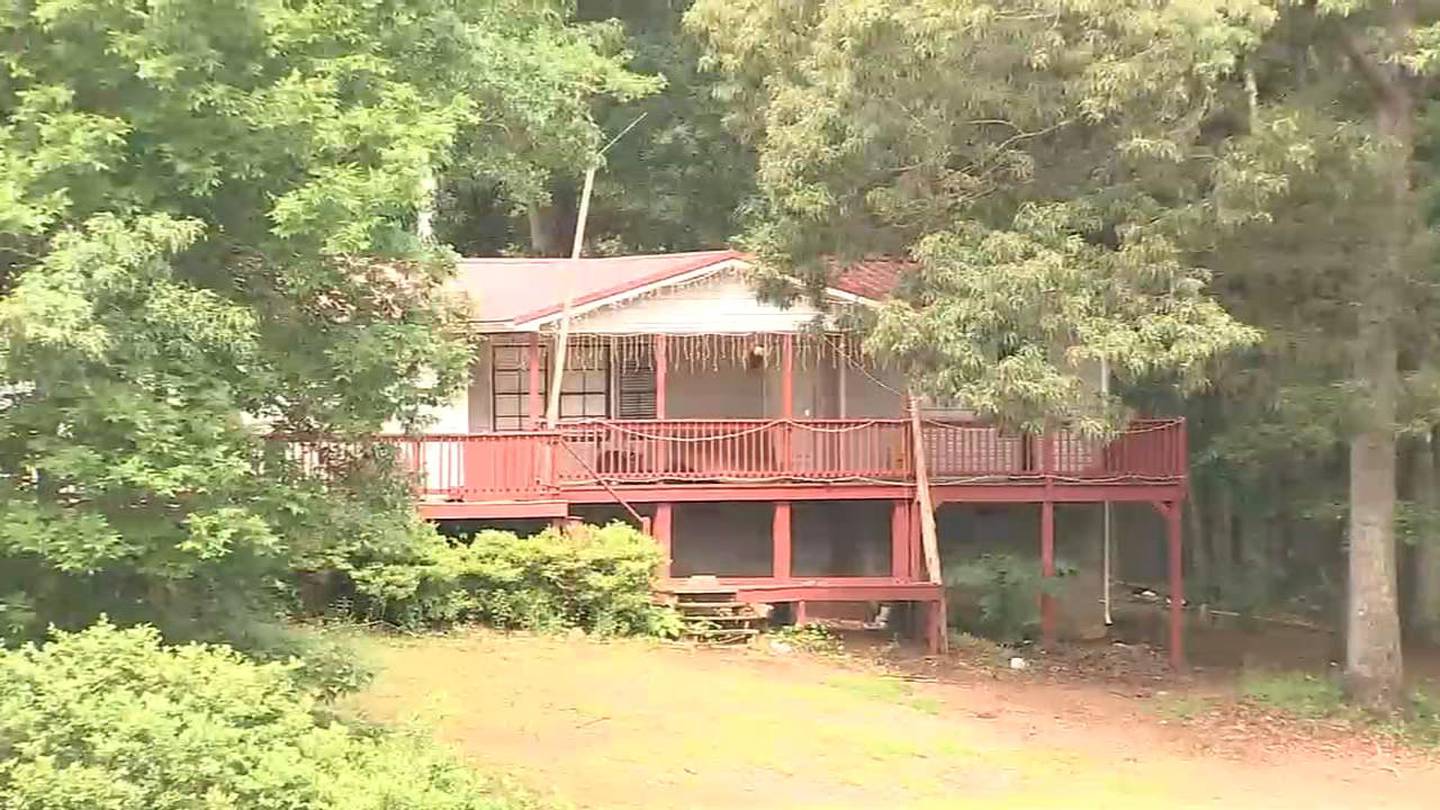 Inside, agents say they found 310 pounds of methamphetamine. On the street, that's worth between $2 1/2 and $3 million.
Neighbors say cars would come and go from the home at all hours.
"A lot of cars, movement, especially late," said one woman, who didn't want to show her face.
The house sits at the end of this long driveway about 200 yards from the road.
Neighbors say they also heard lots of loud gunfire on this quiet street. One neighbor told Channel 2's Steve Gehlbach that it sounded like automatic weapons.
"Shooting every day. It was very loud," she said.
TRENDING STORIES:
Investigators say they found four loaded guns and a bullet-proof vest inside the home.
The suspect, Ramiro Hermosillo-Salazar, gave up without a fight.
According to a federal affidavit, he told investigators he's in the U.S. illegally.
He is now in federal custody on drug-trafficking and weapons charges.
Agents say they found a small lab in one of the bedrooms, but the main operation, what's called a re-icing super lab with cans of acetone, propane tanks, large screens and fans, was discovered in an out-building.
Hermosillo-Salazar's wife was not arrested.
Neighbors aren't sure what happened to their elementary school-age children.
"That's the sad part because the kids are in that environment and it's sad because we don't know what's happening next," a neighbor said.
Cox Media Group