ATLANTA — Police arrested a man accused of kidnapping a college student from a grocery store parking lot.
Surveillance video shows the suspect sneak up on a University of West Georgia student from behind around 11:40 p.m. Monday at a Kroger store in Carroll County. Police said the victim was forced to drive toward Atlanta.
"He did have a knife on him and he held it to her side and probably forced her into the vehicle," Carroll County Deputy Police Chief Chris Dobbs said.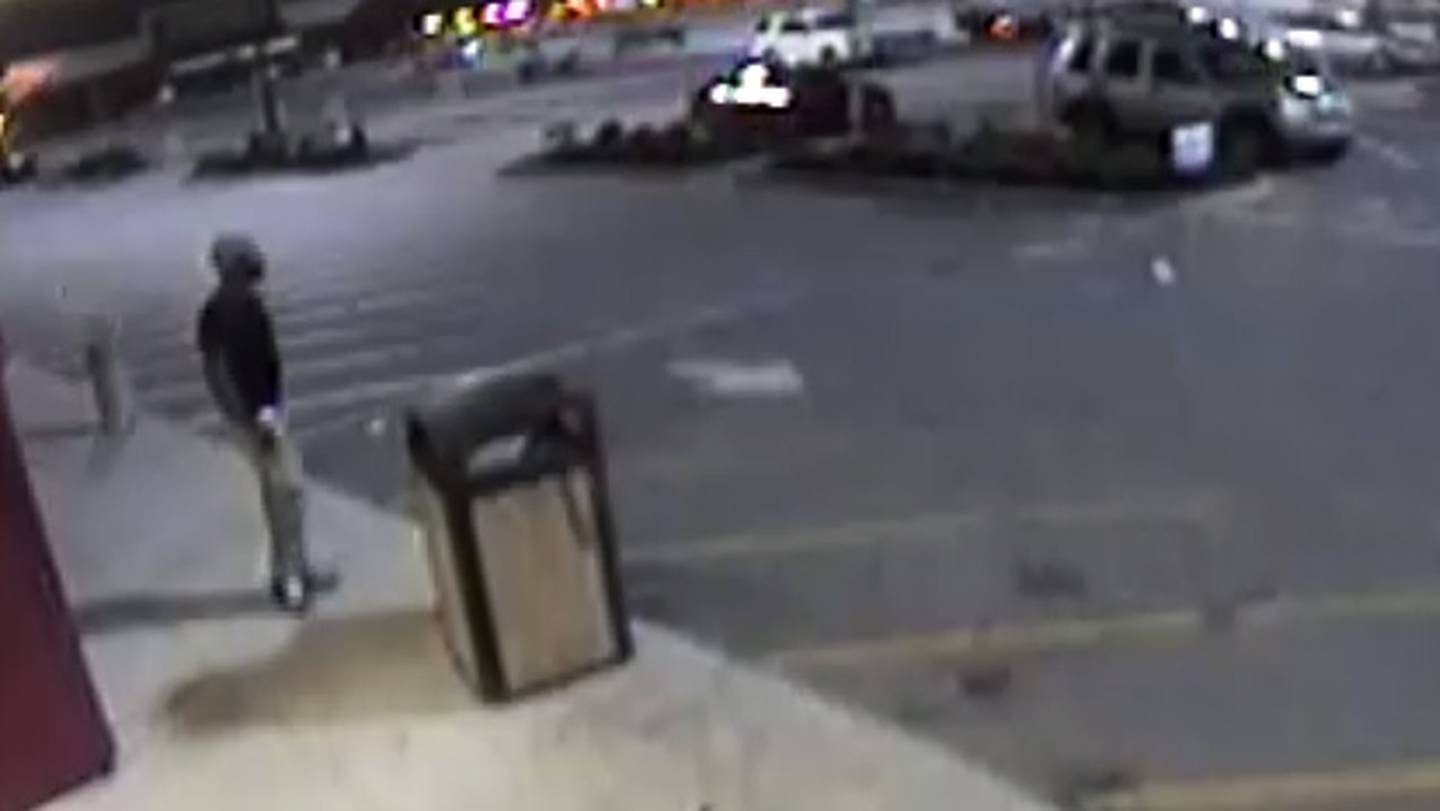 Police said a shopper walking by saw the suspicious activity and called police after the car left.
Investigators say the woman told them the suspect made her pull over on the interstate and he reportedly sexually assaulted her.
Police said half an hour later, the victim's boyfriend came to the police station to report that his girlfriend had been kidnapped. They said she used pin locations on her phone to alert them of her location.
TRENDING STORIES:
"He had been receiving text messages from her saying, 'Not joking, been kidnapped in Atlanta, need help,'" Dobbs said.
Carrollton and Atlanta police tracked the phone to an Ansley Park location early Tuesday morning. An officer spotted the vehicle and chased it to an apartment complex where the driver crashed into several cars before running off.
"I feel bad for her. This neighbor over here was consoling her," witness Ric Jacobs said.
The student escaped and was taken to Grady Hospital, where she is stable.
Students say what happened is a reminder to never take safety for granted.
"It's just frightening. It could really happen to anybody," UWG student Nikki Conte said.
Police credit the victim for her cool nerves, courage and secretly texting for help.
"To be able to do that in this situation says a lot about her," Dobbs said.
Police identified the suspect as Timothy Wilson, 28. The Atlanta Police Department charged him with rape, aggravated sodomy, false imprisonment and aggravated assault against a police officer. He is also facing charges from Carrollton Police of kidnapping, hijacking a motor vehicle and aggravated assault.
Cox Media Group