COBB COUNTY, Ga. — Cobb County police have charged an 18-year-old man in connection with the death of his stepmother.
Austin Perot faces one count of murder following a domestic altercation reported Feb. 8 at a home on Granville Circle in Marietta.
According to two arrest warrants obtained by Cobb police, Perot allegedly assaulted his stepmother, Malgorzata Bozek, by pushing her "down a flight of stairs."
Cobb officers were dispatched to the home around 10:39 a.m. Feb. 8, and Bozek was transported to an area hospital for treatment. However, Cobb police say Bozek, who suffered multiple skull fractures from the fall, was pronounced dead Feb. 9.
Perot was initially charged with aggravated battery, but the charge was upgraded to murder following Bozek's death.
No other details have been released by Cobb police at this time. Perot was booked into the Cobb County Adult Detention Center where he remains held without bond.
This article was written by Kristal Dixon with The Atlanta Journal-Constitution.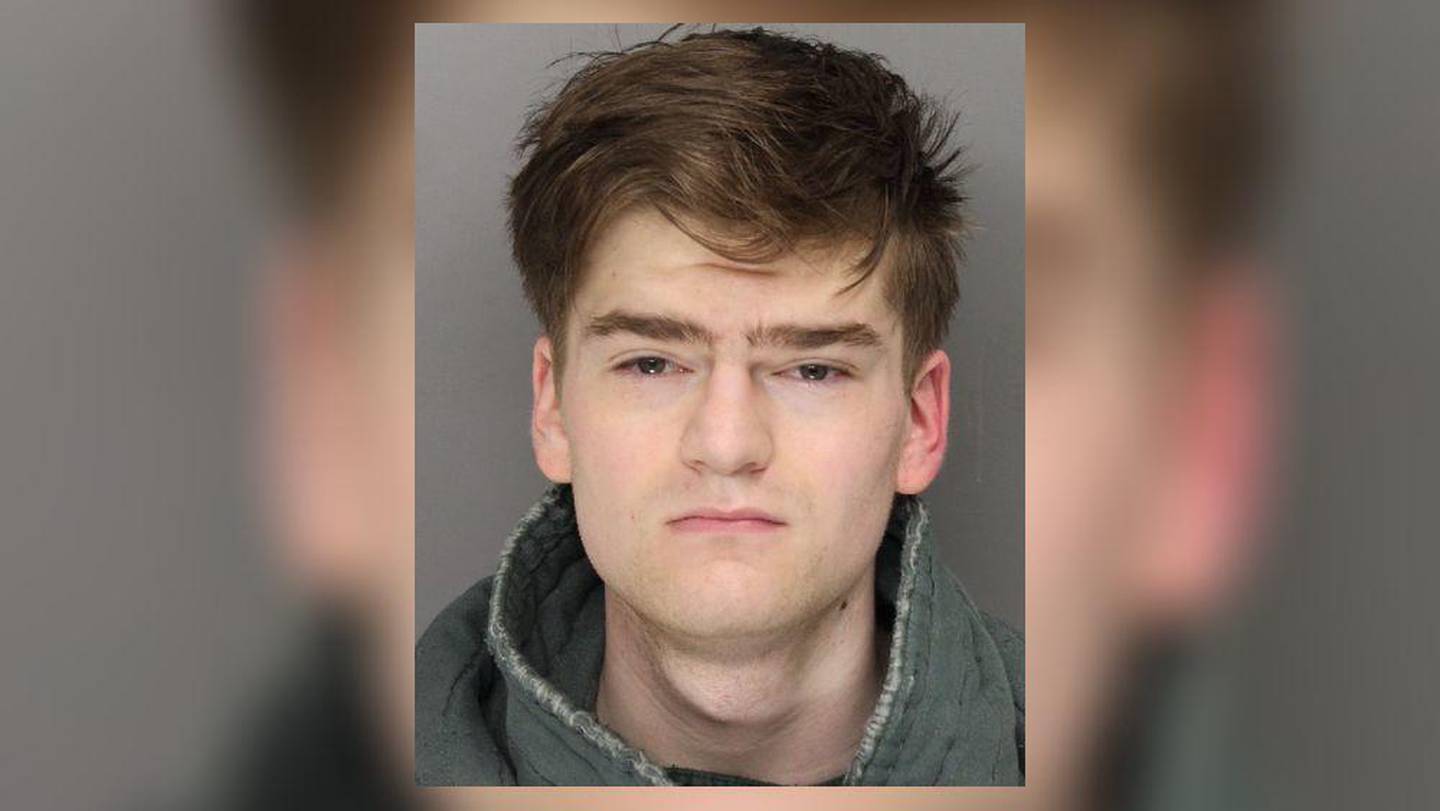 © 2020 Cox Media Group