ATLANTA — A non-profit group that suffered through serious financial mismanagement has a new opportunity to boost a struggling community around the old Turner Field.
The group is about to get a windfall of hundreds of thousands of dollars from a land deal.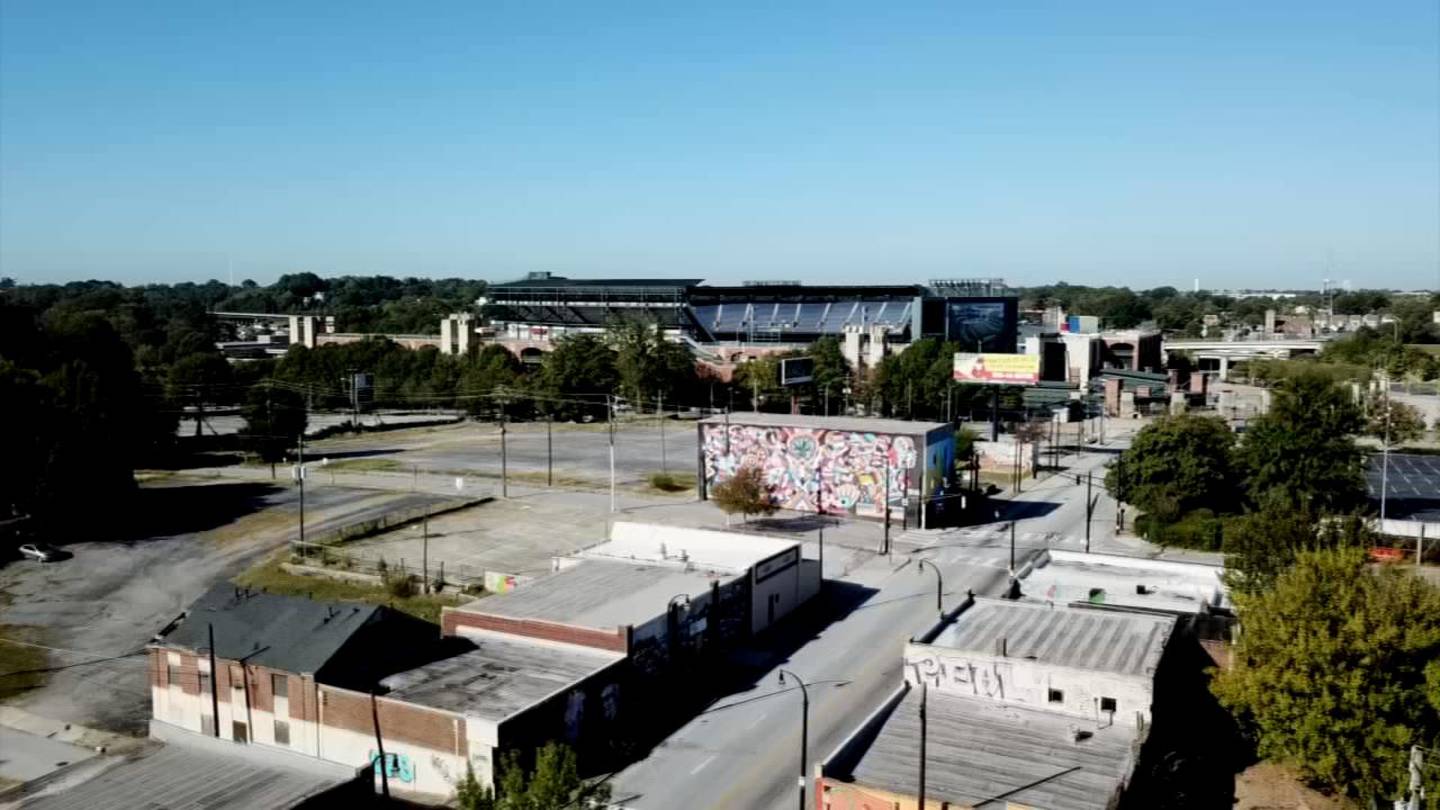 But Channel 2 Investigative Reporter Richard Belcher says critics contend they're not getting straight answers about the group's finances. And there's evidence the F.B.I. is looking at the group.
"We'll have roughly 800 people coming through here," said Geoffrey Heard, the Executive Director for the Summerhill Neighborhood Development Corporation or SNDC.
Belcher recently met up with Heard in an empty lot adjacent to the old Turner Field, where local companies were providing low-income families with food donations.
Heard says his group helped to get the word out to families in the community.
"This is what we're all about." Heard said.
Heard arrived at SNDC in 2010 when the organization was in deep trouble. Three former officials had borrowed more than half-a-million dollars and never returned it. No one was charged, but Heard calls it very hurtful.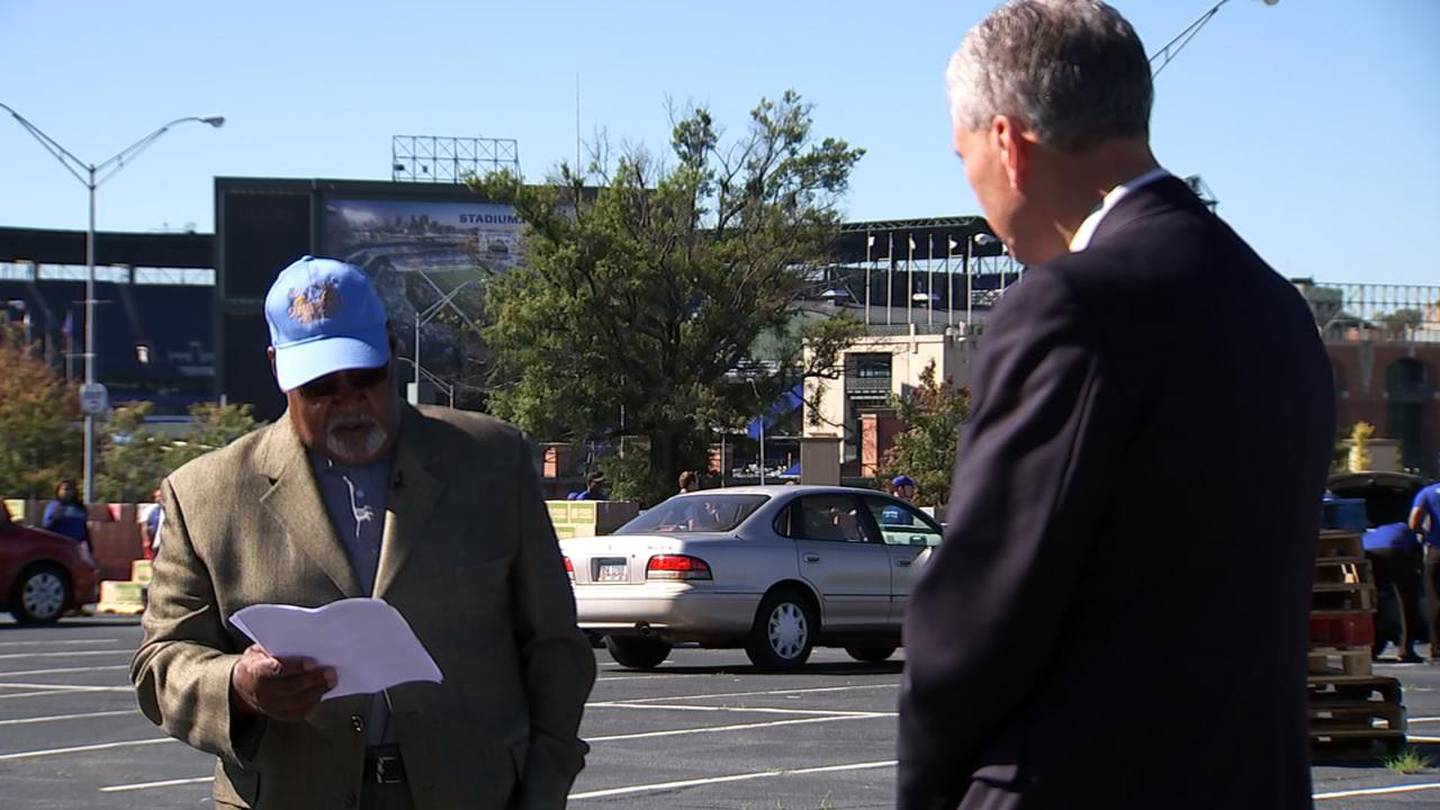 "The negative things sometimes overshadow the positive things that the organization did," Heard told Belcher.
Today, SNDC is $400,000 in debt and counting on redevelopment around the stadium to rescue the group.
It's on the verge of selling several parcels of land to a major developer for $700,000. But critics contend the group isn't up to it.
LATEST INVESTIGATIONS:
SNDC's chairman, Arthur Holloway, is a lifelong resident of Summerhill. He claims there is a lack of transparency in the group's finances.
"You're the chairman of the board?" Belcher asked Holloway.
"Right," Holloway responded.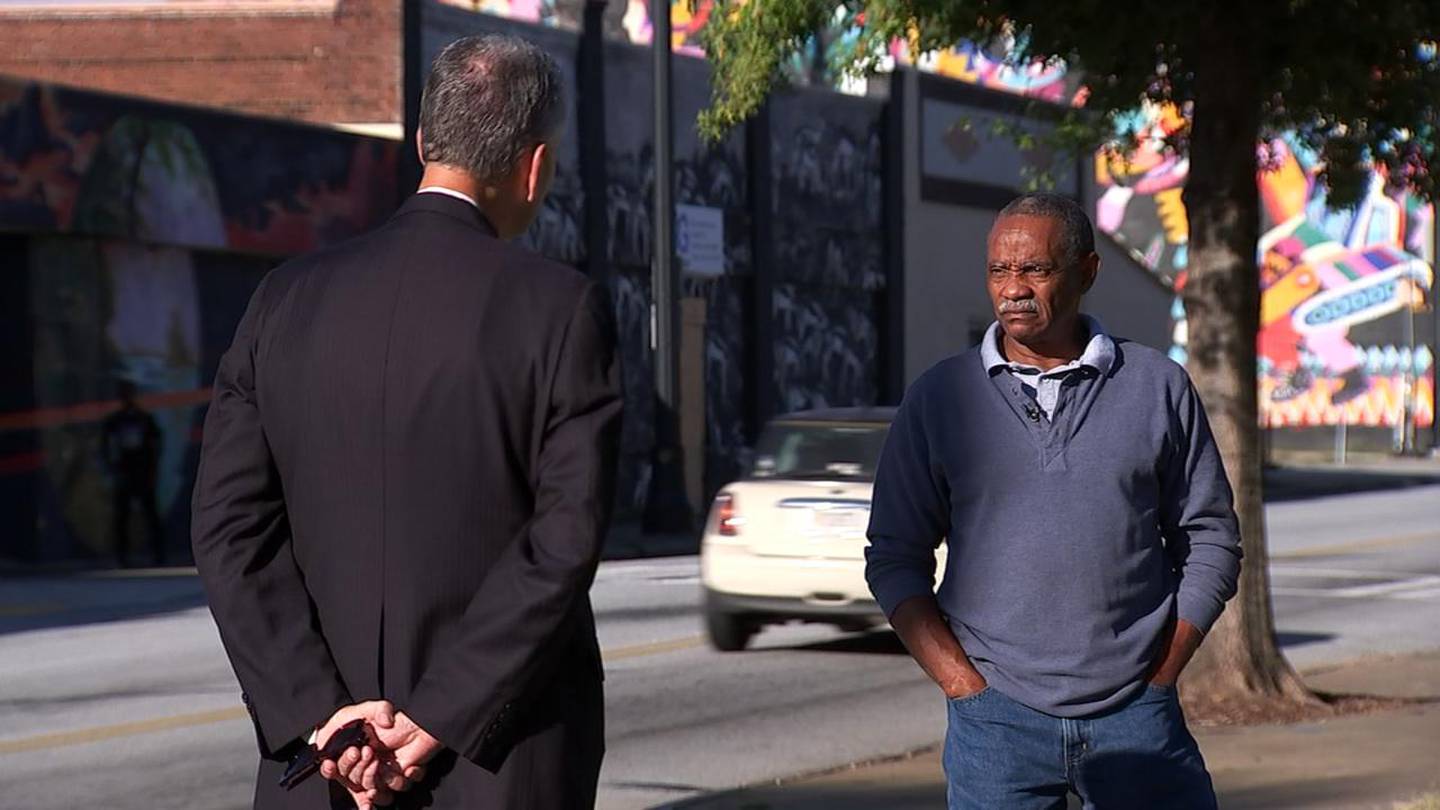 "You're telling me that you don't have a complete grasp of what's going on with maybe $700,000 in land?"
"No, I don't. No, I don't," Holloway told Belcher.
Holloway's contention is supported by former board member Amber Mullen.
"You don't see any receipts. You don't see any invoices. You just see this report that's given out by the CEO, not the treasurer," Mullen told Belcher.
The SNDC board removed Mullen after a dispute over a grant the group was seeking. But Mullen was concerned enough about financial management that she went to the FBI.
She showed Belcher a letter dated May 2017, which includes a case number and clearly suggests the FBI opened an investigation related to SNDC.
"And you've spoken to the special agent, the woman, who is doing this?" Belcher asked Mullen.
"Yes, I've spoken to her," Mullen responded.
"And she didn't promise a time that it'd be finished, but she says it's open and active?" Belcher asked.
"Yes," Mullen said.
Heard says he's heard nothing from federal authorities.
"My reputation and the organization's reputation at this point will stand an investigation from anybody," Heard said after Belcher showed him a copy of the FBI letter.
Heard showed Belcher monthly financial reports, which he says match the group's bank statements and an audit from 2015.
Heard said it doesn't cover the last two years because the group hasn't had enough money to pay for a later audit.
But now, SNDC is on the verge of receiving a large amount of new money when it finalizes the sale of the property on Georgia Avenue.
Heard is confident everything will be above board.
"If we were not going to get it right, I wouldn't be a part of it. And it's going to be right," Heard said.
Belcher asked Holloway if he's confident the money from the land sale will be well managed.
"I can't answer that because I don't know," Holloway said.
The FBI declined to say whether there is an active investigation of SNDC.
Heard says his group is getting free legal advice now and is using it to develop new financial management procedures.
Cox Media Group