Atlanta's Quavo of rap group Migos was among numerous tributes to basketball legend Kobe Bryant and his daughter Gigi during NBA All-Star weekend.
Migos posted on their officials Instagram account a photo of the rap trio's Quavo tying the laces of custom sneakers that show the number 2 and Gigi Bryant on one side.
The Migos member wore custom Nike Kobe 11s, PopCulture.com reported. One sneaker featured an image of Bryant in his jersey alongside the two jersey numbers he wore during his career: 8 and 24.
The other shoe featured the Lakers player's 13-year-old, Gianna, in her jersey adjacent to her number, 2. The teen was a rising basketball star in her own right and played at Bryant's Mamba Sports Academy.
"This one for Kobe & Gigi," the caption says.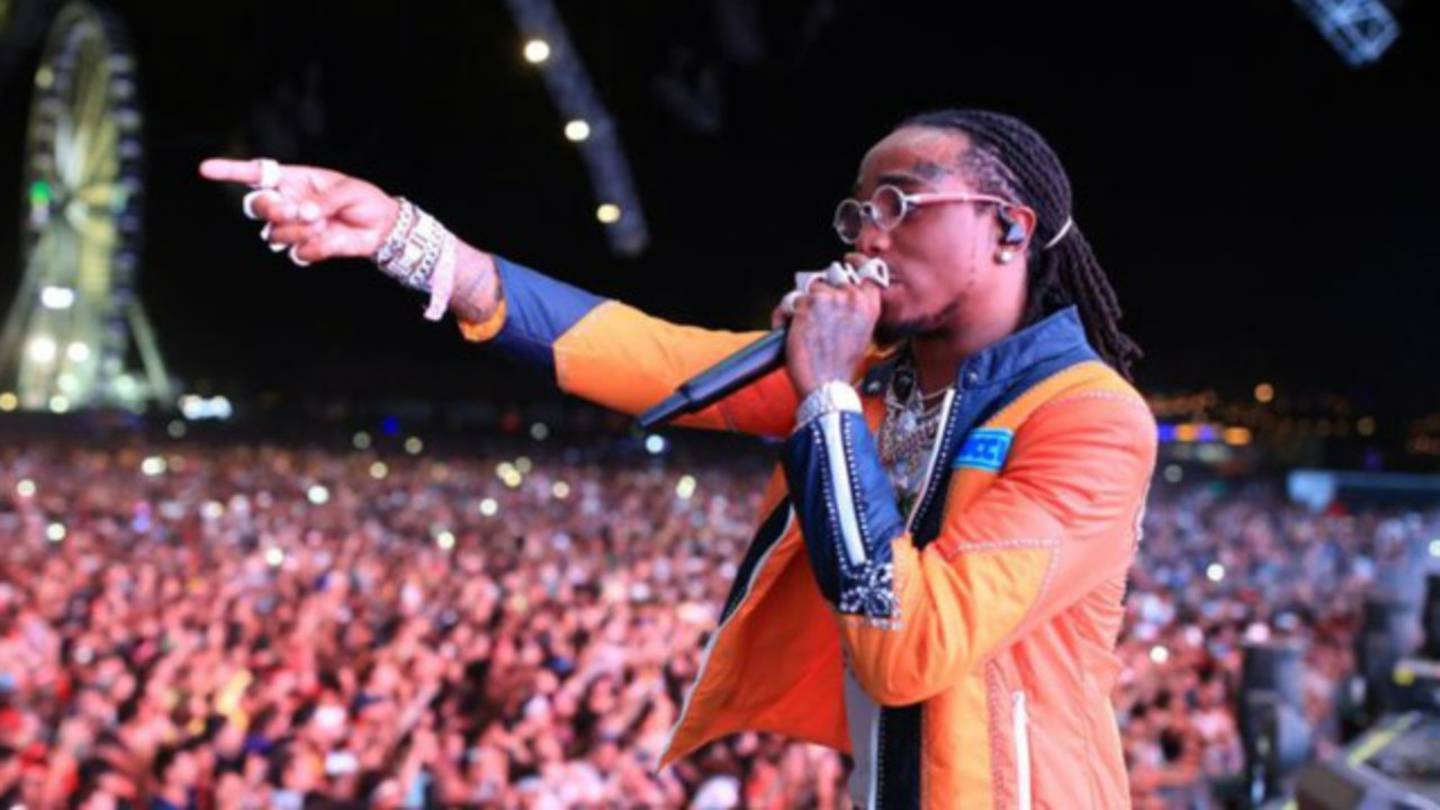 Information from the Atlanta-Journal Constitution was used in this report.
© 2020 Cox Media Group