DEKALB COUNTY, Ga. — A DeKalb County police officer is off the job and facing charges. She allegedly posted nude photos of another female officer on social media.
DeKalb County police Officer Audrey Francisquini, 24, spent three days behind bars after being accused of posting the nude photos online.
Francisquini was arrested after a 29-year-old Atlanta police officer said she started getting texts and calls from friends telling her that her explicit pictures were up for everyone to see.
We're learning about the charges the officer is facing for Channel 2 Action News This Morning.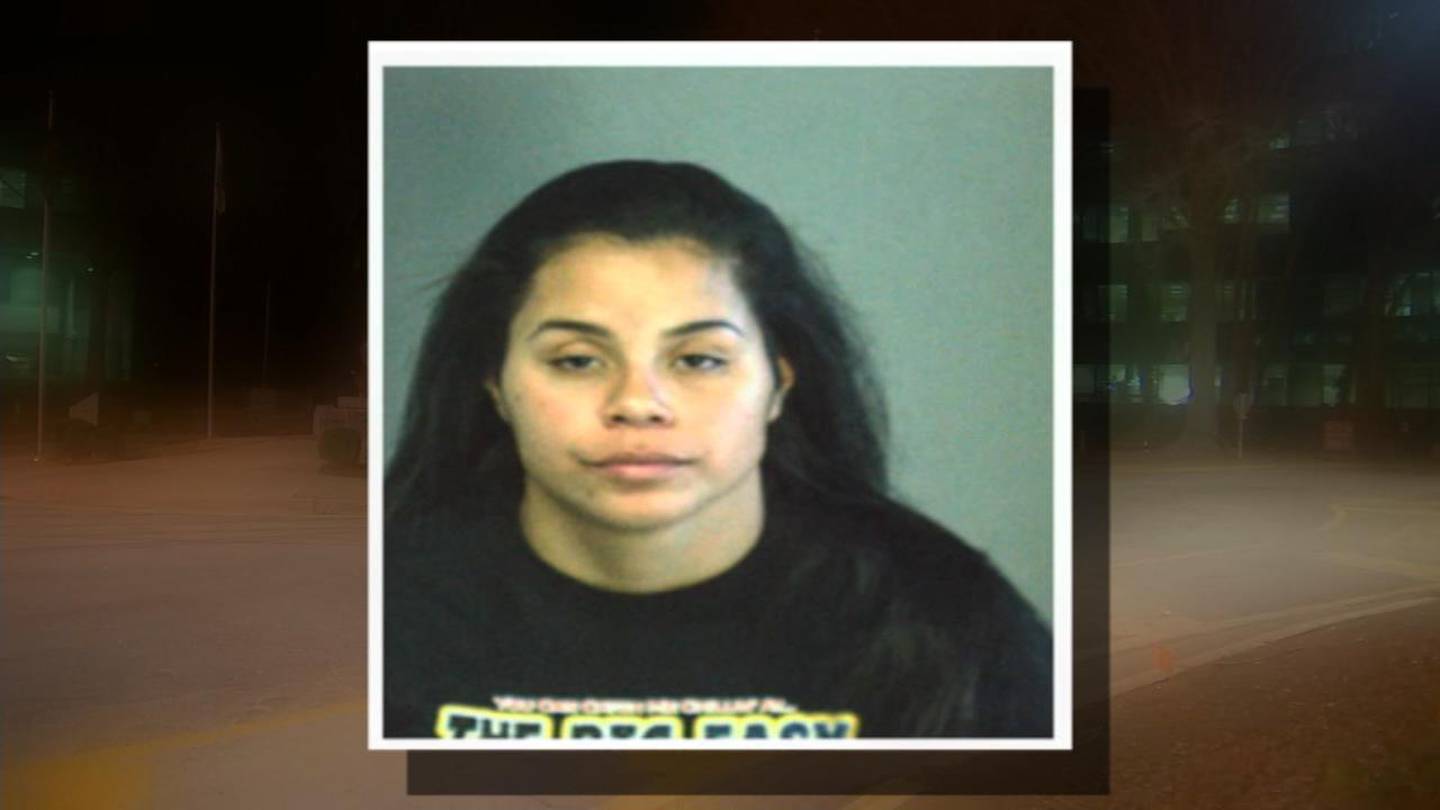 The victim reported that she believed Francisquini hacked her social media accounts, got access to the pictures on her phone and then posted the nude photos on the officer's Instagram and Snapchat accounts.
Channel 2's Carl Willis attempted to speak to the accused officer. She didn't answer her door when he stopped by her apartment.
The victim and the accused officer are listed as acquaintances in the police report. In that same report the victim told police that after the photos posted she started receiving messages from Francisquini cursing her and telling her "she was going to learn."
TRENDING STORIES:
But the accused has learned that her police department and the state of Georgia take incidents like this seriously.
The state recently passed the so-called Revenge Porn bill that aims to curb these incidents.
In a statement, DeKalb County police said:
"As soon as the department was notified of the allegations the officer was immediately placed on administrative leave. The criminal investigation led to three charges. She remains on administrative leave pending the outcome of the internal investigation."
Francisquini bonded out of jail on Saturday. She is accused of violating the prohibition on nude or sexually electronic transmission, as well as invasion of privacy by computer and computer trespassing.
Cox Media Group