ATLANTA — The parents of a college student killed in a crash are urging young drivers to be careful.
Malik Cooper, 20, was on the way home to Atlanta to be a pallbearer for his best friend who was murdered last week, according to police.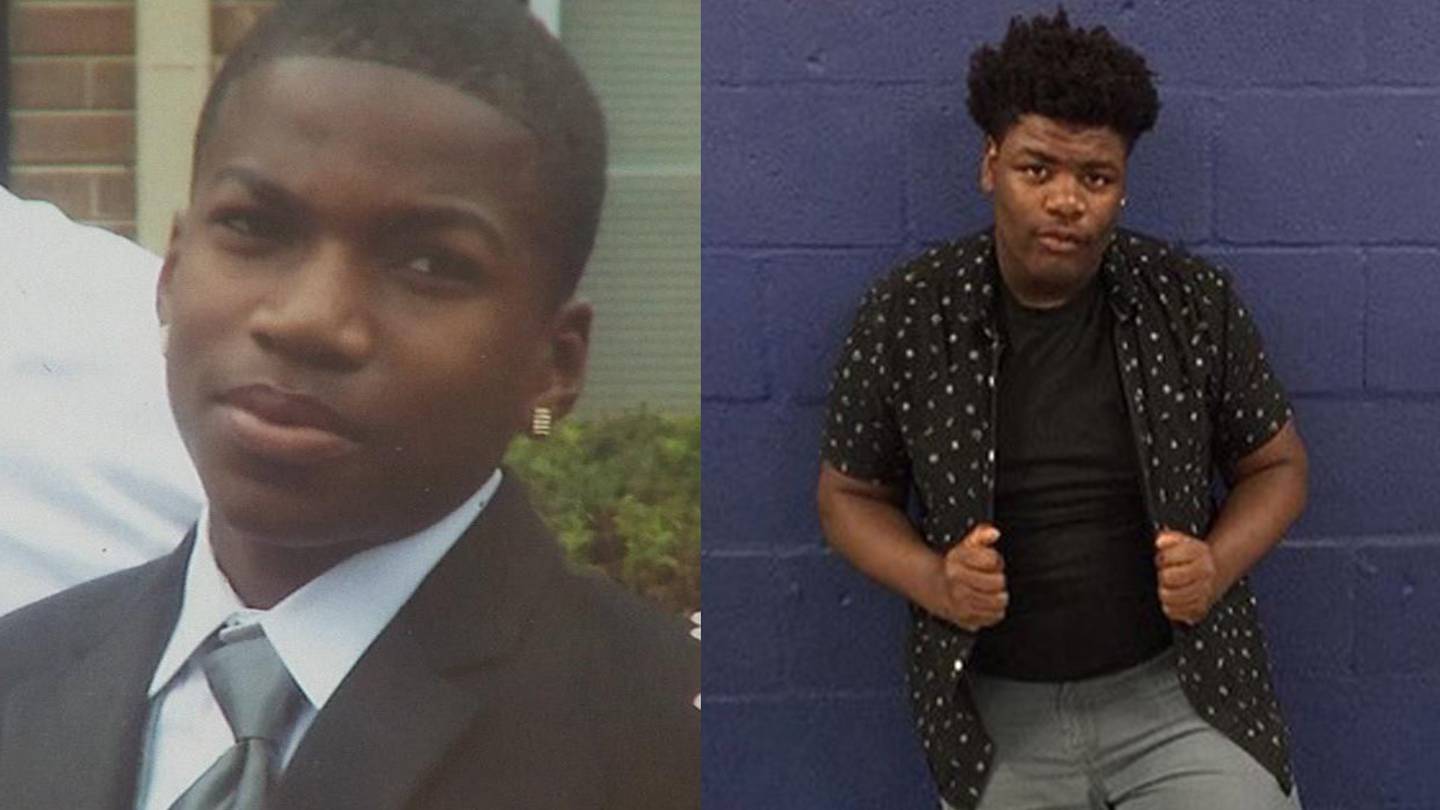 Cooper never made it. His family and friends said he will be missed and they hope other young drivers can learn from his death.
"It just hurt me to my heart like someone came and ripped my heart away," mother Bridget Grimes told Channel 2's Tom Jones.
TRENDING STORIES:
"It's a major blow to the family," said the victim's stepfather, Charles Grimes.
Copper died in a one-car crash on Highway 85 in Alabama on Sunday. The Tuskegee University business student was on the way to Atlanta, where he was going to be a pallbearer at the funeral of 15-year-old Marquez Montgomery. Atlanta police say Marquez was shot in the head by his cousin Dontavious Montgomery in late November.
Police charged Dontavious Montgomery with murder. His family said it was an accident.
Charles Grimes said even though the roads were wet, his son was not going to let his friend down and not be here for his funeral.
"He was determined to get here to be a pallbearer, but unfortunately accidents happened," Charles Grimes said.
Police say Cooper was not wearing a seat belt when his car left the road and flipped several times.
His parents are now urging young drivers to be very careful on the roads.
"Slow down," Charles Grimes said.
Added Bridget Grimes: "Put your seat belt on get off that Facetime and trying to chat with your friends and pay attention to the roads."
The family has set a up GoFundMe page if you would like to donate.
Cox Media Group