Channel 2 Action News got a firsthand look at a breakthrough in technology that can save lives. It's a composite metal foam that can stop and even disintegrate bullets.
Channel 2's Tom Regan talked to the inventor about how it could protect police officers and soldiers.
"Ever since the Iraq war started and I saw soldiers hurt in the war zone, I felt like my material can help these people," said North Carolina State University professor Afsaneh Rabiei, who created the composite metal foam.
"The composite metal foam is something similar to bubble wrap, but made of metal," Rabiei said.
Similar to Bubble Wrap, it uniformly puts bubbles into metal, offering strength at a light weight.
One possible use for this composite metal foam is bullet-proof vests.
Channel 2 Action News obtained a video of a ballistics test. It shows the composite metal foam not only stops the bullet, it disintegrates the bullet.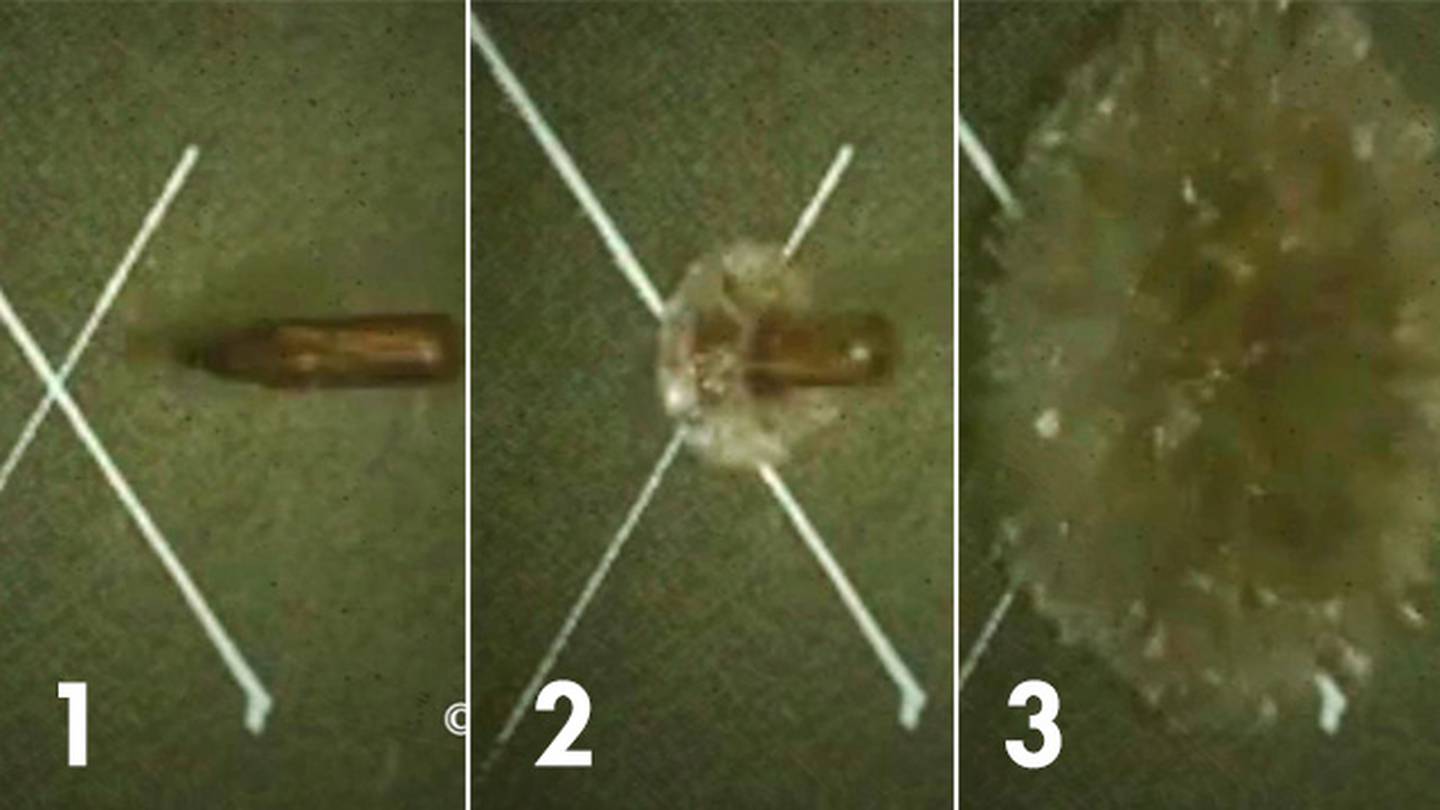 "All of them armor piercing.  All of them were stopped," Rabiei said.
Local police officers say they have just one concern about the new material.
Lavonia police Captain Michael Schulman and Officer Jeffrey Martin were shot during a traffic stop in December 2016.  Schulman's body camera recorded the shooting.
"I felt like my life flashed in front of me. I felt my ribs, the bullet actually went through my arm, my bicep, came out under my bicep and into my chest," Schulman said.
He told Regan that he feared he was going to bleed to death.
"At the same time I was drawing my weapon, that's when I was shot. I was shot in my right hand," Martin said.
RECENT INVESTIGATIONS:
Both Schulman and Martin like that the composite metal foam is lighter than traditional body armor.
"That would be absolutely, extremely positive for the law enforcement community," Schulman said.
"Wearing that heavy armor, it takes a lot out of your endurance-wise, so if you're wearing a lighter material you can stay in the fight longer," Martin said.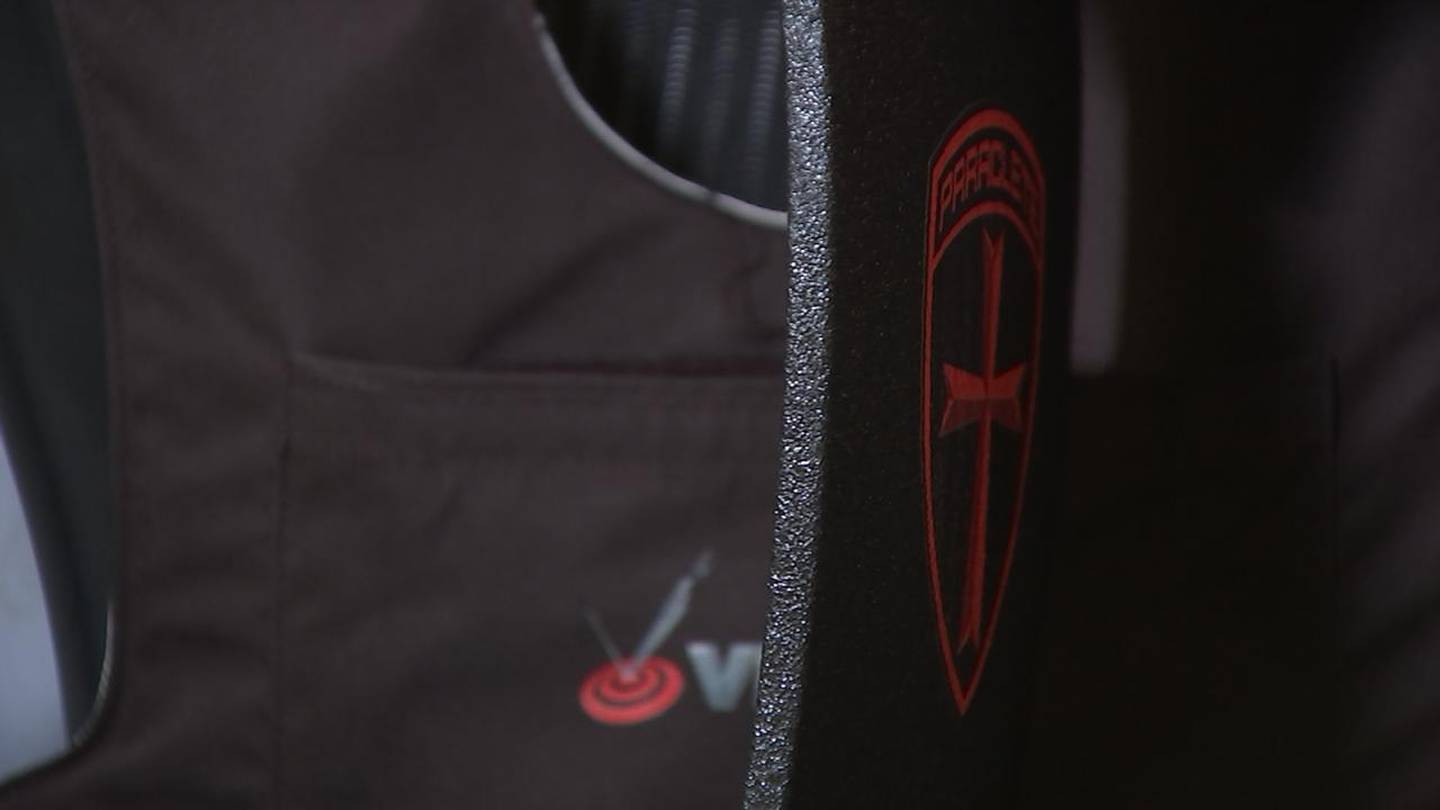 But Schulman told Regan about a potential downside.
"We spoke with the Chief about that, about the evidence, that might be an issue. The only negative I could see (is) it disintegrates. You don't have any evidence of the bullet," said Schulman.
The composite metal foam also protects against blasts from roadside bombs and heat, which could save soldiers' lives on the battlefield.
This new composite foam metal technology has other uses, everything from car bumpers to implants for medical procedures like knee replacements.
"Lightweight and they are similar stiffness with bone," Rabiei said.
She said that could improve the function of medical implants and lead to fewer follow up surgeries.
Rabiei said the technology can be used to improve car bumpers, too.
"Instead of having something hit and all the force come to the passenger, you would buy some time. This material gradually squeeze down and the passenger feels less of an impact," said Rabiei.
Rabiei said it's exciting that her composite metal foam could save lives.
"But my mission is not to excite people. My mission is to save their lives. And until then, I still have a little more work to do," Rabiei said.
Rabiei has the rights to the technology and has started a company to develop commercial uses for it. Right now, she is looking for an investor. Without funding, it is hard for her to say how soon a product with the technology could be on the market.
Cox Media Group