ATLANTA — Residents worried about high Fulton County property assessments can breathe a sigh of relief: the county has found an obscure law that will allow commissioners to freeze property values at 2016 levels, Commission Chairman John Eaves said Monday.
Fulton commissioners will vote Wednesday on a proposal, which is still in the works, that would keep residential values at last year's levels.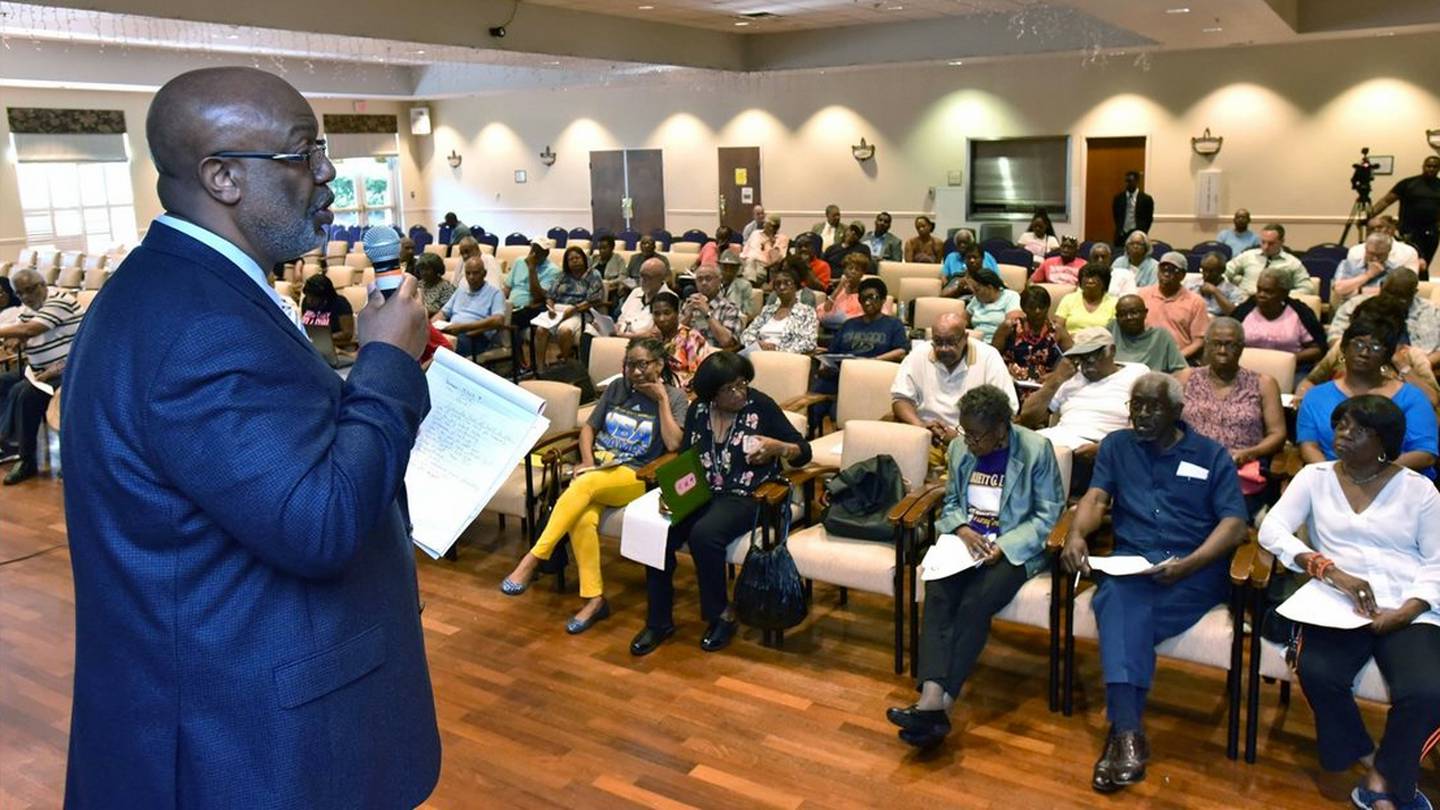 Eaves said he expects the county will still be able to capture increased values for new construction and home additions in the tax digest. And he said commercial properties will be assessed at 2017 levels.
The move comes after members of the Board of Assessors decided Thursday that they did not have the legal authority to rescind assessments, which jumped dramatically this year.
Additionally, legislators said Monday that they intend to change state laws to make property tax assessments more predictable — and less expensive.
To read more about that, and the law from the 1880s and what it allows commissioners to do, click here to read the full story, only on myAJC.com.
Cox Media Group