NEW YORK — The big news of Monday morning is that Ryan Seacrest has been named as Kelly Ripa's co-host for LIVE with Kelly.
Did you know that the radio and TV star is from Atlanta?
You can watch 'Live with Kelly and Ryan' on WSB-TV at 9 a.m.
Here are 10 things to know about the Atlanta-native:
He was a graduate of Dunwoody High School. 

He studied journalism at University of Georgia.

He interned at STAR 94 in Atlanta with Tom Sullivan, who trained him in radio.

He left UGA at age 19 to move to Hollywood to pursue his broadcasting career.

Seacrest took over the role of host for "Dick Clark for 'Dick Clark's New Year's Rockin' Eve" when the legendary TV host suffered a stroke.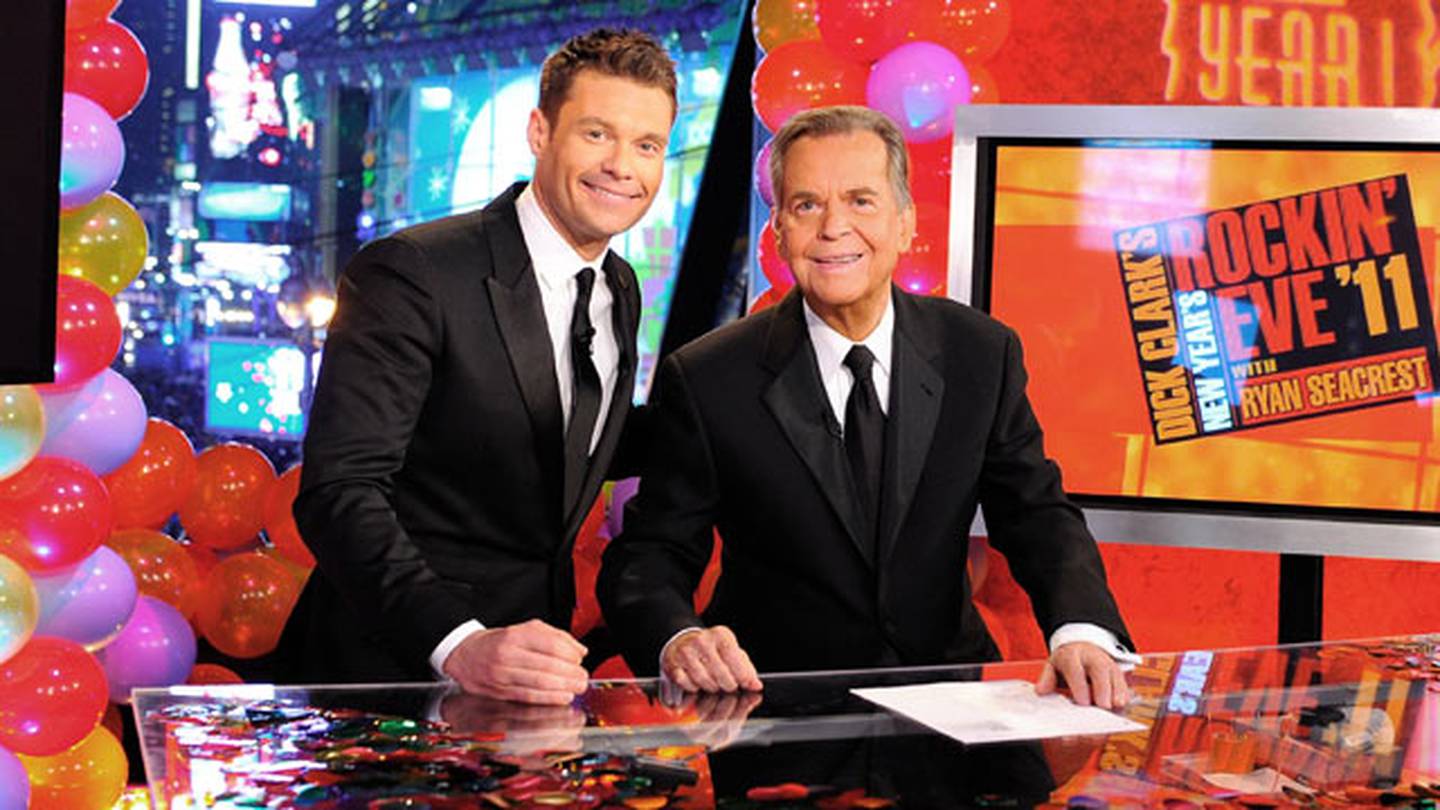 In 2004, Seacrest became the new host for the American Top 40 radio, which began in 1970 with host Casey Kasem. 

Seacrest has 35 TV producing and hosting credits under his belt.

Seacrest has co-hosted 'LIVE' five times since the show began looking for a new co-host.

Cox Media Group