COBB COUNTY, Ga. — Alyssa Prindle just graduated Pope High School and had plans of going to Georgia Southern University.
Now, she's in a medically induced coma after falling out the window of a moving SUV early July 5, and her friend faces a charge of driving drunk.
Abigail Cook, 17, bonded out of Cobb County jail in cash later that day for $27,720, jail records show. Both of the teens are from Marietta.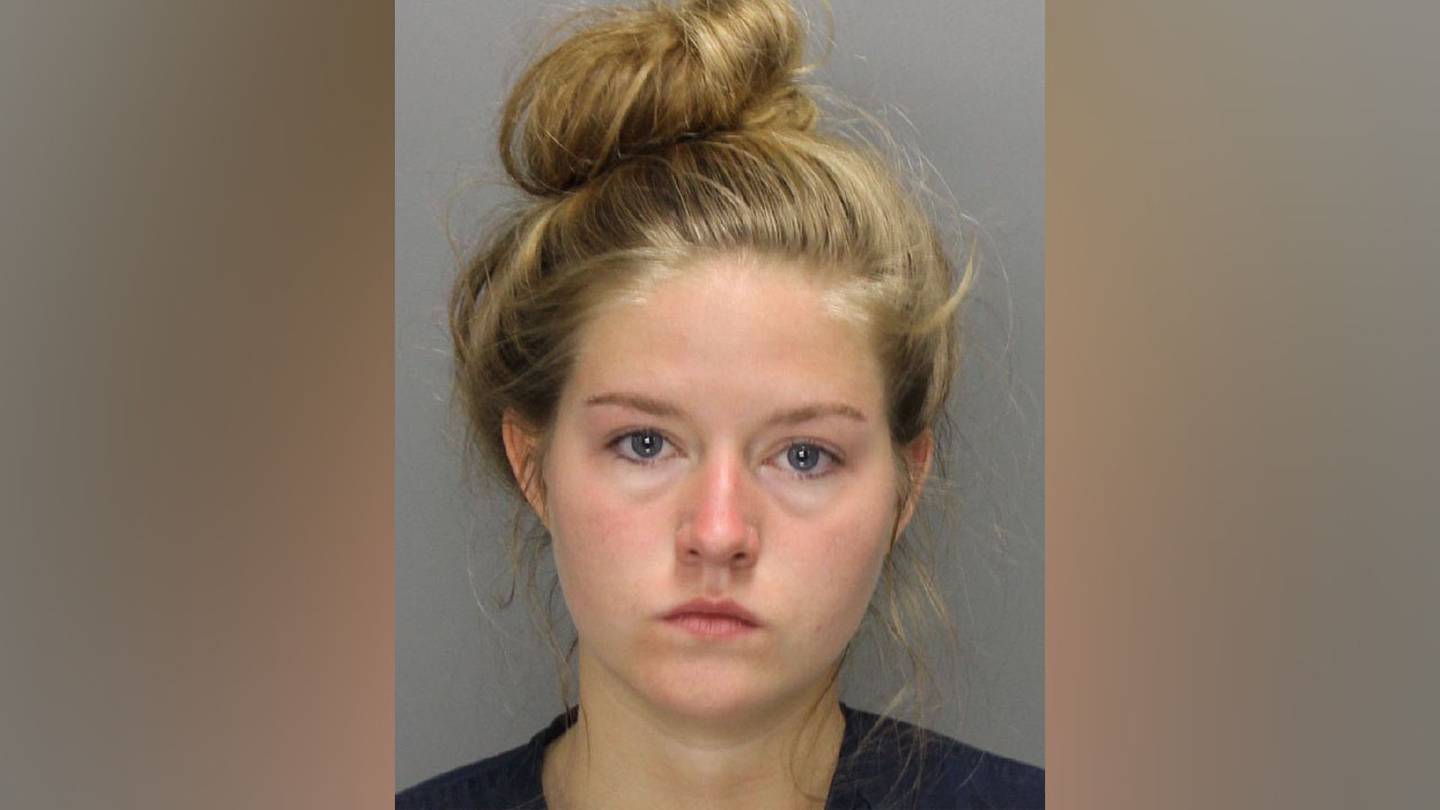 Cook faces a felony charge of seriously injuring someone using a vehicle and misdemeanor counts of driving under the influence, having a fake ID and giving alcohol to minors.
The person who posted Cook's bond did not immediately return a phone message Monday.
A GoFundMe campaign has been created to cover the 18-year-old's medical expenses.
TRENDING STORIES:
As of Monday afternoon, nearly 200 people had donated more than $5,800.
We're told Prindle has been in critical but stable condition about the last two days, which is her most consistent stretch since the crash.
>>Like Cobb County News Now on Facebook | Follow on Twitter
The young woman's skull and spine were fractured and that her neck, an elbow and some ribs and fingers were broken.
According to a Marietta police warrant, Cook was driving a 2001 Hyundai Sante Fe on Johnson Ferry Road near Sewell Mill Road about 2 a.m.
Prindle was hanging out the left rear window "yelling and screaming" when she fell out and hit the pavement, police previously said.
The warrant said Cook was reckless for letting Prindle do so.
Investigators wrote that Cook "admitted to consuming alcohol earlier in the day and smelled of an alcoholic beverage."
Officers took blood samples to check her blood-alcohol level, the warrant said. Sarah O'Hara, Marietta police spokeswoman, said Monday that test results have not come back from the Georgia Bureau of Investigation.
Cops found a fake Tennessee driver's license with her photo and the name "Abigail Elise Ranke" on it, according to the warrant.
Police also said that Cook got a bottle of raspberry vodka for a group of fellow underage people. Cops didn't say if she used the fake ID to buy it, and an investigative report with further details isn't yet available, O'Hara said Monday.
We've learned the girls were friends but the families haven't been in touch since the incident.
[ This article was written by Ben Brasch with The Atlanta Journal-Constitution. ]
Cox Media Group