ATLANTA — Authorities are investigating an officer-involved shooting in East Point.
According to Atlanta police, the shooting happened in the area of Cleveland Avenue.
The GBI said a man entered the O'Reilly Auto Parts store and asked for a car alternator. When the clerk returned with the item, the man pointed a gun at the clerk and stole the alternator.
Authorities said the man crossed the street and tried to steal a taxi, but the taxi driver sped away.
TRENDING STORIES:
The GBI said Atlanta police officer witnessed the attempted carjacking and confronted the man.
"We do have at least one witness who actually saw him shoot at Atlanta police officers. The officers returned fire and from that particular point it just turned into a running gun battle," GBI spokesperson Nelly Miles said.
Authorities said the suspect was shot and killed. No officers were injured.
The man's gun was later found to be a BB air gun pistol.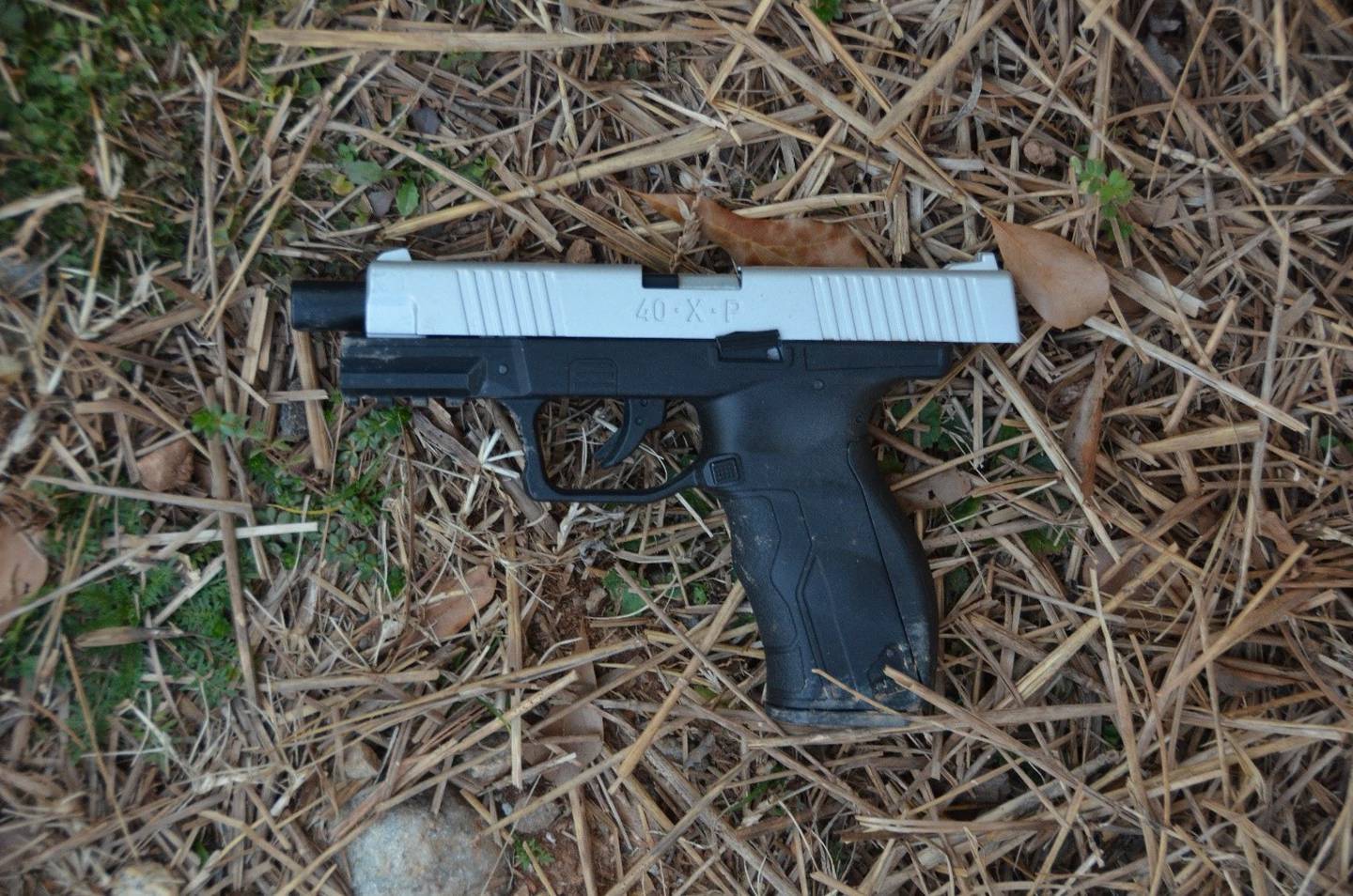 GBI officials said it's unclear how may officers fired at the suspect, but there were five officers involved in the incident.
Atlanta police said those officers will be placed on routine leave during the investigation.
The GBI said it is still working to identify the suspect.
Cox Media Group