NEWTON COUNTY, Ga. — Charges are expected against two juveniles in connection with a shoplifting case police say led to the shooting of a Covington police officer.
According to the Georgia Bureau of Investigation, the juveniles, ages 11 and 15, were questioned after the incident Monday and released to their parents. The GBI said that charges are expected.
Covington police responded to a shoplifting call at Walmart Monday.
The GBI said three men were attempting to steal bandanas from the store , when officers responded to the scene.
Officers arrested two people and described as young men, but a third, identified as Aaron Fleming, 21, ran.
TRENDING STORIES:
Channel 2 Action News obtained 911 calls from witnesses in the parking lot who watched the drama unfold.
Caller: "It's at Walmart. One of the subjects just ran from the officers. I think he needs help."
Operator: "We've got them on the way. They're coming to back him up, ok?
A Covington police sergeant and Officer Matt Cooper chased Fleming across the street and behind another shopping center.
As the sergeant turned the corner, he said he saw Fleming shoot Cooper and then take off into the woods behind the store.
Authorities said shots were fired, and Cooper was shot in the head.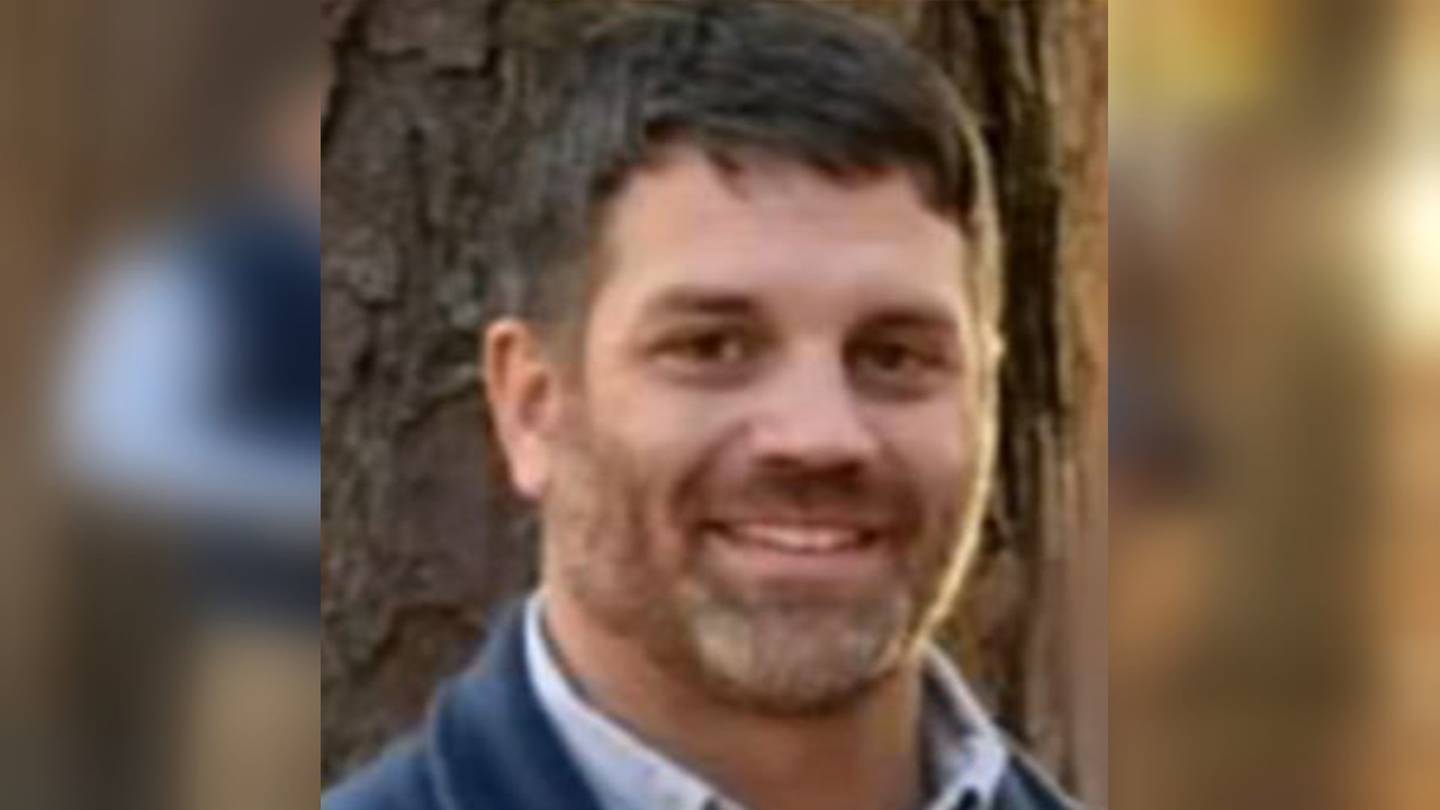 As of Tuesday, Cooper was in serious condition.
"I've been doing this for 32 years. This is the first time I've had an officer injured in the line of duty this seriously."
[PHOTOS: Pictures from scene where officer was shot near a Covington Walmart]
Fleming then shot and killed himself, authorities said.
Cox Media Group