GWINNETT COUNTY, Ga. — Thirty alleged gang members are facing charges in Gwinnett County after a yearlong joint investigation by the Gwinnett County Gang Task Force and the ATF.
"Operation Breaking Bad" targeted numerous gang members and drug dealers selling drugs and weapons throughout Gwinnett County and metro Atlanta.
For a year, Gwinnett authorities worked with federal agents to have undercover officers buy drugs and guns from the suspects.
Last week, agents simultaneously raided eight different locations, arresting and charging 30 people.
The charges range from possession of marijuana to felony terroristic threats and acts.
TRENDING STORIES:
Agents seized numerous weapons, more than 1,400 grams of methamphetamine and more than 60 grams of heroin.
"When we pull our resources together and target violent offenders, this sends a very clear message that this type of activity won't be tolerated in Gwinnett County or metro Atlanta," Gwinnett police Cpl. Deon Washington said.
Most of the suspects are part of the Nortenos gang, police said.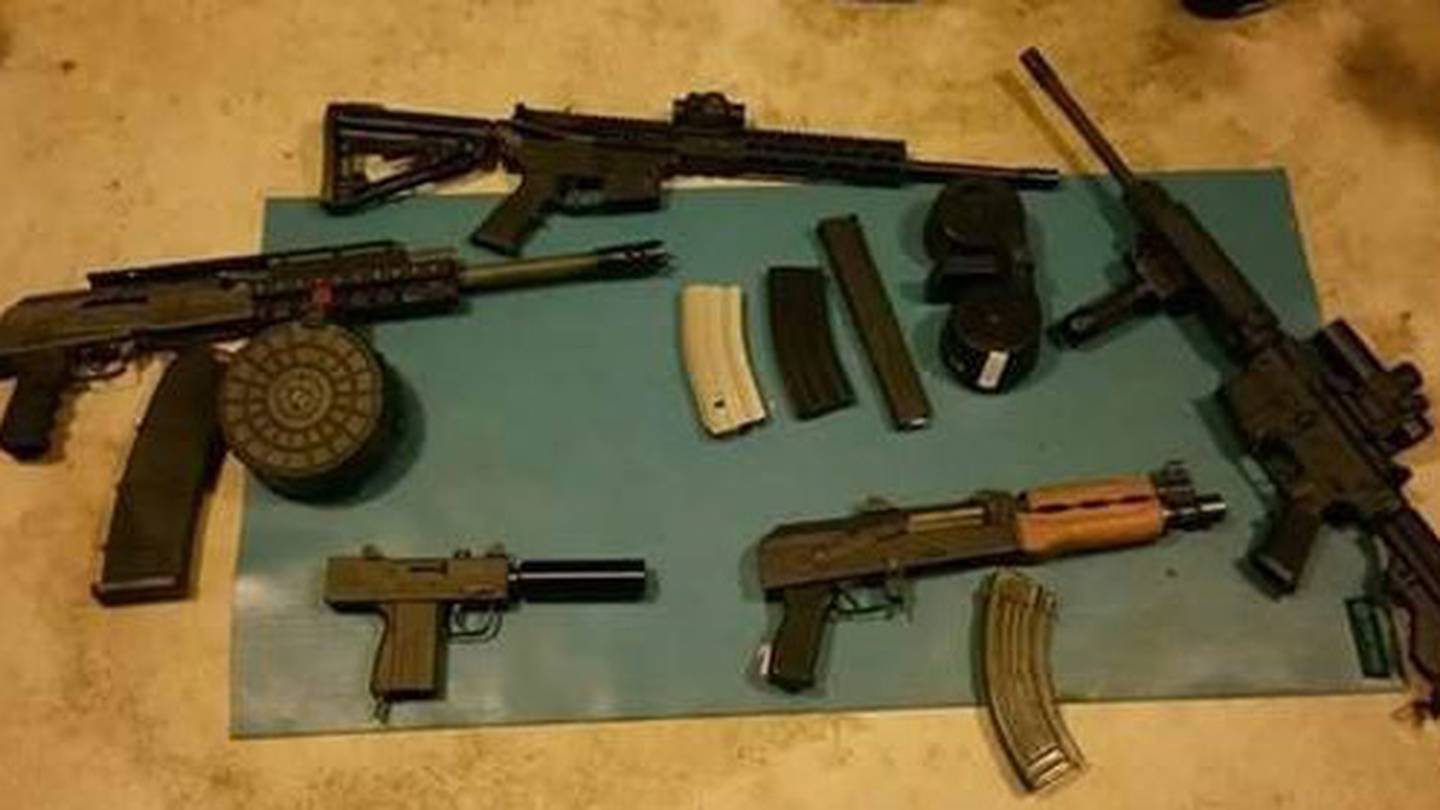 "Some of these people have extensive criminal histories, including felons in possession of firearms, some have murder charges and also other violent charges related to criminal activity and gang activity," Washington said.
Police said one of the suspects, Ruben Almaguer, was already convicted of murder and serving prison time during the operation.
They said he was using a cell phone in prison to facilitate drug deals on the outside.
Police said there are more suspects involved and they are searching for them now.
Huge bust in Gwinnett Co. Police arrested 20 suspected gang members & seized several guns & grams of narcotics. Watch my live report at 5p pic.twitter.com/KFOznTBZa2

— Tyisha Fernandes (@TyishaWSB) April 6, 2017
Cox Media Group