A Roswell woman is accused of selling hundreds, possibly thousands, of powerful painkillers out of her home.
A federal complaint obtained by Channel 2's Mike Petchenik said DEA agents raided the home in a quiet neighborhood and found at least 100 fentanyl pills. One expert said it's a dangerous drug sending people to the hospital.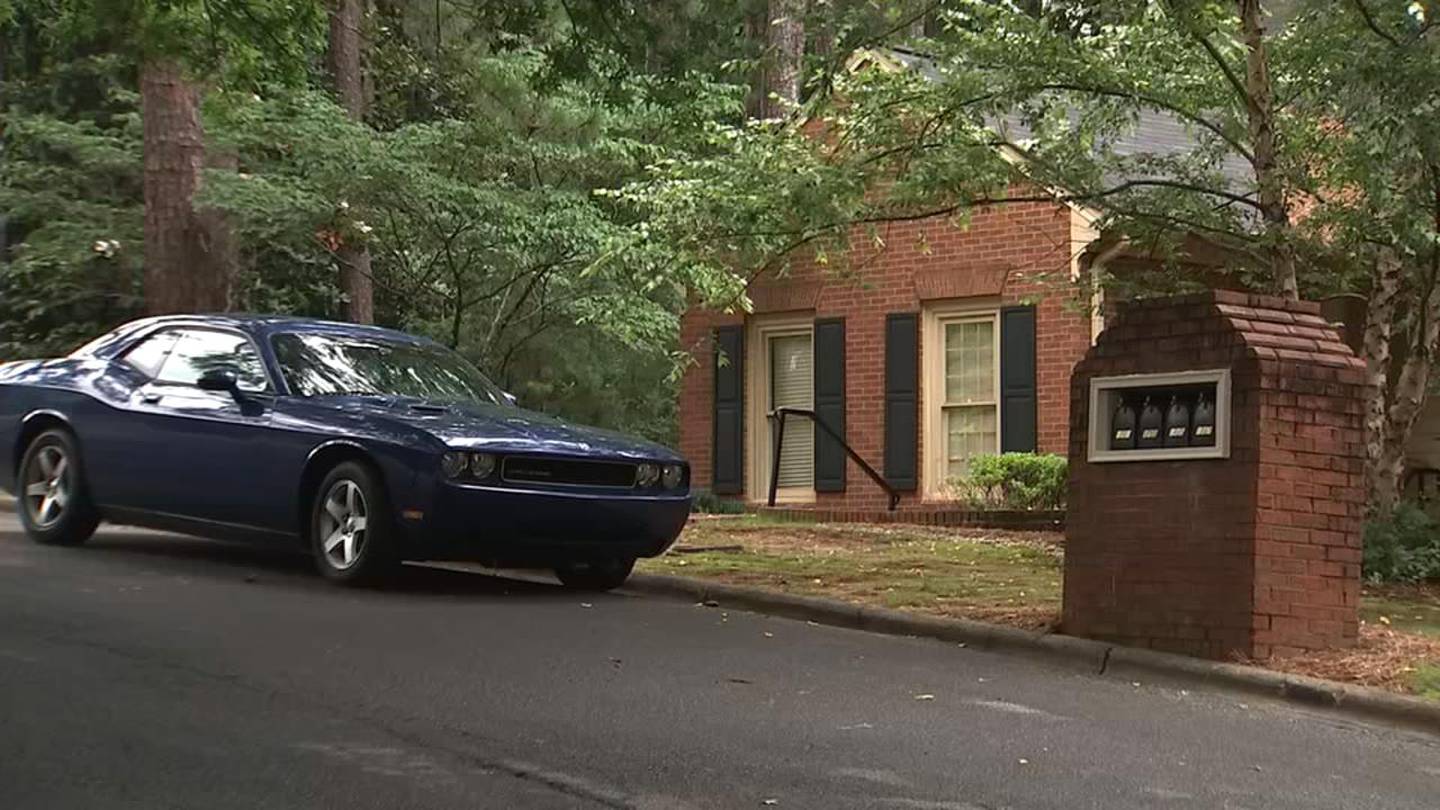 "Pretty scary and discouraging," is how neighbor Bob Hayes feels after federal agents raided his neighbor's townhome looking for the powerful painkillers. "Based on what I read about that whole opioid epidemic, I'm deeply saddened to hear that it's in this neighborhood."
A federal criminal complaint shows a confidential informant told the DEA that Cat Sellers had thousands of fentanyl pills for sale, but that customers had returned them because they were too strong -- only to return later to get them back.
The complaint said undercover agents bought 100 pills from Sellers last week and she later told them she'd gotten them from her ex-husband.
TRENDING STORIES:
Hayes told Petchenik he never suspected the quiet townhome could be a hub for drug sales.
"Wasn't anything that I saw in terms of traffic in or out," Hayes said.
Dr. Gaylord Lopez heads the Georgia Poison Center. He said he's concerned about the pills out on the street.
"Fentenyl starts getting into 10 times or greater more potent than heroin," Lopez told Petchenik.
He said just one pill can be deadly.
"The classical symptoms could be their nervous system starts depressing and more importantly, they stop breathing," Lopez said. "If an adult is taking these and suffering life-threatening symptoms, imagine what it could do to a child."
A woman who identified herself as Seller's mother had no comment when Petchenik stopped by the home.
Cox Media Group