NORTH FULTON COUNTY, Ga. — Some parents are questioning a father's decision after he legally took his handgun into a popular trampoline park.
Police were called out to a Skyzone indoor trampoline park in Roswell on Sunday afternoon.
The general manager reported that a man brought a gun inside and proceeded to jump on the trampolines with the gun in his holster.
TRENDING STORIES:
The manager said police were called because the man refused to store his weapon in his car.
The man, who Channel 2 Action News is not identifying, said he keeps his gun on him at all times to protect his children.
"I guess the guy felt that since there wasn't a sign up, that he could carry his gun in there," resident Vincent Freeman said.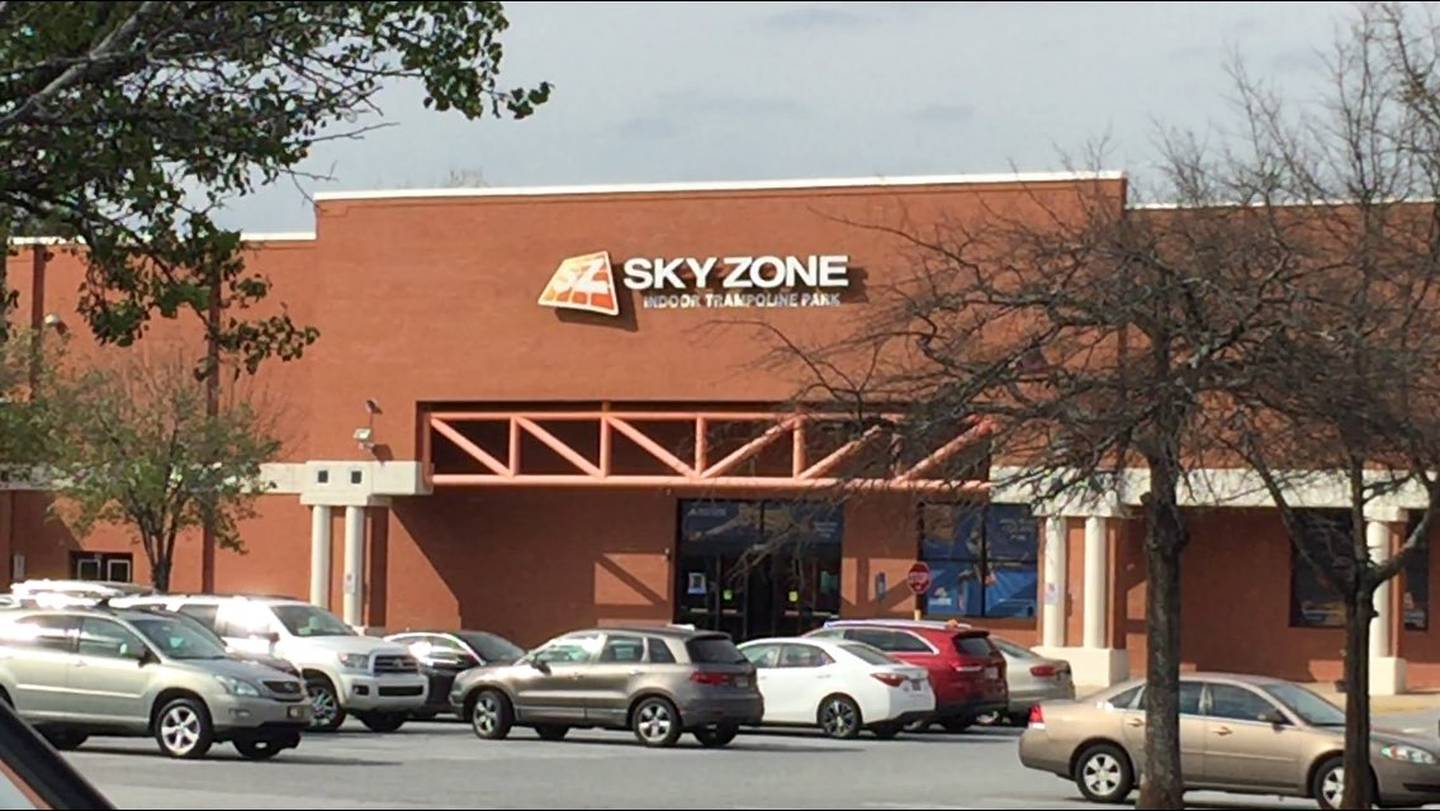 The father said he has a concealed carry permit and the business did not have a "no weapons" sign posted.
Roswell police said it's up to individual businesses to post if they don't want guns inside.
They said the man was not breaking any laws.
"The way the laws are now, I don't suppose he was. I don't think it was a wise decision on his part," resident Georgia Kraff said.
Some customers said just because you can bring a gun doesn't mean you should.
"I think there is no reason to have a gun in a place where there's kids, and definitely no reason to have a gun while you're jumping," parent Judith Forgoston said.
The manager said this is a rare occasion and he does not plan on posting signs prohibiting guns.
Cox Media Group