HALL COUNTY, Ga. — The Hall County sheriff's office said it seized guns and drugs Thursday from a home in Flowery Branch.
Nickolas Lovero, 53, is accused of growing marijuana and selling drugs from his home in the 4000 block of Eucalyptus Way.
Deputies said they found 56 grams of marijuana, 38 morphine pills, eight oxycodone pills and seven guns: six rifles and one shotgun in the home.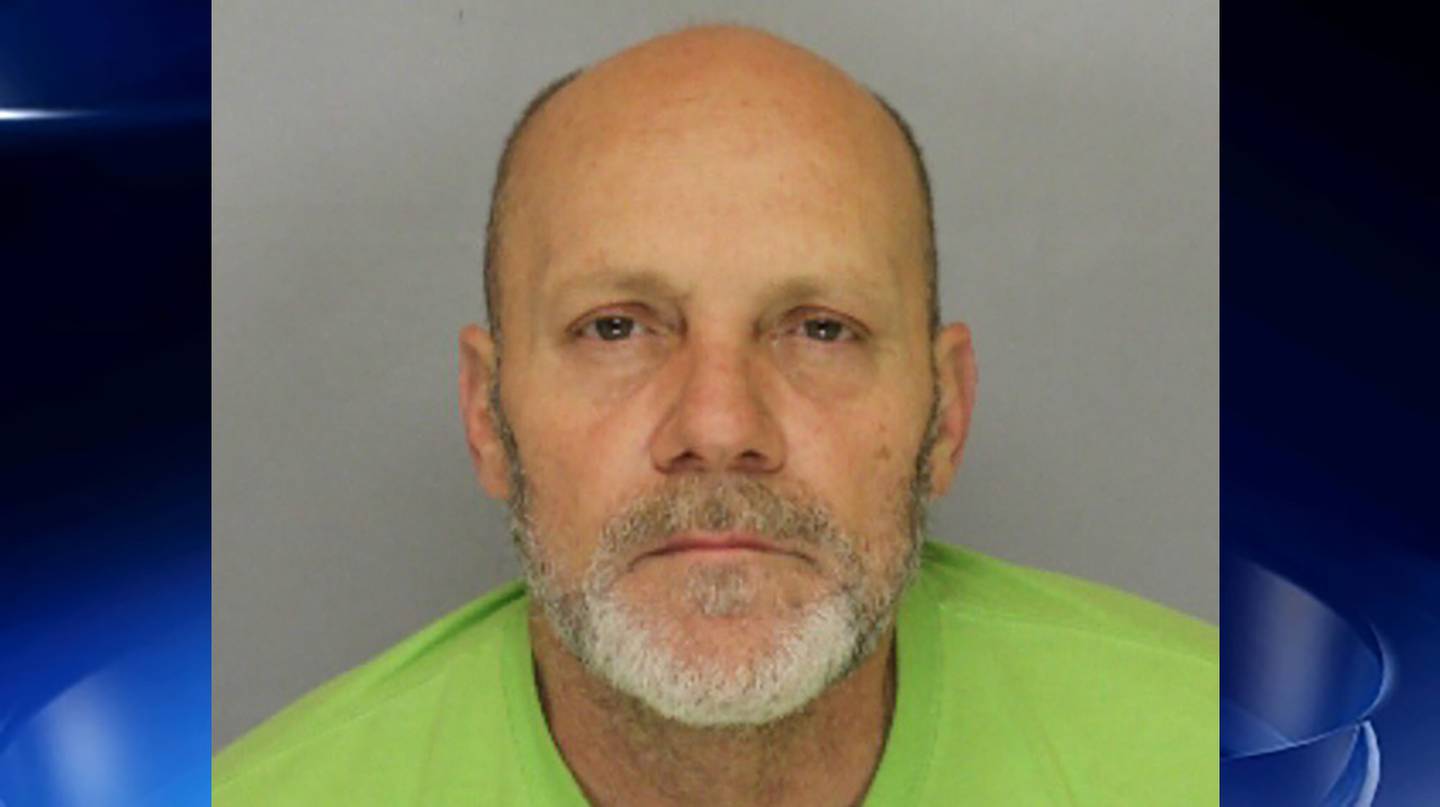 Investigators said the drugs have a street value in the thousands.
Lovero had his first court appearance on Friday. He is facing seven felonies for numerous drug and gun violations.
TRENDING STORIES:
Investigators said they got a tip from an informant that led them to Lovero's home. They had him under surveillance for a week before the bust.
"Keep in mind, that's their business, nine times out of 10. They got to have customers, usually a lot in and out and back and forth and information eventually leaks out and gets to us," the lead investigator said.
Neighbors said they were shocked to learn they were living near an accused drug dealer.
"Not too happy about it. I thought it was a fairly safe neighborhood," neighbor John McKinney said.
Investigators said Lovero has a history of dealing drugs and is a convicted felon.
Cox Media Group