GWINNETT COUNTY, Ga. — Channel 2 Action News has learned that a man accused of killing his girlfriend with her children nearby Friday morning in Gwinnett County was arrested Friday evening in Ohio.
Police got a call about 2 a.m. Friday from someone outside Gwinnett reporting the domestic dispute at a home on Phil Niekro Parkway near Beaver Ruin Road, Pihera said.
TRENDING STORIES:
Officers told Channel 2 Action News they arrived to find Angela Burnett, 37, unresponsive with two young children and an adult with special needs also at the home.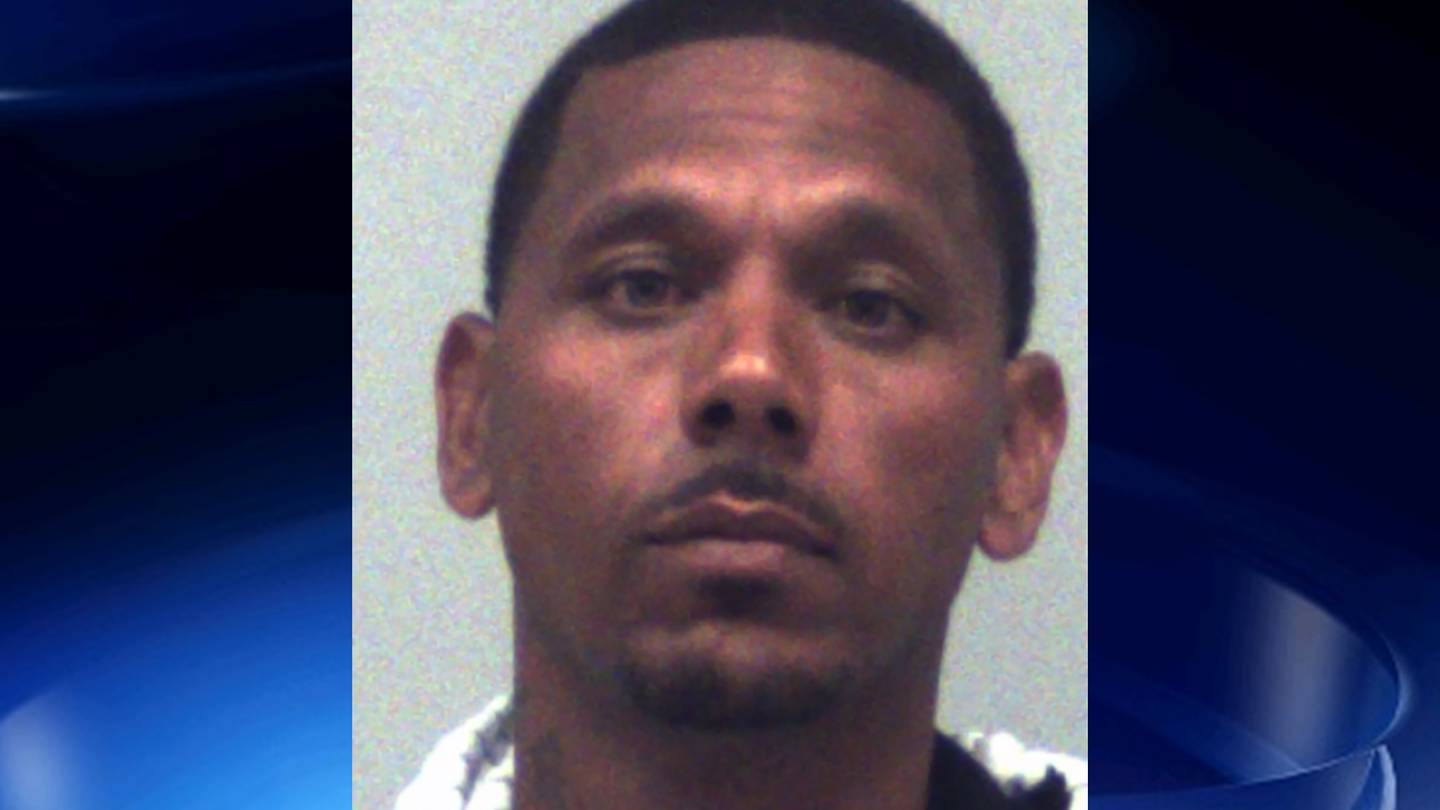 Burnett later was determined to be dead.
"Those babies. Someone close to lose something like that," said Monique Ming, a woman who lives near the home.
Police told Channel 2 Action News the suspect has been identified as Perth Earl, 39.
"We're investigating this as a homicide," Pihera said.
According to the lead detective, Earl has active warrants for malice murder, felony murder, and aggravated assault.
"There was some other evidence here along with the ongoing history of domestic violence and the fact the children possibly heard what was going on," Pihera said.
In warrants issued for murder and aggravated assault, a detective wrote Earl killed Burnett with an unknown object "by applying pressure to the victim's neck causing the victim to stop breathing. "
Investigators said Burnett and Earl had a history of domestic problems.
"Justice needs to be served, something needs to be answered too for those people," Ming said.
Cox Media Group