GWINNETT COUNTY, Ga. — The family of a woman killed by a wrong-way driver over the weekend says the victim is now making robes for Jesus.
Lisa Cox was a seamstress for a local performance group on her way home when she was killed.
Channel 2's Tony Thomas met with the victim's husband and daughter at the site of the deadly crash.
Police said a drunk driver going hit Cox head on.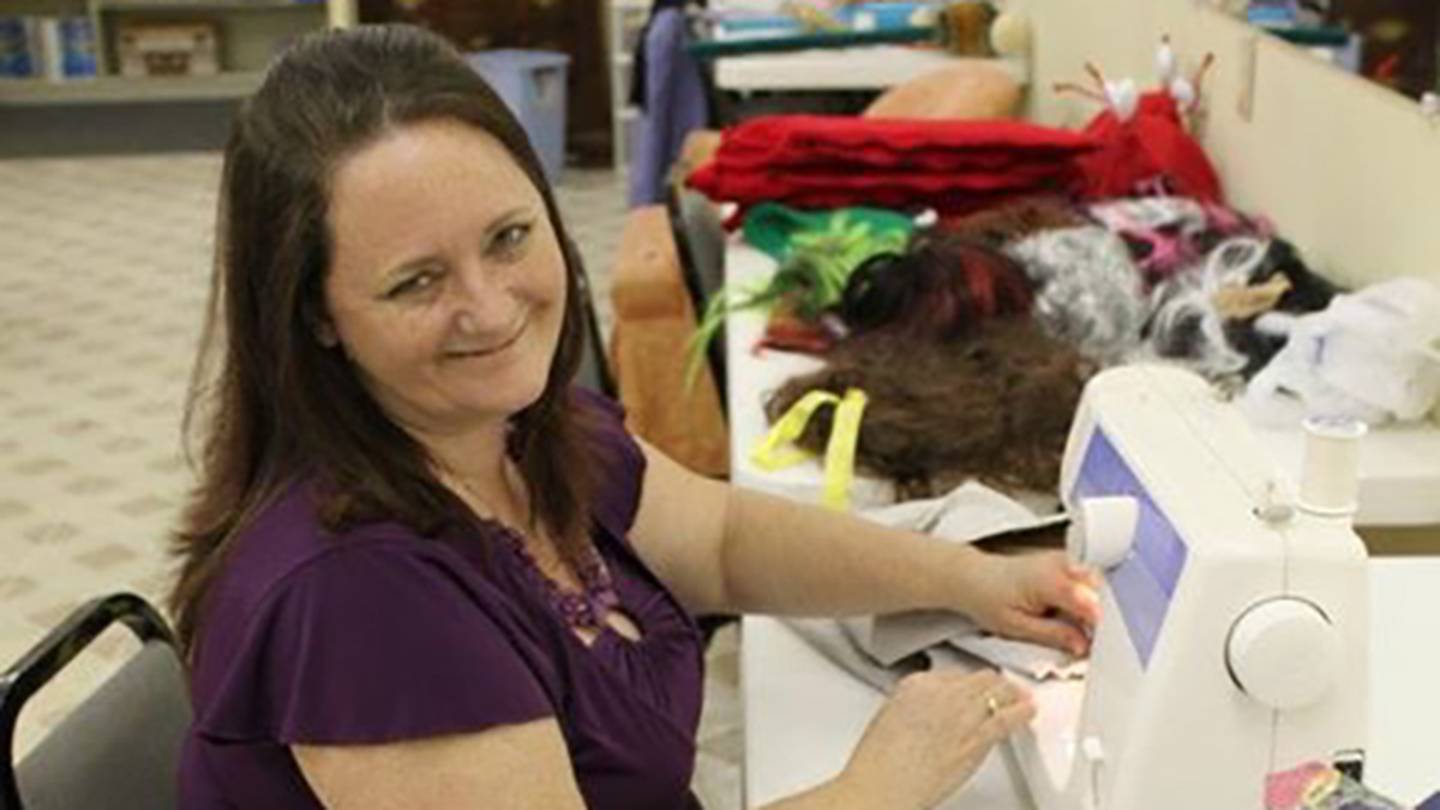 "You don't sleep, it's fog, it's stupid -- there's no, it's stupid," said Rodney Cox.
"Stupid" is one word Rodney Cox kept repeating as he spoke about what happened early Saturday morning to his wife of 35 years.
TRENDING STORIES:
Thomas searched through records that showed Bonilla has been arrested for DUI before. He was arrested three times in 2011 for DUI.
This time, Bonilla is being held in jail without bond as this family makes funeral arrangements during the holidays.
"She was the best mother there was, she gave me everything I wanted," said daughter Hope Cox.
Cox Media Group