GWINNETT COUNTY, Ga. — The mother accused of stabbing her four children and her husband to death appeared in court Friday morning and appeared to smile and give the "thumbs up" to cameras.
Isabel Martinez, with the help of a translator, told the Gwinnett County judge that she will defend herself in court and that her "attorney is the people we are fighting for."
Martinez is accused of killing her husband Martin Romero, 33, and her four children; Isabela Martinez, 10, Dacota Romero, 7, Dillan Romero, 4, and Axel Romero, 2.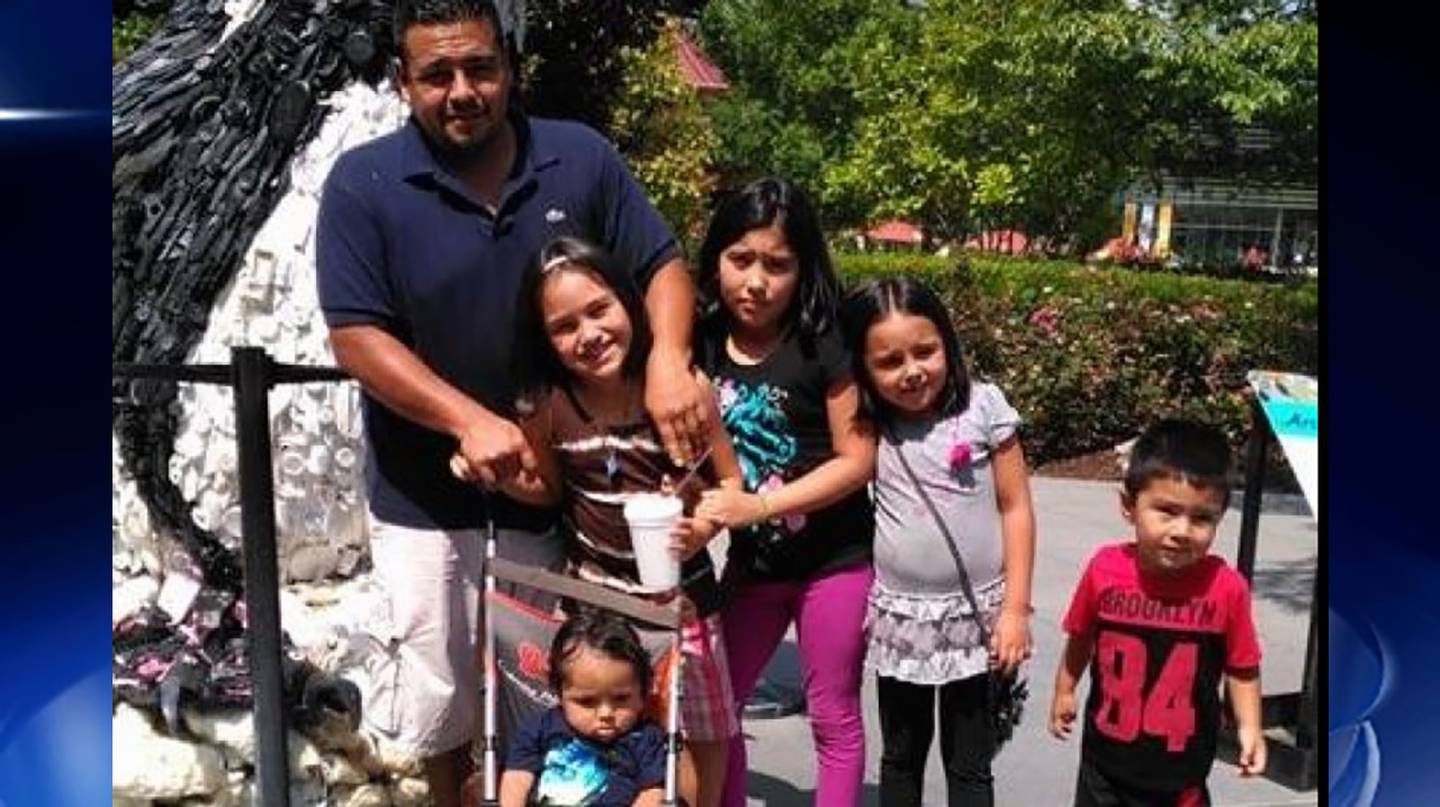 At one point in court, she got down on her knees, held her arms out wide, smiled at the camera and then appeared to bow.
Martinez was charged with multiple counts of murder and was not granted bond.
"My attorneys are the people that we are fighting for because it's the last thing that dies," she said using a translator. "Please, you are the hope of the world each one of you. It doesn't matter what color you are because God loves us all."
At one point during the hearing, the judge told her she should stop talking.
"She has mental problems," her cousin told Channel 2's Tony Thomas. "When I see her acting the way she was in court, it's like she's a different person. If she was normal she never would have done this."
Family members said Martinez had been depressed since her father's recent death in Mexico.
Immigration and Customs Enforcement sent out a statement today saying Martinez was here illegally and officials aren't sure when or how many times she had crossed the border.
In the neighborhood around the family's home, a small memorial is growing in memory of the children.
Neighbors said they are praying for the surviving 9-year-old.
Neighbors said Martinez was depressed over her father's death, but otherwise seemed to be a loving mother and wife.
"She seemed so normal, like a regular mother," said neighbor Letty Perez. "She was good, went to our church last weekend. She was there with us."
Family members have set up a GoFundMe page if you would like to help.
Cox Media Group