GWINNET COUNTY, Ga. — Friends and family gathered to say goodbye to a man killed in a hit-and-run crash in Gwinnett County.
Anthony McPherson, 26, was killed while riding in his friend's car on Highway 316 near Duluth Highway last Sunday.
Police said Michael Branigan rear-ended the back of the Toyota Camry in which McPherson was a passenger. The impact forced the car off the road and into some trees.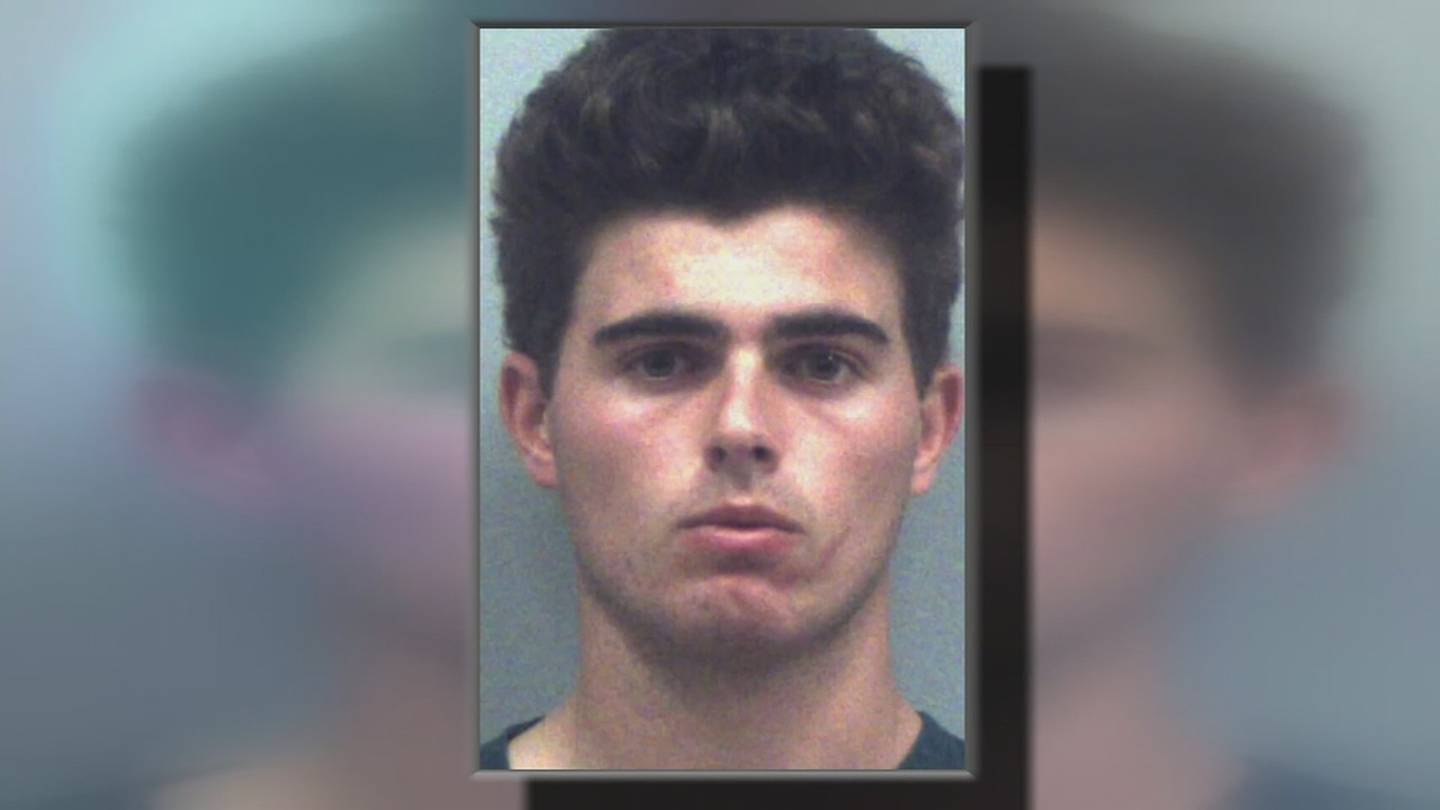 Police said Branigan tried to drive off, but his car wasn't working, so he ran away. He turned himself in four hours later.
TRENDING STORIES:
It was an emotional day for McPherson's loved ones as they gathered for his funeral Saturday in Suwanee. Friends said they will miss McPherson, who they said was the type of person who would help anybody.
"I broke down. I broke down. I just broke down. I started yelling and everything like that. I started getting angry because I just couldn't believe that one of our best friends, our brother, just left the Earth," said the victim's friend, Alex Parilla.
Branigan has been charged with vehicular homicide and leaving the scene of the crash. He is out of jail on bond.
"I will pray for you. I will pray for your family, even though you made such a mistake. We are all humans. We're all adults. We all make mistakes," Parilla said. "Hopefully justice will be served and he gets what he deserves."
Cox Media Group