ATLANTA — The Georgia Lottery Corp.'s annual fiscal year 2017 profit transfer to the State Treasury's Lottery for Education Account has totaled $1,101,062,911, which breaks the record in its 24-year history.
It is the first time that over $1.1 billion has been transferred in one fiscal year.
Officials said they are proud of this achievement, especially since they have had the support of a massive jackpot in the previous fiscal year.
President and CEO of the Georgia Lottery Debbie D. Alford said "One of our core values here at the Georgia Lottery is 'One Team, One Effort.' This truly was a team collaboration."
Channel 2 Action News is your home for Back 2 School coverage.
We'll have teams of reporters and photographers, as well as NewsChopper 2 and Triple Team Traffic guiding you through the first days of the school year, every weekday on
Channel 2 Action News This Morning from 4:30 to 7 a.m. 
Those who played the lottery in the state won a combined total of $2.74 billion in prizes while retailers earned over $268 million in commissions.
The total raised for education programs like Georgia's HOPE scholarship, Georgia's Pre-K Program and several other specific educational programs was more than $18.7 billion since the lottery's inception in 1993.
More than 1.7 million students have received HOPE scholarships and more than 1.4 million 4-year-olds have attended the statewide, voluntary prekindergarten program. The fiscal year for The Georgia Lottery spanned from July 1, 2016 to June 30, 2017.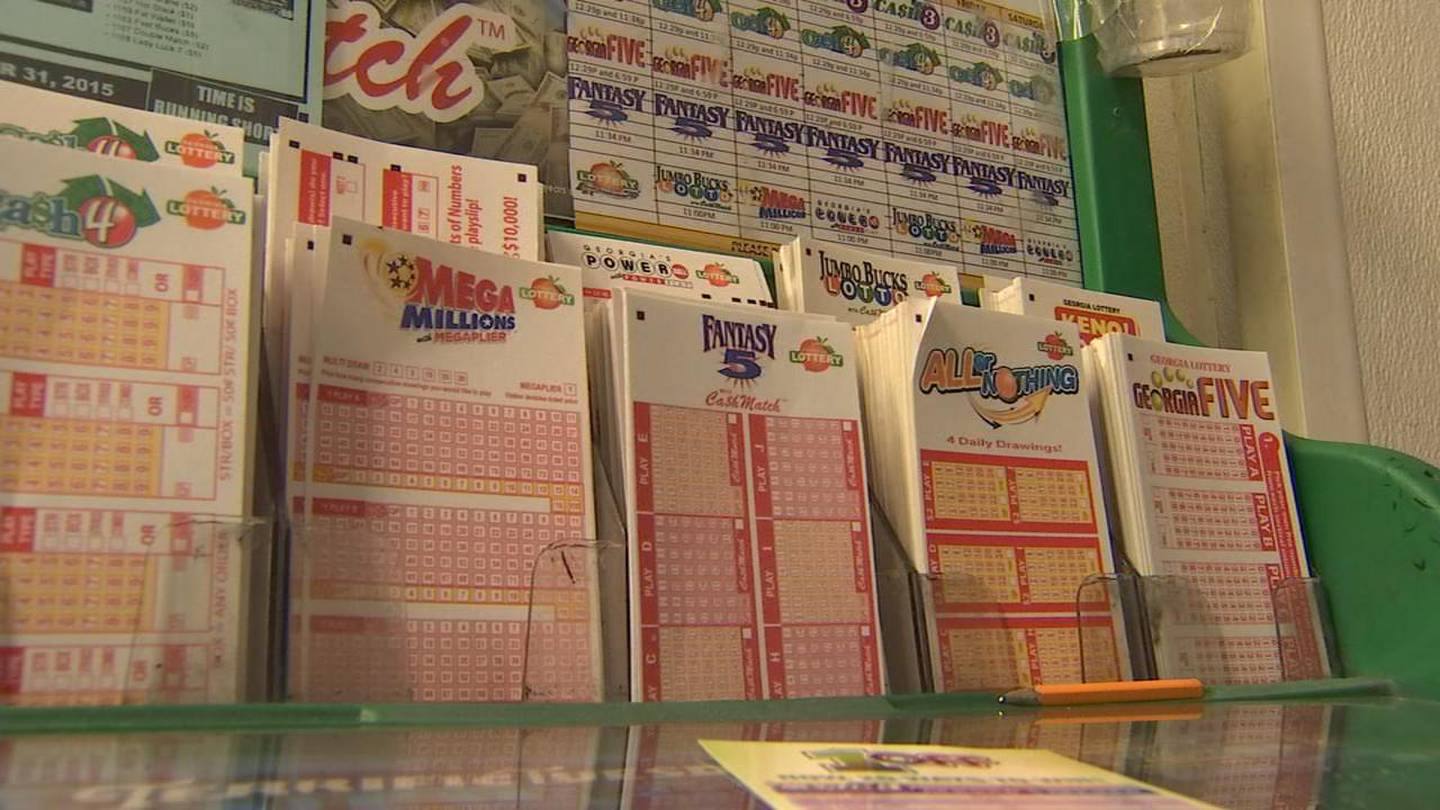 Cox Media Group