DEKALB COUNTY, Ga. — Channel 2 Action News has learned a father accused of murdering his 10-year-old adopted son worked for the state but is now suspended.
The Department of Human Services is now reviewing what happened in this case.
"You're left speechless," Alicia Lemons told Channel 2's Tom Jones. She and other tenants who live at the Serenade Apartments on Glen Hollow Drive are still stunned after police say Leon Williams, 43, murdered his adopted son, Kentai, on Friday.
A neighbor shot a video of Williams angrily walking Kentai to the apartment moments before he was found unconscious, burned and beaten.
"He just got here Christmas break," said a neighbor who didn't want to be identified. He said Williams, a Georgia Department of Administrative Services training coordinator, adopted Kentai four months ago.
He said he suspected Williams was abusing the boy. He was asked why didn't he call authorities.
"I really didn't have no evidence for that," he said.
TRENDING STORIES:
Neighbors wonder what kind of background checks were done in this case. Some thought the state followed up after a child is adopted.
"You know, a case worker would come and kind of work more with you on how to deal with a child with those types of issues," Lemons said.
A Department of Human Services spokesperson couldn't talk about the case specifically, but said extensive background checks are done, along with training for prospective parents.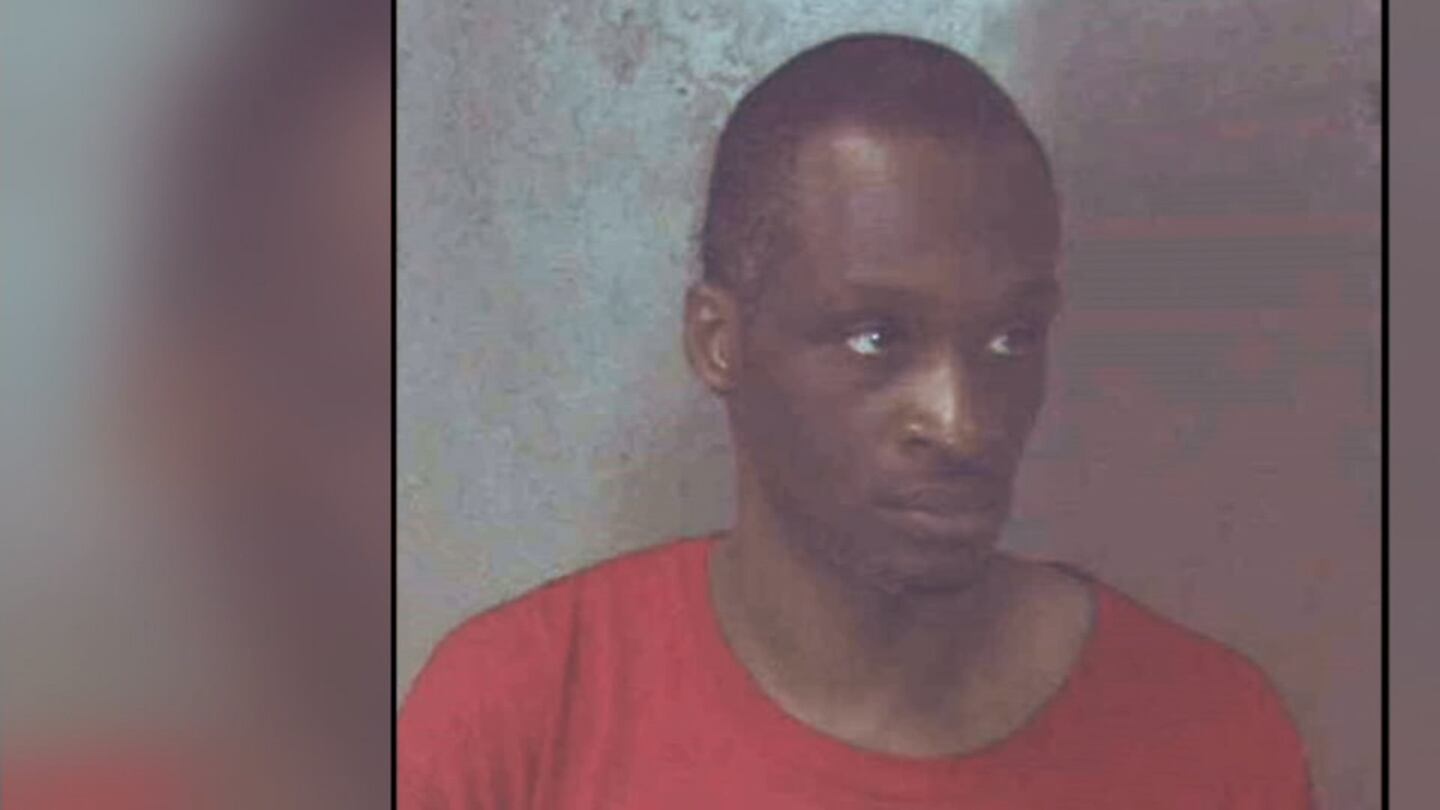 The spokesperson said there is no follow-up after the adoption. She said the department is reviewing the case as it does in all cases in which something like this happens.
Police said Williams' mother called 911 and said he was angry the boy didn't want to take a bath, and then the child was unconscious. He later died.
Jones went by the apartment and asked Williams' mother if she had anything to say. "I have nothing to say," she responded.
Williams worked for the Department of Juvenile Justice as an operations manager prior to his new job with state administrative services. The DJJ said he did not work with or around any children.
Williams remains locked up at the DeKalb County Jail.
Cox Media Group