DEKALB COUNTY, Ga. — People who live in DeKalb County are shocked after hearing their sheriff was arrested over the weekend.
Sheriff Jeffrey Mann was arrested Saturday night in Atlanta on indecency and obstruction charges.
Some say the allegations are just one more dark cloud over the sheriff's office.
"It's disgraceful," Carla Phillips told Channel 2's Tom Jones as she left the DeKalb County Jail.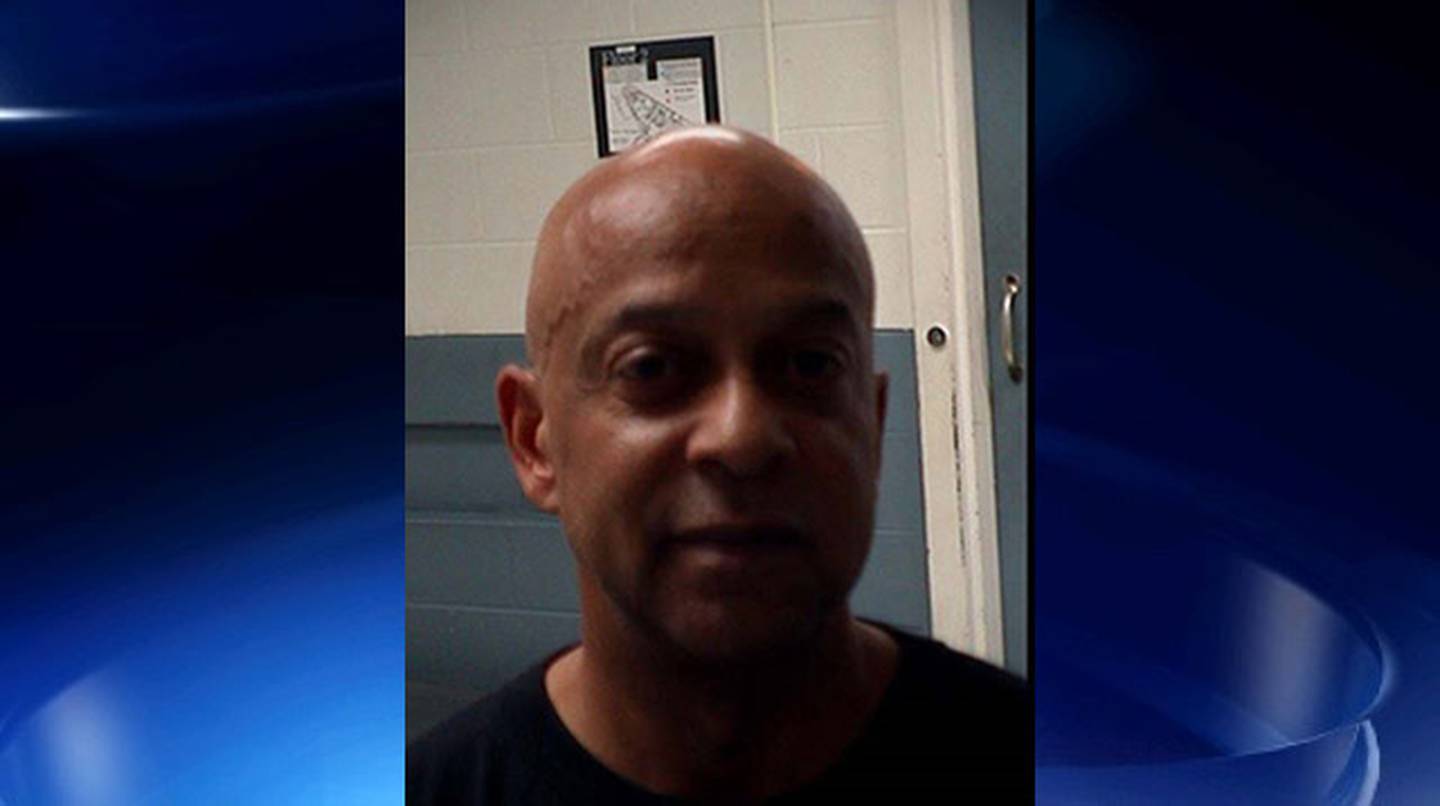 People doing business at or near the jail Monday couldn't believe the man who oversees the lockup was himself locked up over the weekend.
"We are talking about the sheriff. What more can you say? It's crazy," one man told Jones.
A police officer said Mann approached him in Piedmont Park, then fondled and exposed himself.
The officer said it happened in an area known for sexual acts after dark.
A police report indicates Mann took off running. The officer chased, yelling "Police! Stop!"
Once captured, Mann allegedly asked for a supervisor.
TRENDING STORIES:
Some people told Jones that after hearing the allegations, they think Mann should step down.
"I think the next person in charge needs to take over. I think he needs to remove himself until he can prove his innocence," Phillips said.
But not everyone feels that way.
Angela Moore finds the allegations troubling.
"I don't believe the allegations," she said.
Moore supported Mann's campaign for sheriff and was his publicist.
"Nothing is ever as straight as it seems," she told Jones.
Moore said the sheriff is a man of integrity. She told Jones that Mann could have been relieving himself.
"There could be a million reasons for this man to be in the park. If I were an attorney, I could argue that all the way out the courtroom door," Moore said.
Mann released a statement Sunday saying he is working with the City of Atlanta to clear the charges.
County officials said Mann was not at work Monday.
In a statement sent out late Monday, a DeKalb County representative said:
"Sheriff Mann would like to thank his supporters for the many phone calls and prayers he received over the weekend.  While Sheriff Mann would like to address his supporters and the public, I have instructed him not to make any statements regarding the ordinance violations he is facing. Similarly, as is my general practice, I will not discuss the charges at this time.

"Sheriff Mann will continue to run the DeKalb County Sheriff's Office at the level of excellence it is known for and in keeping with what the citizens of DeKalb County expect and deserve. He asks that you respect that this is a personal matter, which should have no bearing on the DeKalb County Sheriff's Office and its staff. He has great respect for the men and women of law enforcement and he asks that you continue your support of them and the public service they provide."
Cox Media Group