DEKALB COUNTY, Ga. — One man is in custody after a shooting that left another man dead on a DeKalb County apartment balcony.
The shooting happened at the Pleasantdale Crossing Apartments complex overnight, police said.
Police said the suspect, 30-year-old Joshua Buggs, and victim knew each other.
DeKalb County police said the victim was found shot to death on the balcony and the handgun used in the murder was also recovered on the scene.
TRENDING STORIES:
One resident who lives in the building across the street described hearing the gunfire.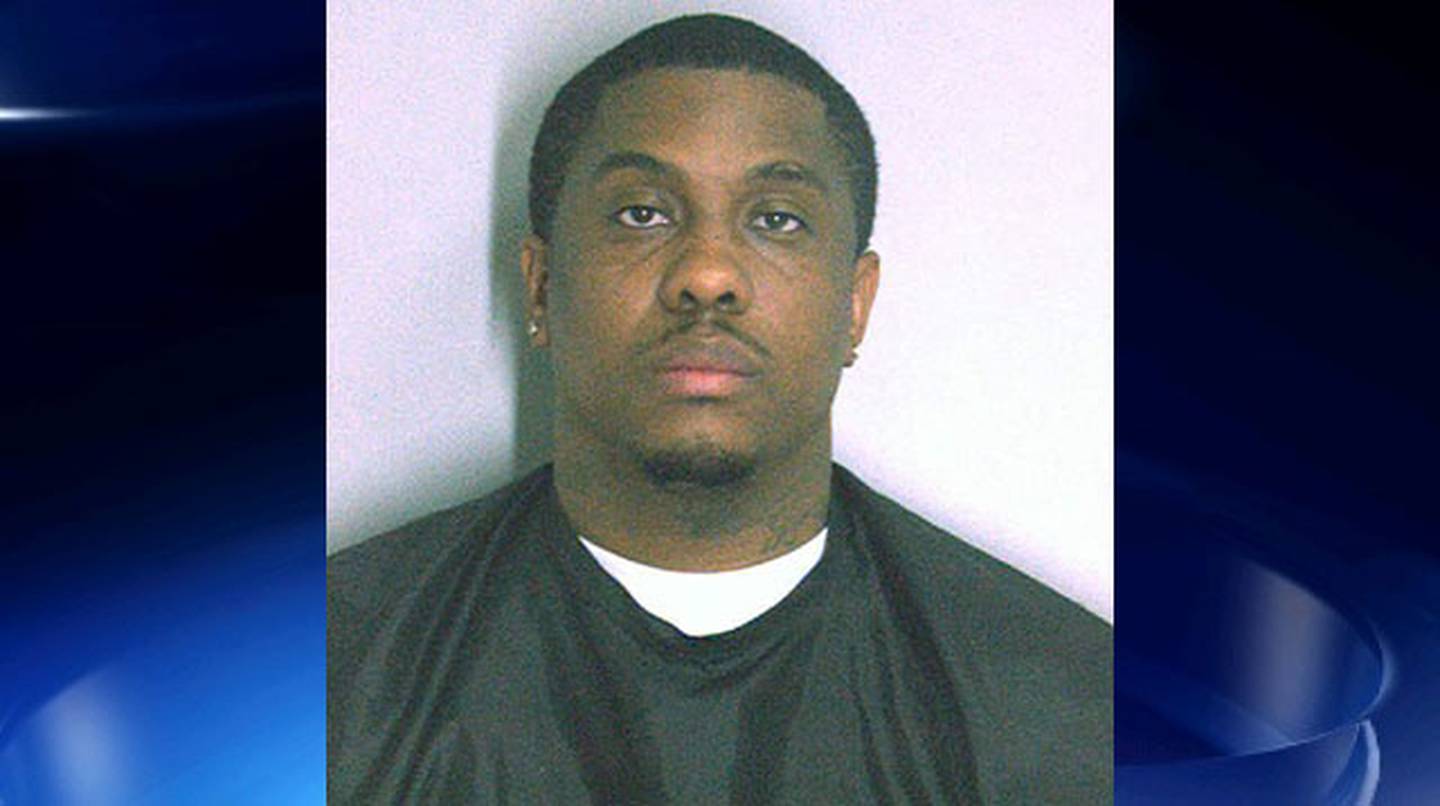 "We're sitting in the apartment and it's like then 'Boom, boom, boom' and then walk out, and there's hardly anyone around," said neighbor Todd Smith.
Police said the shooting appears to have been over money.
Police also recovered a handgun on scene.
Cox Media Group