DEKALB COUNTY, Ga. — The parents of a man killed at a DeKalb County apartment complex held a vigil Wednesday night to pray and call for an end to senseless violence.
Jonathan Pringle, 27, was moving to another unit Sunday in the Chelsea Apartments in Lithonia.
He told his girlfriend he was going to the old apartment to get one more load, but he never came back.
She found his body in the kitchen.
"In my heart is not vengeance. In my heart is sorrow because I'm missing an incredible force in my life," the victim's father said.
Pringle's loved ones gathered to remember his life.
"I just ask that you tell your loved ones that you love them because you never know the next time you're going to see them," friend William McKinney said.
TRENDING STORIES:
Family and friends also pleaded for justice in his death.
"We need you guys to come together. We're losing too many of our people," the victim's aunt said.
Pringle's mother is thankful for the last moments she got to spend with her son. She said she took him to get a haircut before a video shoot.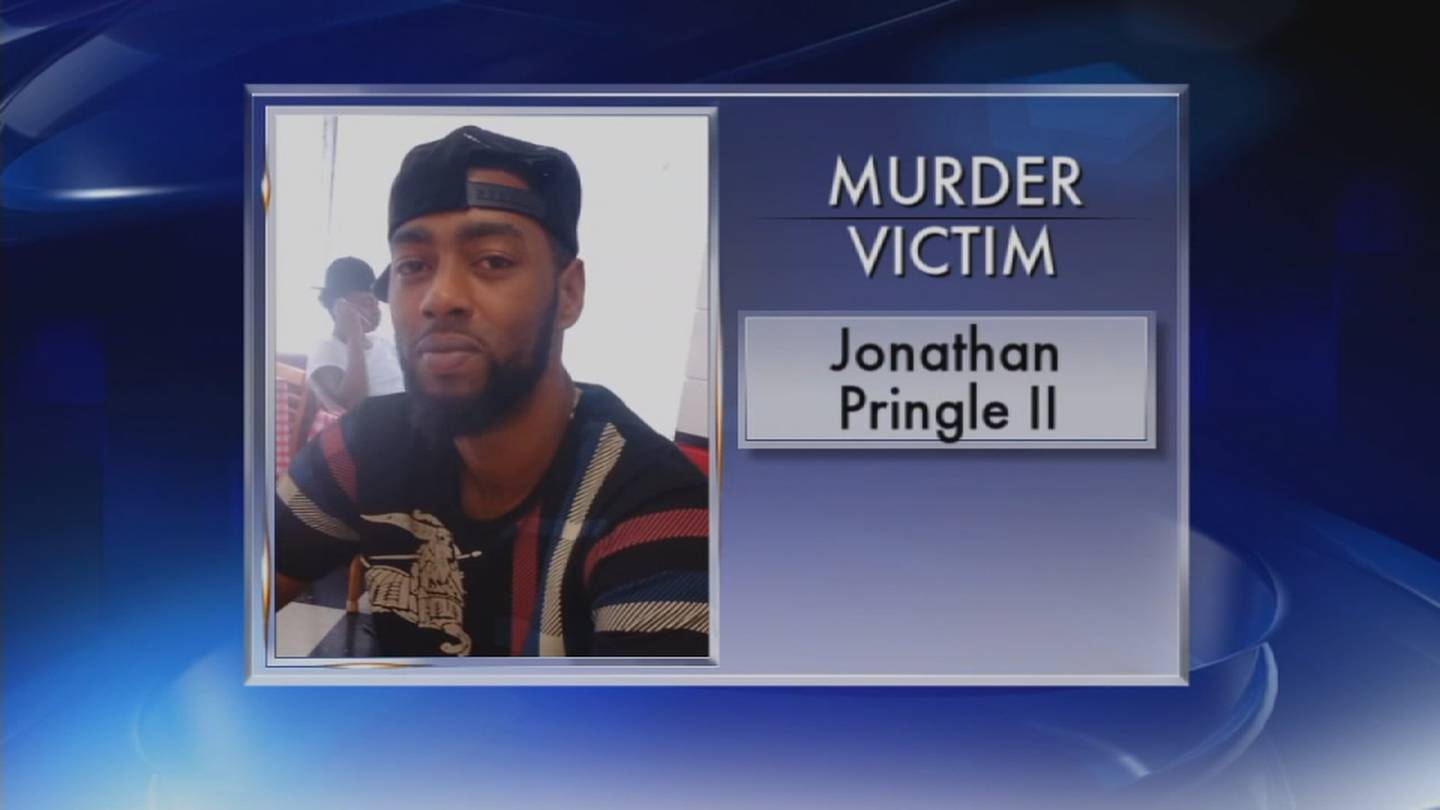 The victim's parents pray his death is not in vain.
"There's too many good ones dying young, and we don't have to go through this. These are choices people are making that they don't have to make," Pringle's father said.
Police said they have a person of interest in the case.
If you have any information on the case, call the police tip line at 770-484-8182.
Cox Media Group