DeKALB COUNTY, Ga. — A DeKalb County resident was walking along a trail in Tucker when he saw a dog buried in the ground up to its nose.
"Basically her head was sticking out of a hole, the size of a grapefruit," said Eric Purdue, who found the chow mix.
Purdue told Channel 2's Sophia Choi that it took him at least a half-hour to dig her out Tuesday night.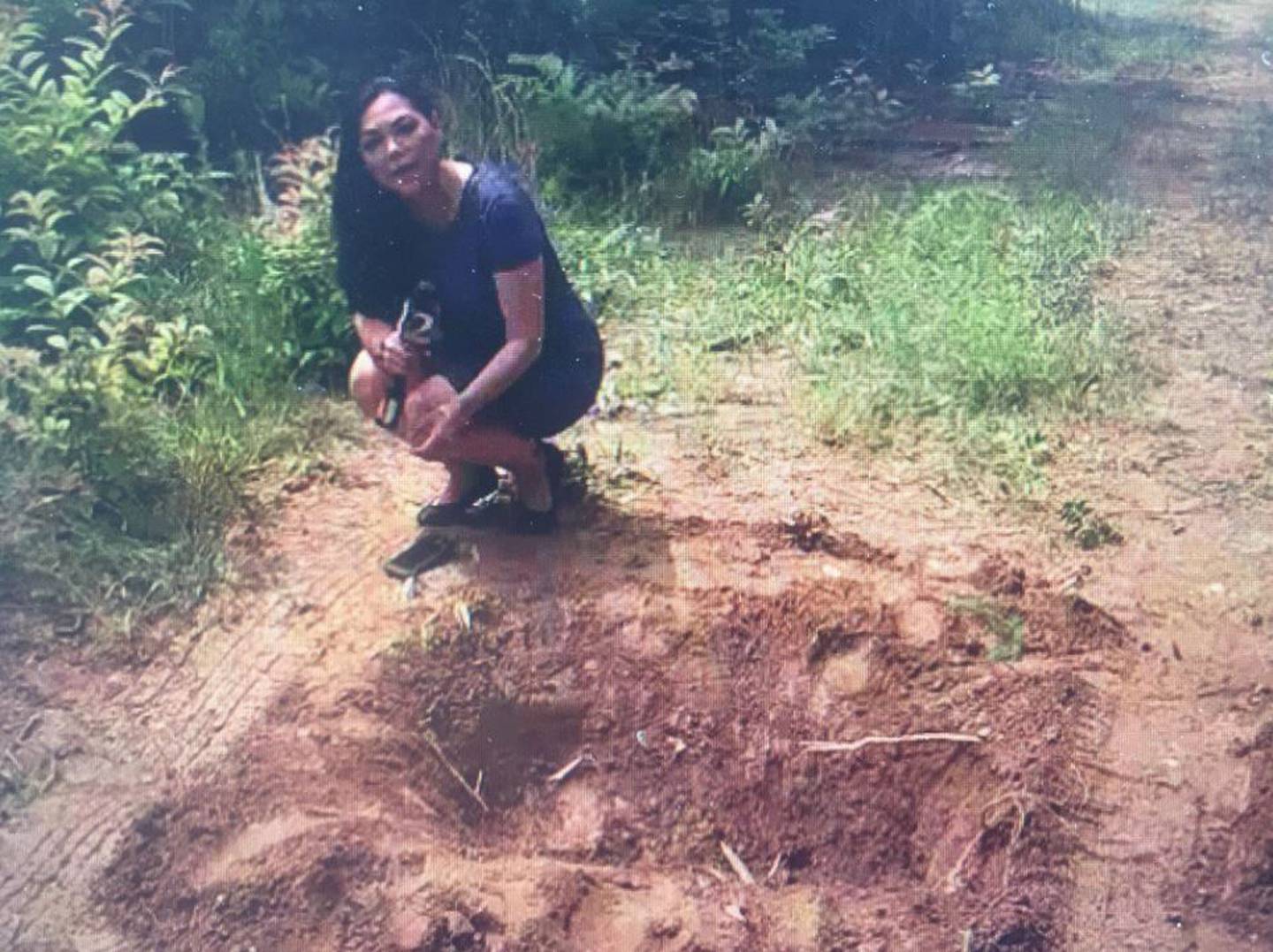 "This dirt, I mean, it was packed in," Purdue said. "It was ridiculous. Somebody took a lot of time to do a terrible thing."
Purdue showed Choi where he found the animal and said he nearly stepped on her and came close to driving over her in his truck.
Purdue believes that she had been buried since Saturday, unable to move and covered with ants.
"The only reason she was probably still alive was the rain and the overcast, because it was cool," Purdue said. "This place is right in the sun, (and) you know it gets hot."
TRENDING STORIES:
Lifeline Animal Project took the dog to Village Vets after Purdue contacted it for help.
The vet desperately tried to save the dog, but it died within the hour.
"She was super dehydrated," said Purdue.
DeKalb Animal Services is looking for who buried the dog.
Cox Media Group