ATLANTA — Channel 2 Action News has learned an Atlanta-area construction company owner has been subpoenaed in a million dollar federal bribery and corruption case  that has ties to the Atlanta city government.
Channel 2 Action News has learned C. P. Richards Construction received nearly $10 million in city of Atlanta payments for construction work from 2009 to 2014.
In documentation obtained by Channel 2 investigative reporter Mark Winne, the paperwork shows E.R. Mitchell being a subcontractor with C.P. Richards at least twice, under the name of Cascade Building Systems.
"The subpoena was issued to try to obtain documents that can corroborate what Mr. Mitchell is saying," legal expert Page Pate told Winne.
Mitchell's attorney, Craig Gillen, said Mitchell has cooperated and continues to cooperate with federal investigators after pleading guilty to a conspiracy charge.
A federal document said Mitchell paid over $1,000,000 in bribe payments to an individual in exchange for city of Atlanta contracts
RELATED STORIES:
Mitchell's name is in an attachment to the federal grand jury subpoena to the city of Atlanta. It's dated Nov. 30 of last year.
The subpoena asks for: "all records and or communications involving, associated with, or related to: a) Charles P. Richards, Jr.; b) C.P. Richards Construction Company Inc. and c) C.P. Richards and Associates Inc."
Winne showed the subpoena to Page, who has represented clients in several federal corruption investigations.
"The charge against E.R. Mitchell Jr. suggested there was another construction industry person involved, right?" Winne asked Pate.
"Right," Pate answered.
"We don't know that, that was Richards at this point?" Winne asked.
"No. You don't know that from the subpoena, but I've been involved in these cases before and it's like peeling back an onion; once you find one individual with a problematic contract, some bribes are going on," Page said. "The more you dig, the more you find. So obviously that company's name came up at some point during the investigation."
"Richards may be totally innocent?" Winne asked Pate.
"Absolutely," Pate answered.
Channel 2 Action News also found records that show Mitchell was paid more than $7 million in city contracts.
The information comes from data previously acquired and warehoused by the Atlanta Journal -Constitution.
The data shows the man who admits to paying more than $1 million in bribes was awash in city business.
When Mitchell pleaded guilty to bribery and money laundering last week, prosecutors provided very few details, and the city won't release records for another week.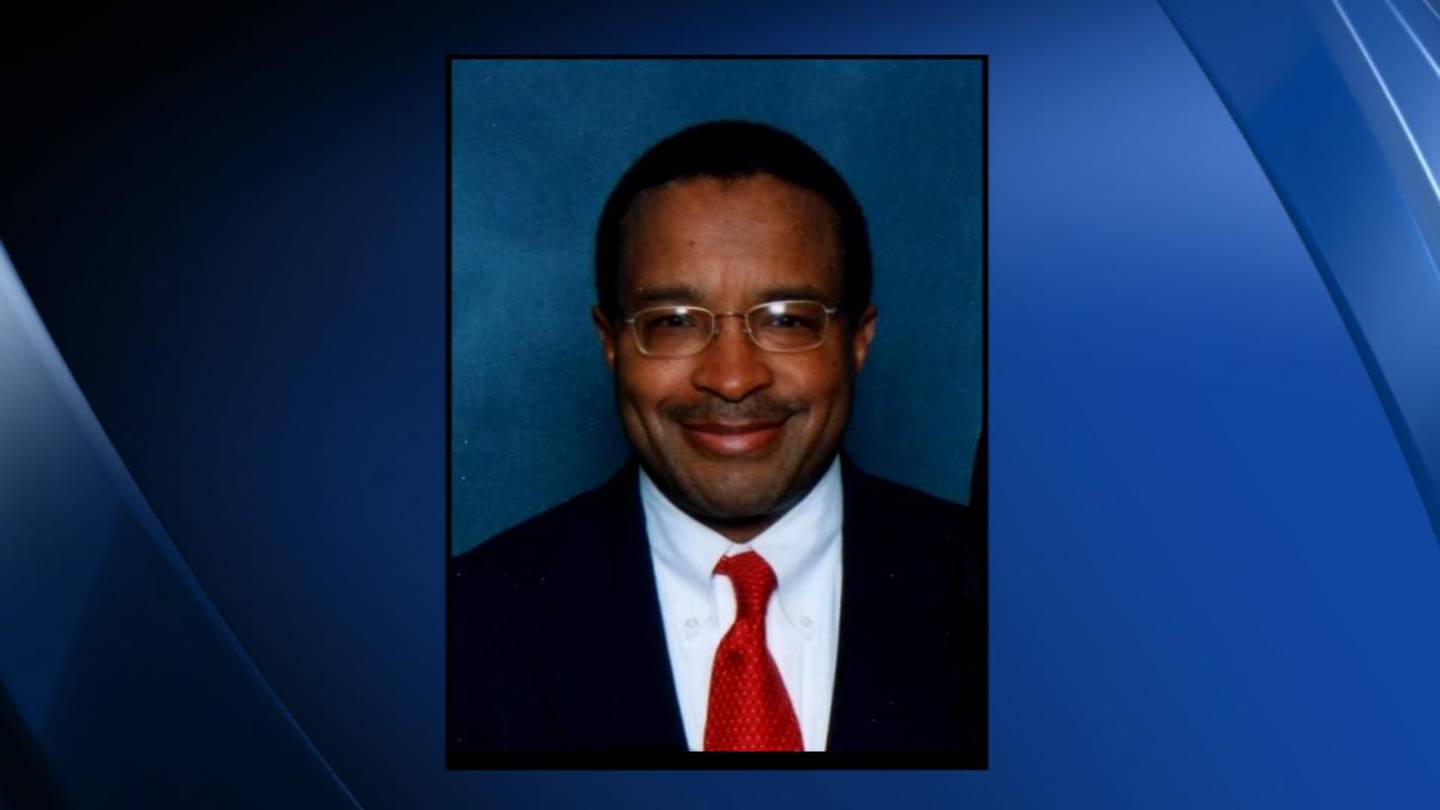 Now, we're beginning to get a sense of the extent of Mitchell's dealings with the city.
The AJC's data warehouse turned up 10 payments totaling more than $7.3 million.
All were all made to Cascade Building Systems -- one of several companies owned by Mitchell. The contracts ranged from February 2010 to March 2014.
All of the spending was authorized on an emergency basis in response to the winter storms in early 2011 and again in 2014.
Emergency means the contracts were let without competitive bidding.
"When you hear 'no-bid,' what do you think?" Channel 2 investigative reporter Richard Belcher asked William Perry with Georgia Ethics Watchdogs.
"I think corruption. That's most often how politicians give money back to their contributors is this -- no-bid contracts," Perry said.
The records show two payments totaling just under $4.5 million for storm cleanup in 2014 and one payment of nearly $1.2 million for the 2011 storm.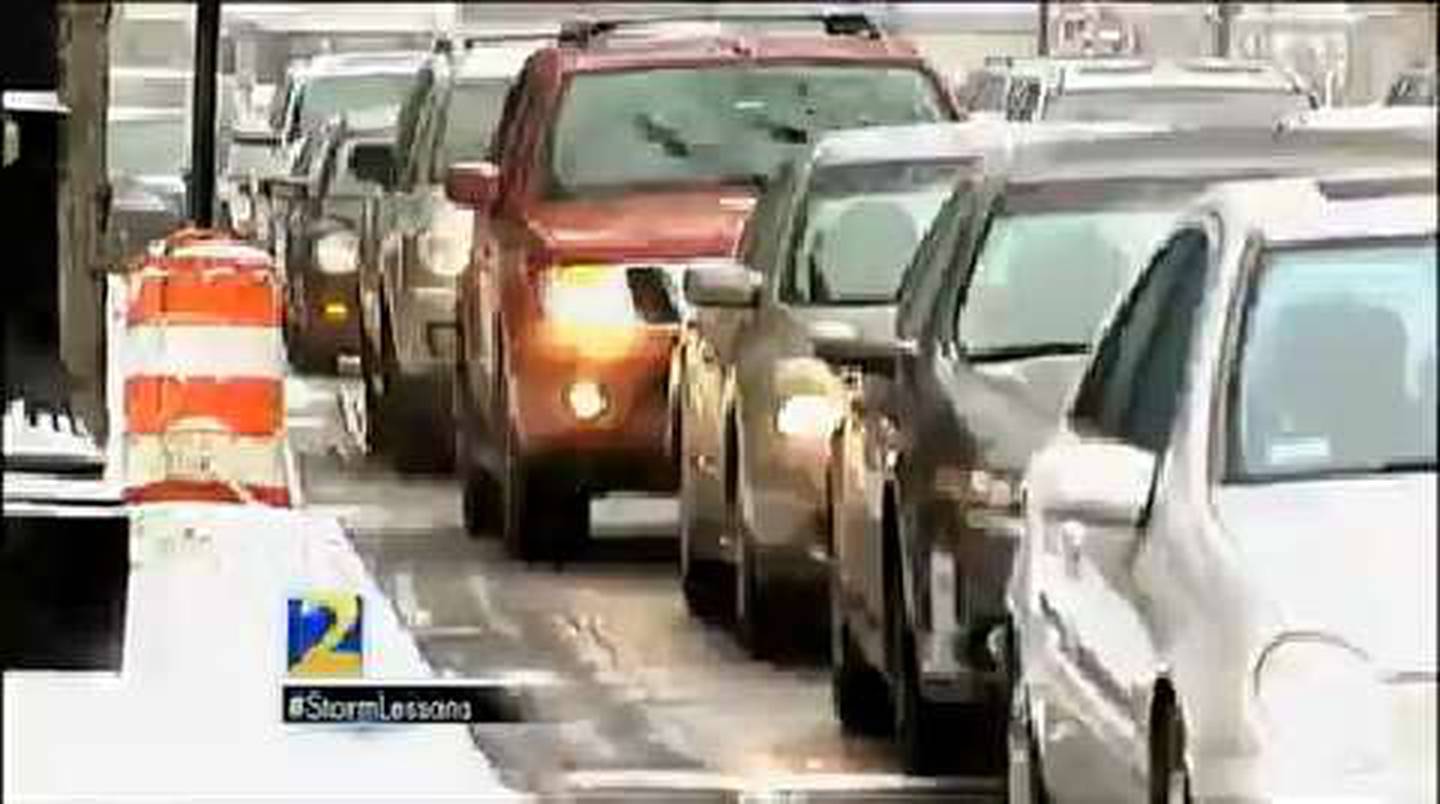 City Councilwoman Felicia Moore said she recalls questions about the emergency spending but doesn't recall getting detailed answers.
"If were able to have online, some of these expenditures, someone could have caught this earlier," Moore told Belcher.
Perry acknowledges that the city has to be able to react quickly.
"You've got to be able to prove that the person you paid was the most qualified and was the right company for the job," Perry told Belcher. "I don't think they've got a leg to stand on."
Mayor Kasim Reed's office sent a statement Thursday saying that the city's top priority is full cooperation with the ongoing criminal investigation.
It adds "those involved in any wrongdoing should be prosecuted to the fullest extent of the law."
Mitchell faces up to five years in prison and a $500,000 fine.
Cox Media Group