ATLANTA — On Thursday, the city of Atlanta's release of a federal subpoena confirmed political operative and former Atlanta city employee Mitzi Bickers is a focus of the cash-for-contracts scandal that's rocked city hall.
Now, a Channel 2 Action News / Atlanta Journal-Constitution investigation has uncovered Bickers and others in the Atlanta case are also tied to a similar cash-for-contracts scandal in Jackson, Mississippi.
Those allegations, revealed in a lawsuit filed by former Jackson city employee Stephanie Coleman, also name current Atlanta Watershed Commissioner Kishia Powell, accusing her of bid rigging and steering contracts to supporters of the mayor there.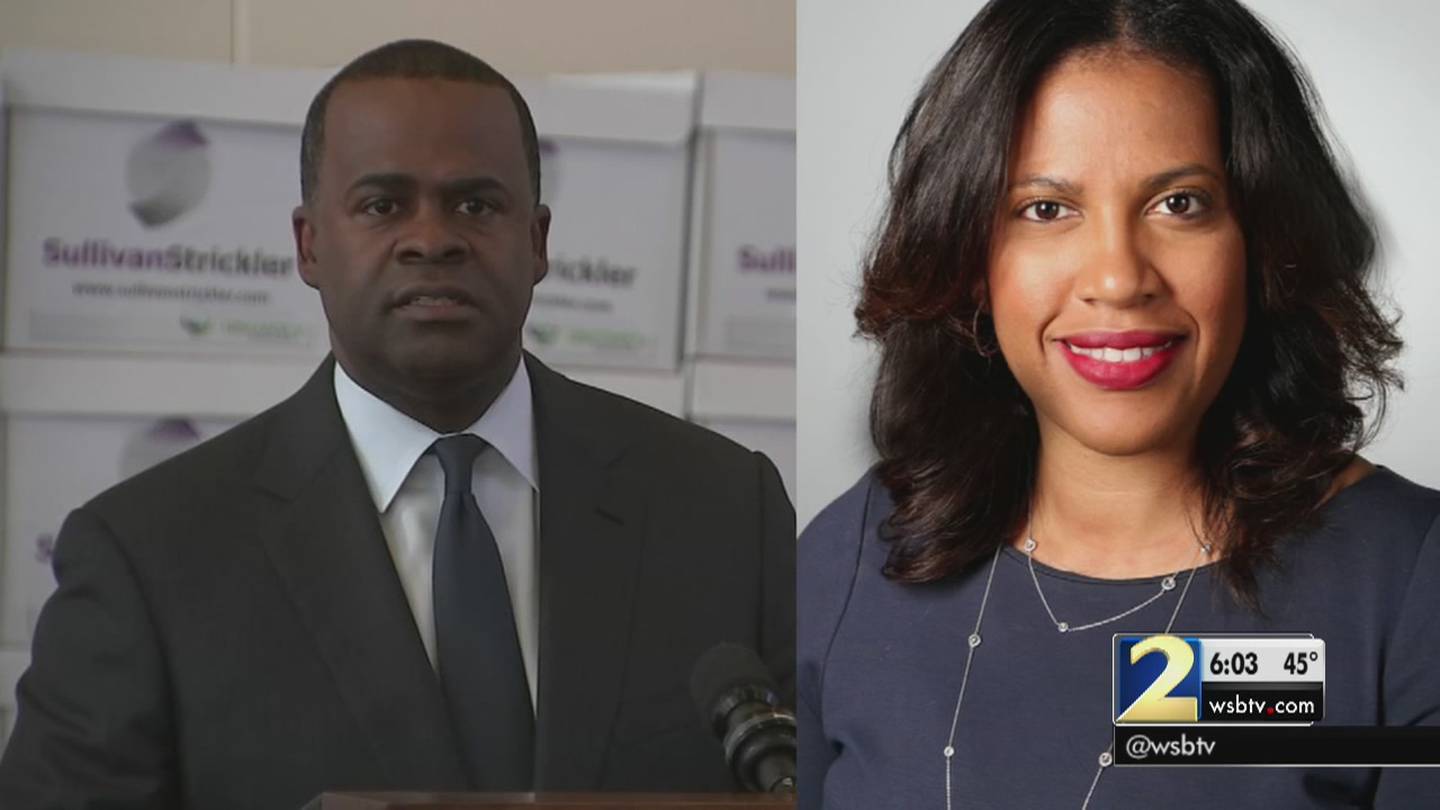 Powell served as the public works director in Jackson before Atlanta Mayor Kasim Reed tapped her for the job here.
"All of this worries me, but Kishia Powell has my confidence," said Reed, when asked about the Mississippi case.
In her lawsuit, Coleman says she served on several contract selection committees in Jackson, and claims she was asked to take the fall for "scoring sheets that had been altered"  because "Powell could lose her license as a professional engineer if it was determined she altered the scoring sheets."
"You can basically make any claim that you want in a lawsuit in Mississippi," said Reed. "So I don't have any intention of throwing Kishia Powell under the bus. I think she has done an amazing job for the city of Atlanta."
RELATED STORIES:
In 2014, Bickers and her former colleague, construction CEO E.R. Mitchell, donated a combined $25,000 in campaign contributions to Jackson Mayor Tony Yarber.
In the months that followed, Bickers and Mitchell suddenly formed new companies in Jackson, and even qualified for certifications as minority businesses.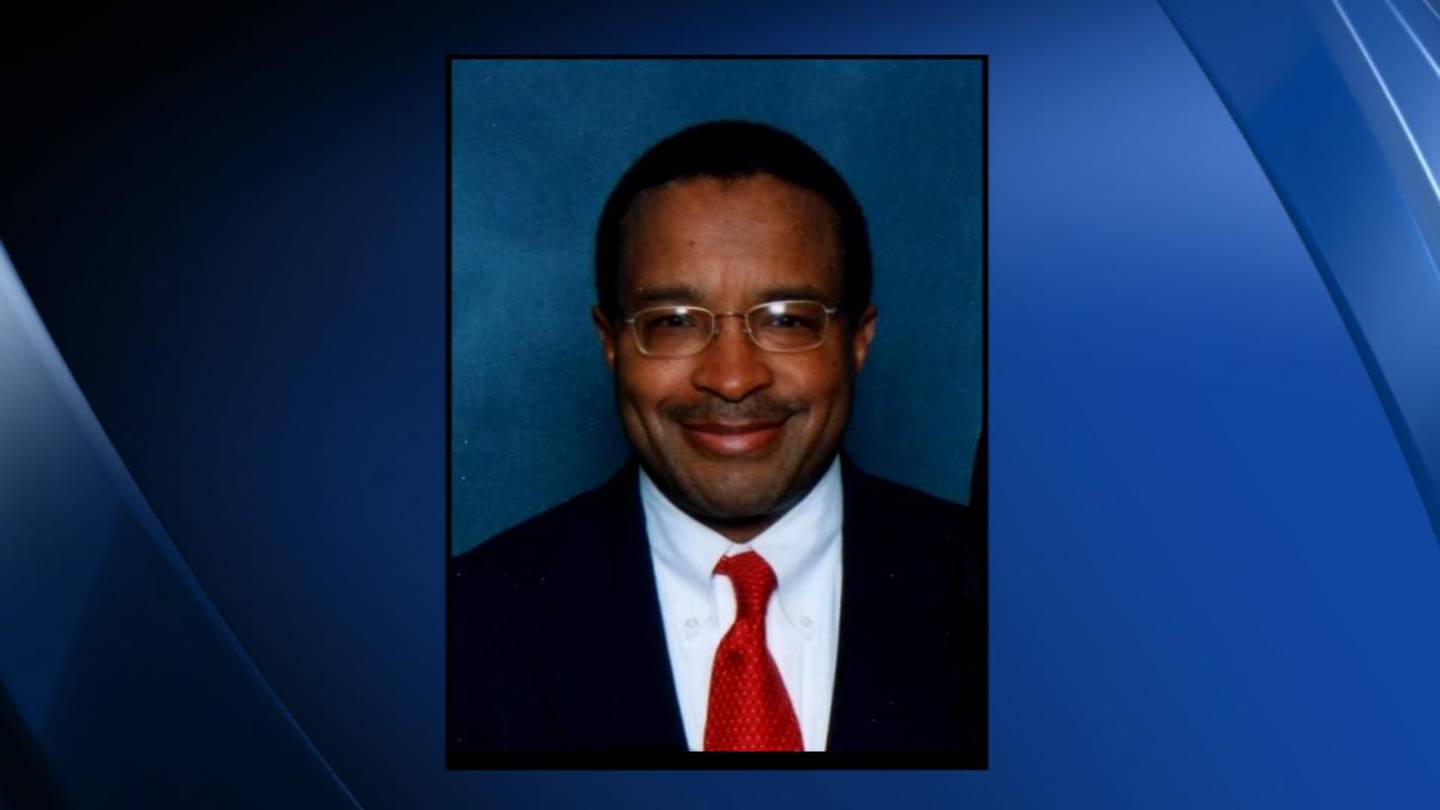 According to federal prosecutors, Mitchell and others were already engaged in a million-dollar bribery scheme in exchange for city of Atlanta construction contracts.
"Because of the past history that happened in Mississippi, yes, red flags are going up," said Georgia Ethics Watchdog member William Perry. "It's a stretch to call it a coincidence when it's the same players."
In the Jackson lawsuit, Coleman claims that Bickers told her Mayor Yarber wanted to "express his gratitude for [Bickers'] service by allowing her to participate in a few upcoming major contracts."
The whistleblower goes on to claim that Powell facilitated that contract steering by altering bids during the selection process.
On Thursday, when asked how he picked Kishia Powell for Atlanta Watershed's top job, Mayor Reed said the recommendations came from other mayors and engineers. He did not disclose their names.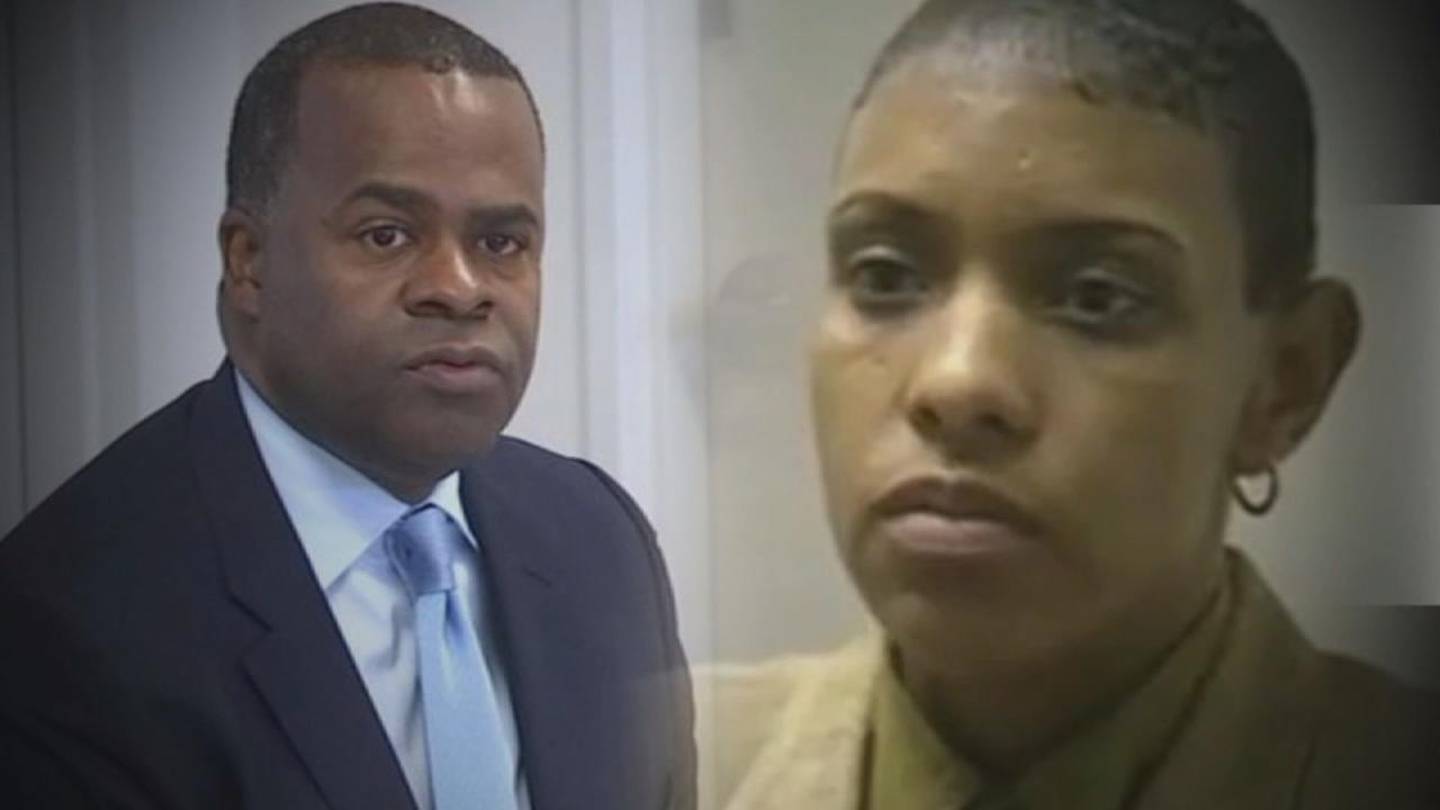 "Mitzi Bickers had absolutely no role in me becoming aware of Kishia Powell. I was aware of Kishia Powell for some time," said Reed.
Records indicate that there is at least one additional connection between the two cases.
The federal subpoena demanding Bickers' records from the city of Atlanta also asked for records regarding one of her business associates, Keyla Jackson.
Jackson's name also appears with Bickers' on the corporate records for a company called Mississippi Developers LLC, formed in June 2015.
That company was a partner on a proposal that the Jackson Redevelopment Authority chose for the construction of a downtown convention center hotel. Critics said the proposal was riddled with possible conflicts of interest.
Prosecutors in the Atlanta case have not indicated whether they are aware of the Jackson, Mississippi, links to their ongoing case, or whether the cases are connected.
Powell's attorney sent a statement late Thursday evening saying:
"At no time during Ms. Powell's tenure as the Public Works Director for the City of Jackson, MS was she directed to nor did she attempt to steer contracts to anyone.

"Ms. Powell has always endeavored to conducted herself with the highest degree of integrity and professionalism. Ms. Powell first met Ms. Bickers while employed with the City of Jackson and she does not have any type of a personal relationship with Ms. Bickers. Ms. Powell has been employed by the City of Atlanta since June of 2016 and was first approached about this opportunity by the City of Atlanta's Department of Human Resources."
Cox Media Group