ATLANTA — Rock star Rick Derringer was detained at the Atlanta airport for having a loaded gun inside his carry-on bag in a secure area, according to officials.
The 69-year-old Grammy-winning "Rock & Roll Hoochie Koo" singer was on his way back to the states from Mexico Monday night when TSA agents found the gun.
Authorities say Derringer was going through the recheck at E concourse to head to a connecting flight to Florida when a TSA supervisor noticed a gun magazine in the x-ray of his bag.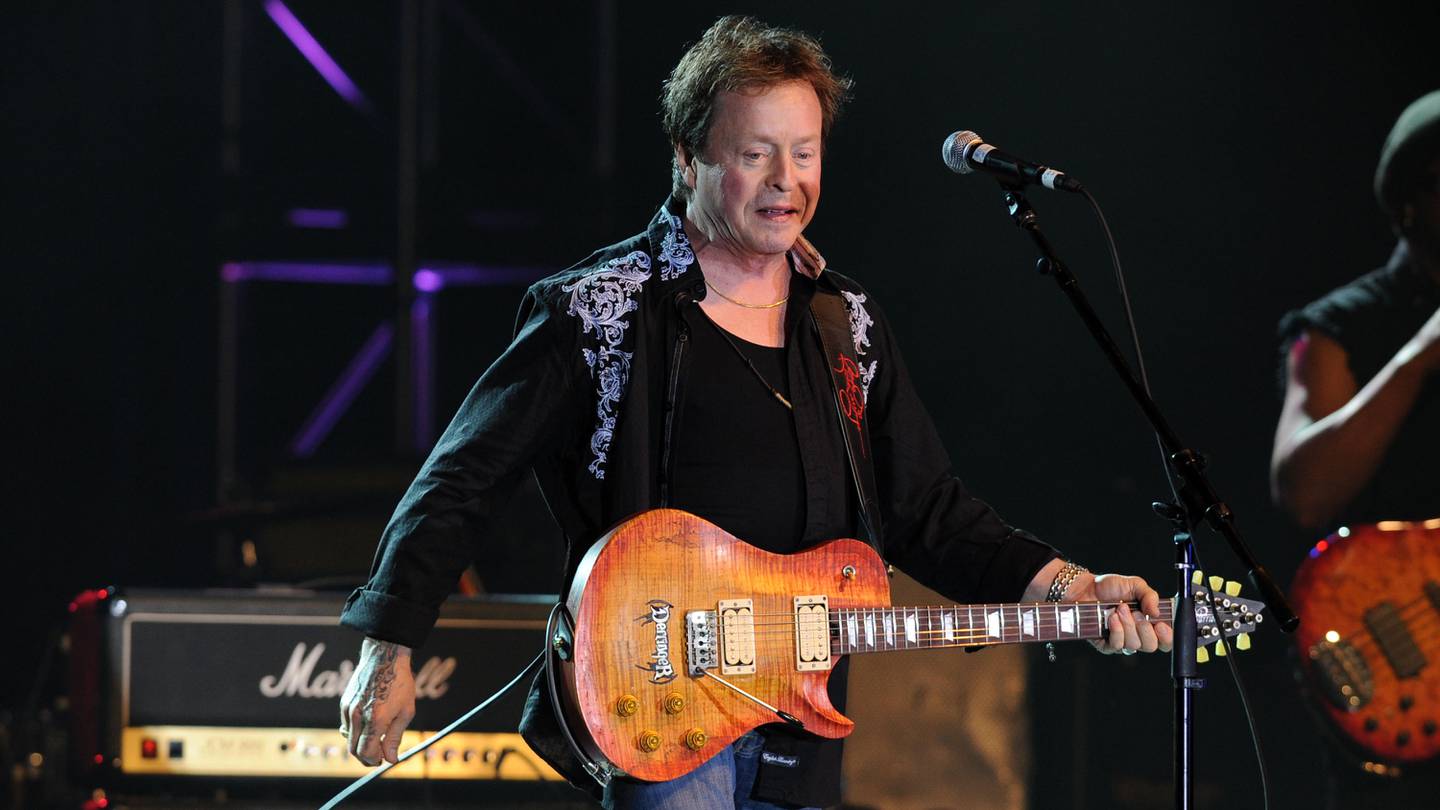 When they pulled the magazine out, officials say the agent also found a black handgun and another magazine. In total, the agent said he found 12 rounds along with the Cal-Tech 380 handgun.
Police say Derringer had a valid Florida concealed weapons license, but federal law bans weapons on planes.
The FBI has taken over the case.
TRENDING STORIES:
Derringer "was issued a Federal summons related to possession of a firearm within a restricted area, noting that his firearm was impounded, that he was allowed to continue his travel, and that he would have to appear in Federal court in Atlanta at a later date."
Channel 2's Aaron Diamant spoke to Derringer's manager on Tuesday.
"(Rick) is a humble soul who thought it was OK because he has a license to carry. He was unaware of the international regulations. He meant no harm. He is totally apologetic, and will work with the government to clear his name," the manager said.
He says the band was in Cancun for a private event. They had plans to re-record Derringer's 80s hit "Real American," made famous by wrestler Hulk Hogan, with the hopes that they'd get an invite to perform at Donald Trump's Inauguration.
It is still unclear how Derringer got the gun aboard the Delta Air Lines flight from Cancun.
A TSA spokesperson told Diamant, "TSA does not screen passengers in Mexico. Each country is responsible for their own aviation security in accordance with International Civil Aviation Organization standards."
Cox Media Group