ATLANTA — One thousand eight hundred Atlanta Public Schools students are homeless. They struggle each day with basic necessities, from school supplies to clothes.
But thanks to a new website, you can now help with ease.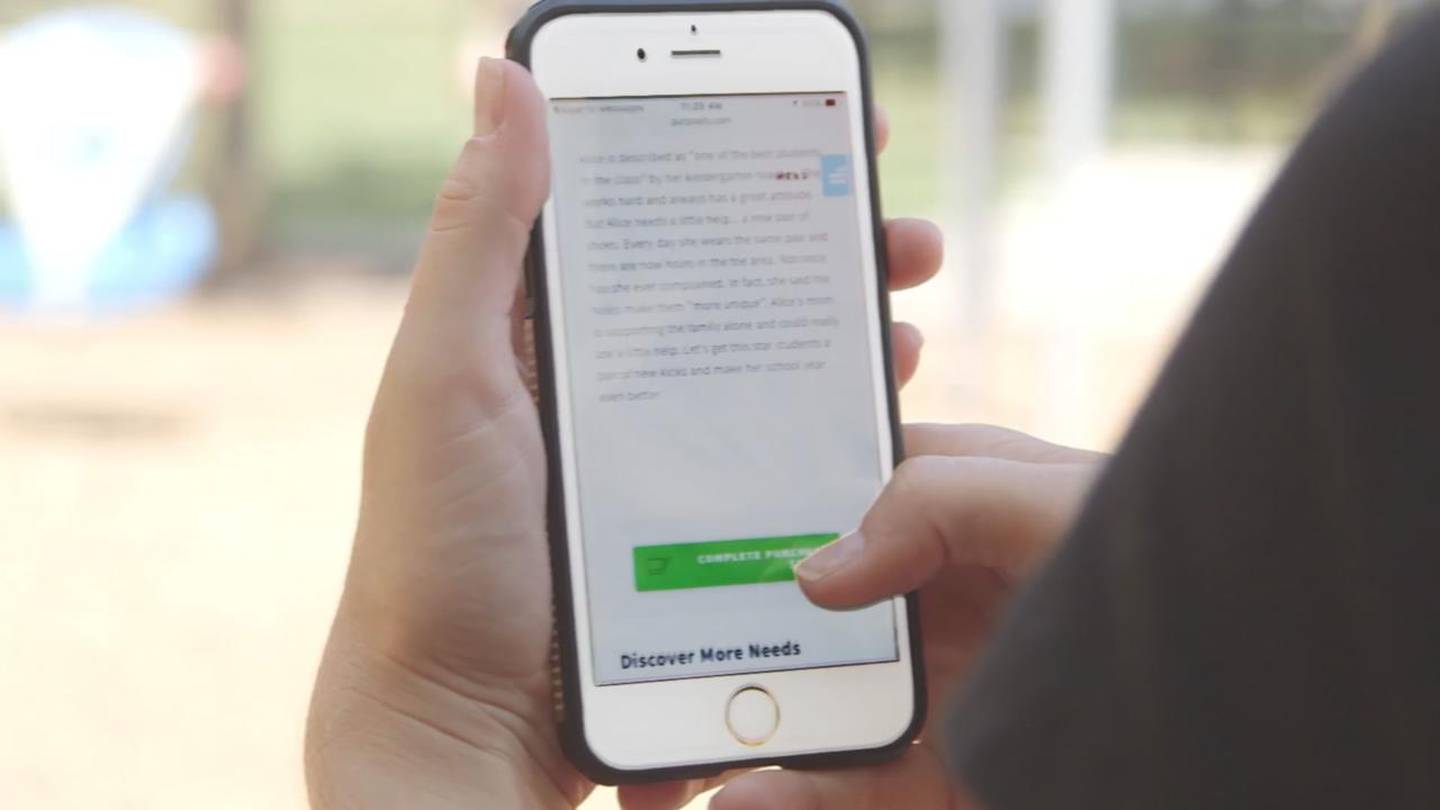 APS has teamed up with Purposity to provide a new and easy way for anyone to help local students.
APS superintendent Meria Carstarphen and Purposity CEO Blake Canterbury announced the new partnership Wednesday.
A vast majority of APS students live in poverty.
"More than 77 percent of students actually qualify for free and reduced lunch," Carstarphen said.
TRENDING STORIES:
The website allows students to create wish lists, and when you log in, you can help fulfill those wishes.
The requests range from a teenager who needs a hair dryer to others who might need clothes or blankets.
The company says it takes two minutes and the student will have your help within two days.
"You go to Amazon, you check out at Amazon and then its shipped to them. No money touches our hands at all," Canterberry said.
Rebecca Schmitt, a senor at Maynard Jackson High School, knows what it's like to be in that position.
She has a 4.2 GPA but, she's been through many low points.
"My disabled mother, who has multiple myeloma cancer, and I were evicted from our house in south Florida," she said.
Social workers helped her with college application fees and even prom.
"They got my prom outfit together and made me prom ready. It was pretty nice overall," she said.
Schmitt is now valedictorian at her school and has a message to students who struggle.
"You might have negativity around you, but if you have the inner strength of some sort to maintain a positive mindset things will get better and things will eventually get better," Schmitt said.
Cox Media Group