ATLANTA — A man visiting Atlanta for the first time, remains in a coma after police say he was beaten for no reason nearly two weeks ago.
It was supposed to be a fun weekend with friends for 36-year-old Mark Calub. He flew in from California to visit Atlanta for the first time two weeks ago.
He now remains in coma in critical condition after the random attack.
Calub and another friend had just used their phones to request a ride about a block away from the bars on Edgewood Avenue, when three men found them and beat them.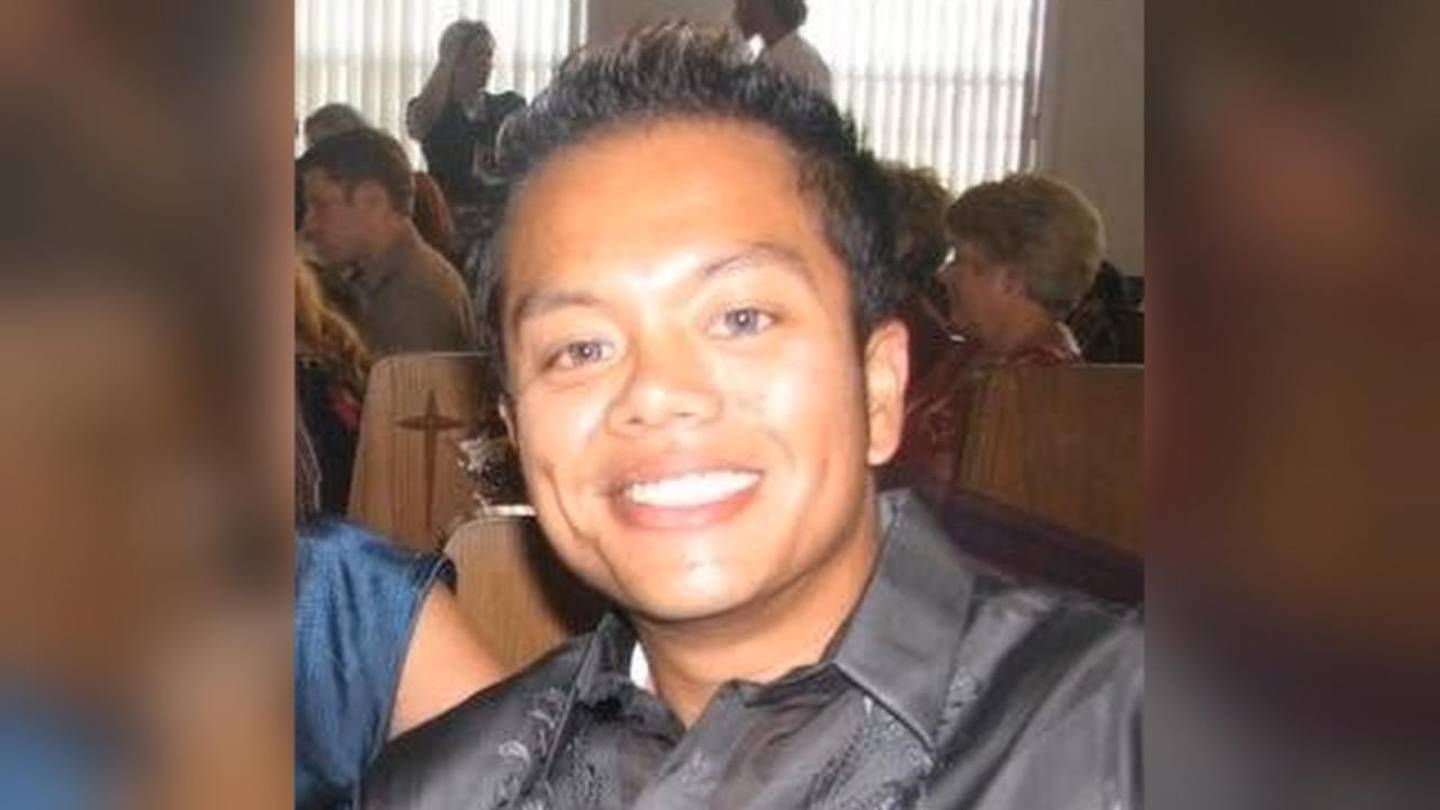 "It happened so fast," Calub's friend told Channel 2's Matt Johnson, asking not to be identified. "They didn't say anything at all, just out of nowhere, a random act of violence."
The friend said it happened around 3 a.m. He said the attackers came from behind and gave them no time to react.
"I just tried to defend myself as much as possible given the circumstances," the friend said.
Surveillance video captured images of the three men police believe were involved in the attack.
TRENDING STORIES:
Police said they got into a dark-colored Nissan Armada SUV after Calub was left unconscious.
"It's very tough to see him in his current condition right now," Calub's friend named Rose told Johnson.
Friends have been sharing video on the "Bring justice for Mark" Facebook page in hopes of finding the suspects.
"We are just devastated and heartbroken that this was actually happen to him," Rose said.
Thought it was a random attack, Calub's friend said he will never let his guard down again.
"Just be more vigilant when you're out at night. Everyone's just so attached to their phone, just not looking up in general," the friend told Johnson.
Atlanta police are asking anyone with information in this case to call Crime Stoppers at 404-577-8477. You can remain anonymous and receive a $2,000 reward.
Cox Media Group