ATLANTA — The Georgia Bureau of Investigation is investigating an officer-involved shooting in Atlanta that left a man in critical condition.
Fulton County officers were called to the Riverside Parc Apartments on Waycrest Drive off Fulton Industrial Boulevard on Thursday night because of a fight.
Police say Jeantique Oriol, 34, attacked a stranger and then ignored verbal commands from an officer, who opened fire.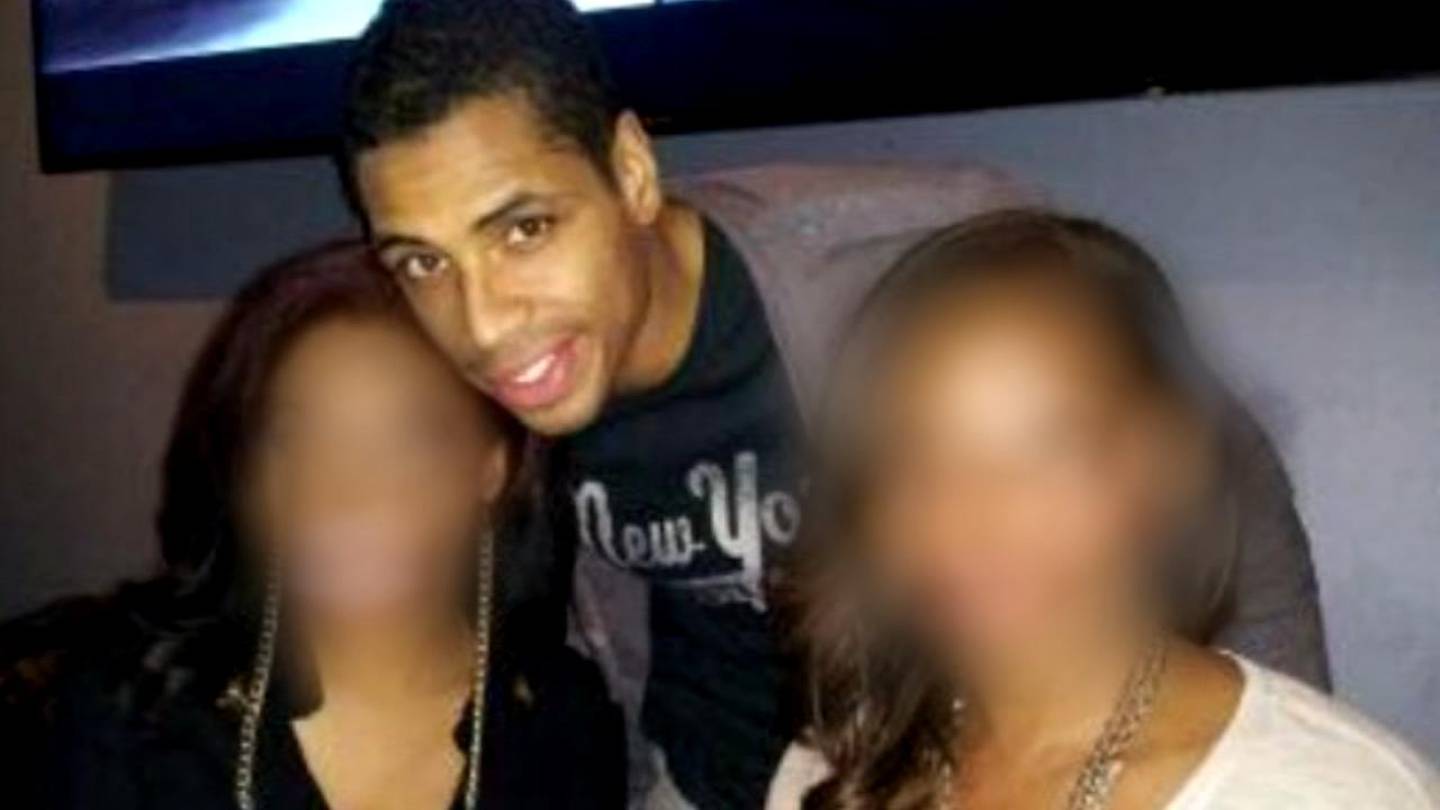 Witnesses say they heard up to eight gunshots.
"It was very, very frightening because it literally sounded like it was outside my house," Diamond Hutcherson said.
TRENDING STORIES:
Oriol's family told Channel 2's Matt Johnson that he is an actor and someone who volunteers in his community.
The GBI says Oriol was unarmed when the officer shot him.
"I don't know where they were shooting at, but I know he was laying in front of my car," Hutcherson said.
The GBI says evidence in the case will be turned over to the Fulton County District Attorney's Office for review.
Cox Media Group