ATLANTA — Police are looking for the gunman who robbed a city council member in southwest Atlanta, officials said.
Investigators said council candidate Andrea Boone and councilman C.T. Martin were leaving her campaign headquarters Saturday on Lynhurt Drive when a man approached them, demanding money and their keys.
TRENDING STORIES:
They handed over their belongings, investigators said, The suspect took off in a rented 2016 Chevrolet Malibu.
"I opened the door and a young man was there with a large gun, pointed to my nose. With a red light on it," Boone told Channel 2's Nefertiti Jaquez.
Boone say she lost her sense of security the minute a man forced her to stare down the barrel of a gun.
"At that point, he told me to give him all of the cash I had."
The Atlanta City Council hopeful was robbed at gunpoint late Saturday night at her campaign headquarters along Lynhurst Drive.
"It happened within 3 minutes," she explained.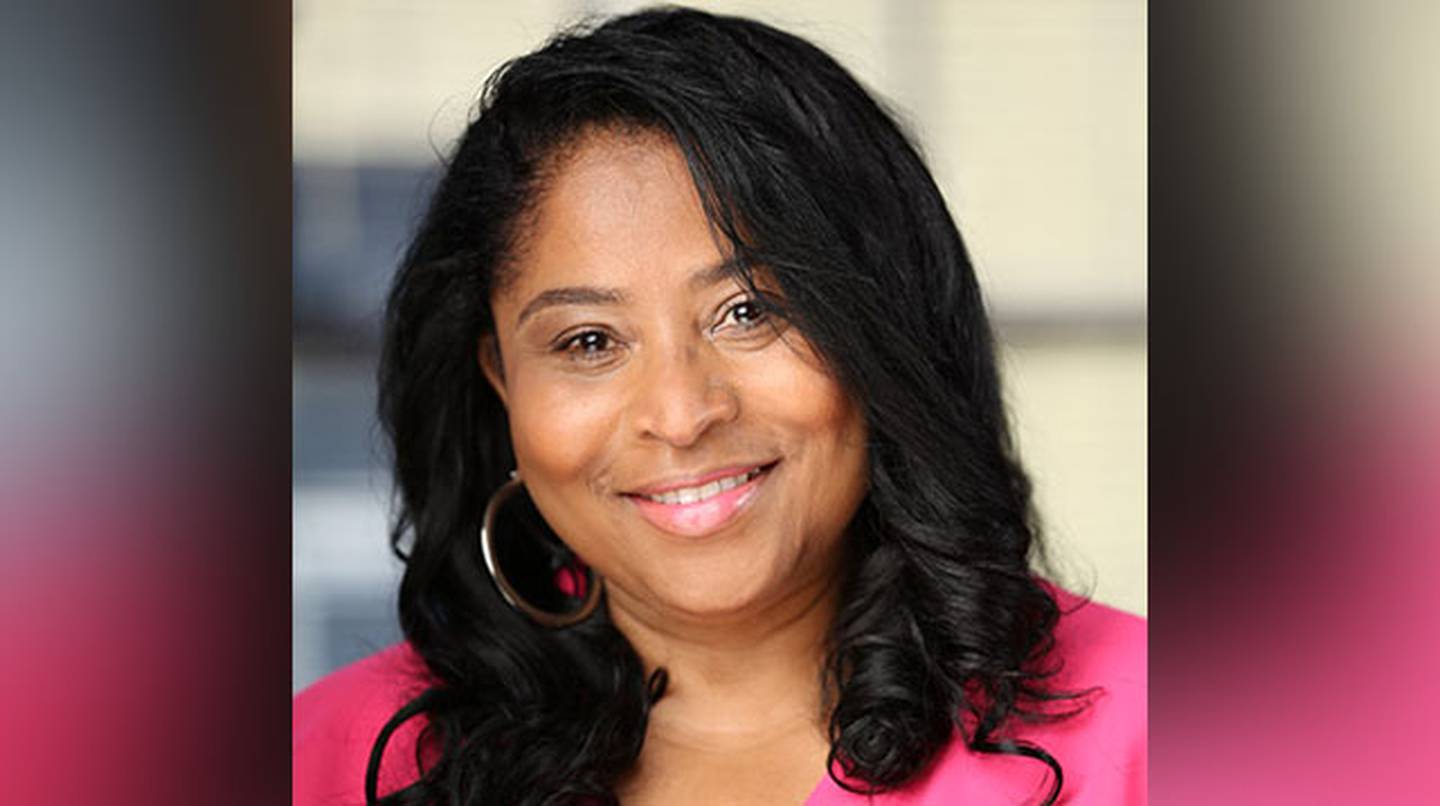 Boone and long-time city councilman C.T. Martin had just left an event together.
Martin, she says, tried to warn her to stay inside of the building but it was too late.
Police say the gunman approached Boone at the front entrance and demanded she get on the ground.
"He walked me back into the office, he told me to get on the floor and proceeded to get the keys to the rental car.
The suspect also grabbed her purse, containing her credit cards, debit cards, and ID.
"That's part of our problem right here is what's happening in this corridor," Boone said.
Meantime, Martin who has served as an Atlanta City councilman since 1990 and is running for council president says this is an area known of crime.
"We want to get this person off the streets before he hurts someone," he said.
Cox Media Group