ATLANTA — The two construction CEOs charged in Atlanta's cash-for-contracts scandal have both contributed to each of Mayor Kasim Reed's campaigns.
In fact, in the case of C.P. Richards who faced a federal bribery charge Wednesday, Reed is the only elected city official Richards gave to.
E.R. Mitchell has given to several candidates, but he's given the most money to Reed, just over $7,000. That does not include $10,000 he raised as a co-chair of a 2011 fundraising event in Reed's honor.
March 17, 2011 was a very good night for Atlanta Mayor Kasim Reed.
He kicked off his re-election campaign by raising nearly $300,000.
"That was a classic pay-to-play event, bring your check to this fundraiser if you want to be considered for a contract," said ethics watchdog William Perry.
Perry first spoke out about that fundraiser in 2012, when a Channel 2 Action News investigation linked much of the money raised to vendors who had or wanted contracts.
The fundraiser was held just four days before the bidding opened on billions of dollars in airport contracts.
E.R. Mitchell and C.P. Richards each contributed $2,500.
RELATED STORIES:
"I don't think it's a coincidence at all that people at that fundraiser gave, got contracts, and now are becoming players in this bribery scandal," said Perry.
In 2012, Channel 2 Action News confirmed the FBI was investigating the allegations of pay-to-play involving that 2011 fundraiser, after many of the losing bidders disclosed they'd been interviewed about the process.
At the time, Reed denied any connection to contracts.
"I know I played no role in the selection of these firms whether they contributed to me or not," said Reed in 2012.
The FBI never disclosed what came of that investigation, or if it has any connection to this current one.
Prosecutors have not yet disclosed any of the City Hall connections to the current bribery case.
Mitchell pleaded guilty on Jan. 25 to conspiracy to commit bribery, and Richards appears poised to do the same.
The attorney for Mitchell's wife pointed out that Mitchell paid $1 million in bribes, while prosecutors say Richards paid only $185,000.
"It sounds like he was manipulated and lied to by Mr. Mitchell," said Esther Panitch, Marjorie Mitchell's divorce attorney.
Mitchell and Richards worked on several construction contracts together, at least two in the city of Atlanta and one for Fulton County.
"Mr. Richards and his father, and E.R. Mitchell Sr. and E.R. Mitchell Jr. were all very close," said Panitch.
City records show one of Mitchell's companies, Cascade Building Systems, was paid more than $7 million for emergency work between 2010 and 2015, most of it was snow removal from winter storms.
A number of his payments from the city occurred within days of the dates of bribes he's admitted to paying.
Prosecutors outlined five specific bribe payments in the Richards case, however his contracts have not yet been disclosed by the city.
Records show C.P. Richards also donated and attended a fundraiser for Kasim Reed during his first mayoral race back in 2009; that event was hosted by E.R. Mitchell.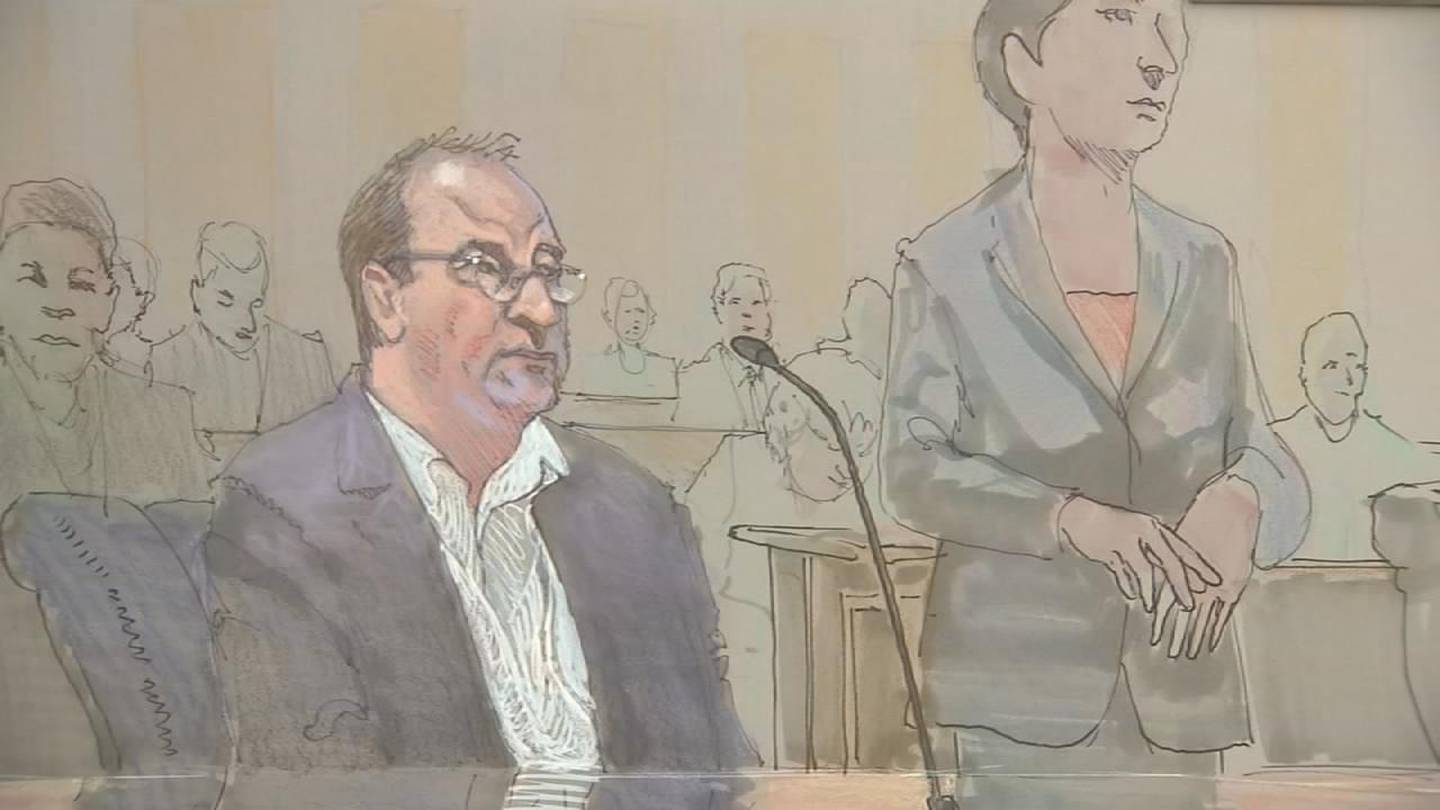 Reed has denied any involvement with the bribery cases against Mitchell and Richards, and downplayed the significance of their campaign donations.
"As of today, Mayor Reed has raised more than $6 million for his mayoral campaigns," Reed spokeswoman Jenna Garland said. "His campaigns have held dozens of fundraisers with hundreds of people in attendance. Mr. Richards is neither a friend nor an acquaintance of the mayor.
Reed's staff has previously characterized Mitchell as an acquaintance of the mayor.
Cox Media Group